Online + 10 in centre Days
£1445 inc. VAT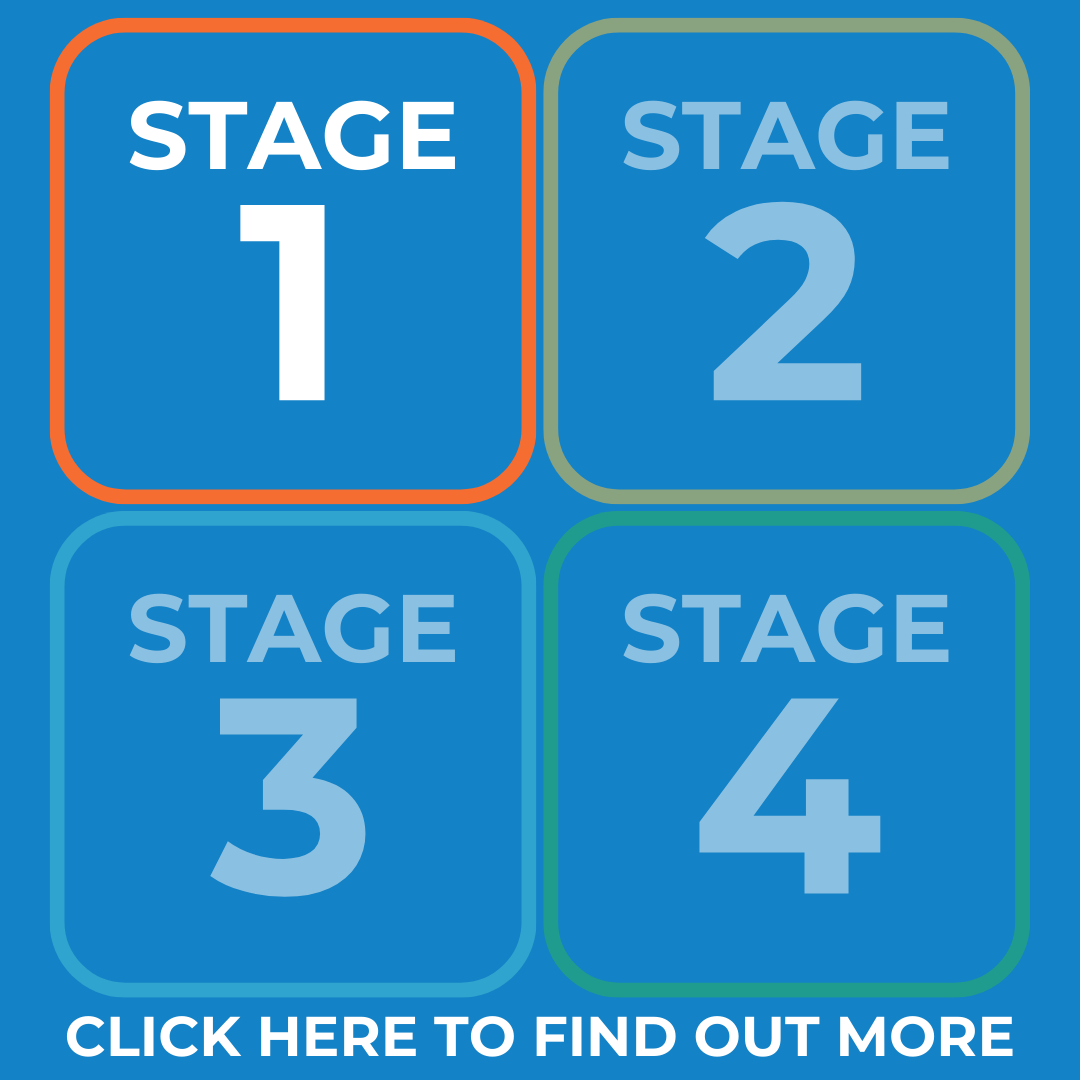 Who is this course for?
One of our most popular electrician courses, this course is designed for those who are looking to get started as a domestic electrician, whether you have little or no experience or are an associate tradesperson. If you are looking to get qualified quickly and start carrying out domestic electrical work straight after finishing your training then this is the right course for you. This course contains a combination of in person training and online learning, allowing more flexibility for those looking to fit the course around work and other commitments.
This course is the first stage in becoming a fully qualified electrician. During this course you will cover elements that will ultimately help you to achieve your Level 3 NVQ 2357 if you decide to progress further.
Please note that the online elements of this course, Part P and 18th Edition, can be completed in centre if needed. If you would like to know more about this please call us on 01444 872145.
When booking our Domestic Installer Course, you will have the option of paying for the course in full (£1445 inc. VAT) or reserving your space by paying a deposit (£750 inc. VAT).
Course Overview
This course has been created specifically to bring all the key electrical courses together to give you the qualifications, knowledge, skills and competency required to become a Domestic Installer. It will allow you to ensure that your work meets current building and wiring regulations.
If you're new to the trade and don't have many tool skills, we suggest the Domestic Electrician Package with our unique Experience Week. Here you will be able to put your skills to use in realistic scenarios within our three mock flats.
This course will consist of a combination of in person, hands on practical training and online, at home learning. When purchasing the course you will gain instant access to the online courses, whether paying in full or putting down a deposit.
EC4U Domestic Installer Course contains the following electrical training courses:
Key Stage Electrician Course – (Duration 5 Days in centre)
This course was designed specifically for people with little or no experience of electrical work who are looking to either pursue a career as an electrician (self-employed or employed), combine it with an existing trade or to undertake your own property renovations. We will show you how to install electrical circuits inside and outside of properties and equip you with the essential knowledge and skills required to complete our Domestic Electrician Course.
Inspection and Testing City & Guilds 2392 – (Duration 5 Days in centre)
In this course we will show you how to inspect and test any new or altered electrical circuits starting with dead tests to prove it is safe to turn the power back on and then live tests to prove that the circuits are safe and meet current wiring regulations criteria. You will then be shown how to complete the required paperwork (Schedule of Test Results) that needs to be left with the consumer unit/fuse box to comply with Part P of the Building Regulations.
Part P Course City & Guilds 2393 – (Online)
This Part P course will deliver an excellent understanding and working knowledge of the Building Regulations which have been in place since the 1st January 2005. Part P of the Building regulations is specific to electrician's safety within domestic dwellings and covers the dos and don'ts we must follow as domestic Installers when working in somebody's house.
18th Edition Wiring Regulations 2018 City & Guilds 2382 – (Online)
The objective of this course is to give you an excellent understanding of the current wiring regulations that electricians need to follow when doing any electrical installation work. This qualification is essential to be able to apply and join a government approved Part P competent scheme.
Our Domestic Installer Course includes the following:
Course Duration
This course consists of four separate courses and will last 10 consecutive days in centre with approximately 5 days of online learning. The core course times are Monday – Friday 9:00 AM – 4:30 PM for our in centre training courses. The online learning element of the course can be completed in your own time, at your own pace. Please take a look at our course FAQ'S for further course information.

Qualifications
City & Guilds 2393-10 Level 3 Certificate in the Building Regulations for Electrical Installations in Dwellings
City & Guilds 2382-22 Level 3 Award in the Requirements for Electrical Installations BS 7671:2018
City & Guilds 2392-10 Level 2 Certificate in Fundamental Inspection, Testing and Initial Verification
The exams
During this course you will take 3 multiple choice on-line exams and one practical assessment. They are as follows:
Inspection and testing course – 2 exams
1. Online multiple choice exam consisting of 50 questions which you have 1 Hour and 40 minutes to complete.
2. A practical assessment where you will have to demonstrate that you know how to safely isolate a consumer unit, perform all the live and dead tests and fill in all the necessary paperwork to comply with Part P of the Building Regulations. You will have 2 Hours to complete this assessment.
Part P Course – 1 exam
Online multiple choice exam consisting of 20 questions which you have 40 minutes to complete. (Open book exam)
18th edition course – 1 exam
Online multiple choice exam consisting of 60 questions which you have 2 hours to complete. (Open book exam)
The Part P and 18th Edition exam will be sat using City & Guilds remote invigilation service, meaning you can sit the exam at home and you do not need to travel to our training centre. Click here for more information about remote invigilation, or watch a video here .
Please note the exam times are typically 08.30, 11.30 and 16.30, Monday – Friday.
Course literature
The following publications are to be purchased by all customers wishing to take part on the Domestic Installer Course. These books are ONLY for sale to customers who have booked a course with us. Books will not be posted out and will be available on the first day of your course.
£25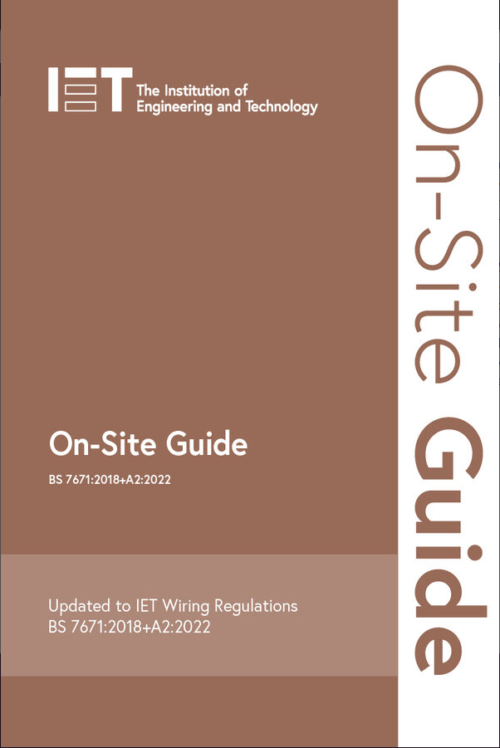 Add to cart
£30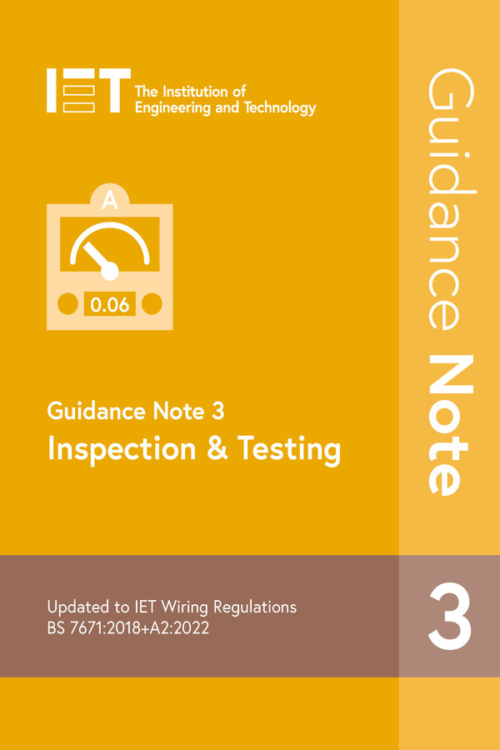 Add to cart
£80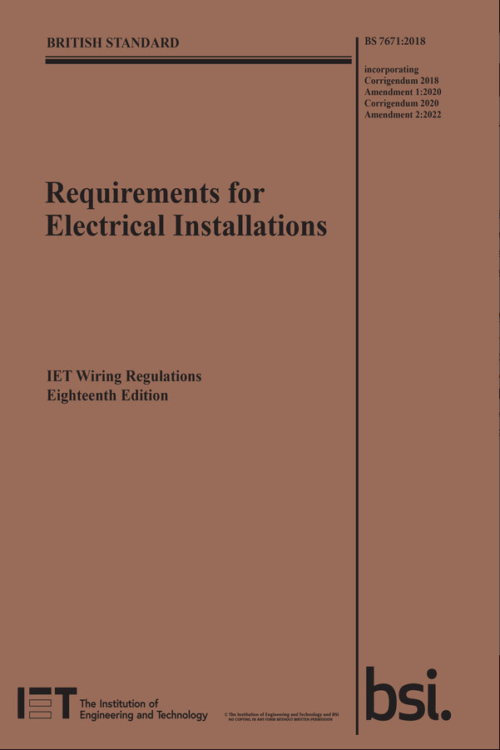 Add to cart
£25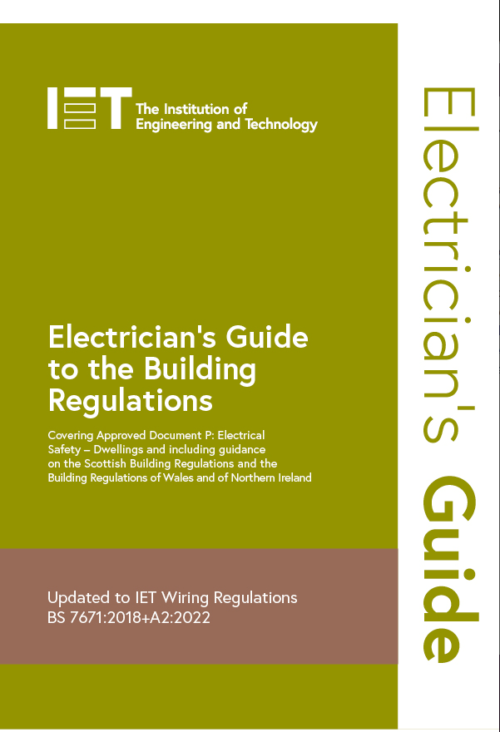 Add to cart
£20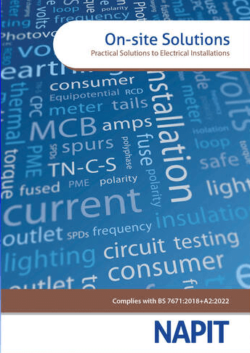 Add to cart
£180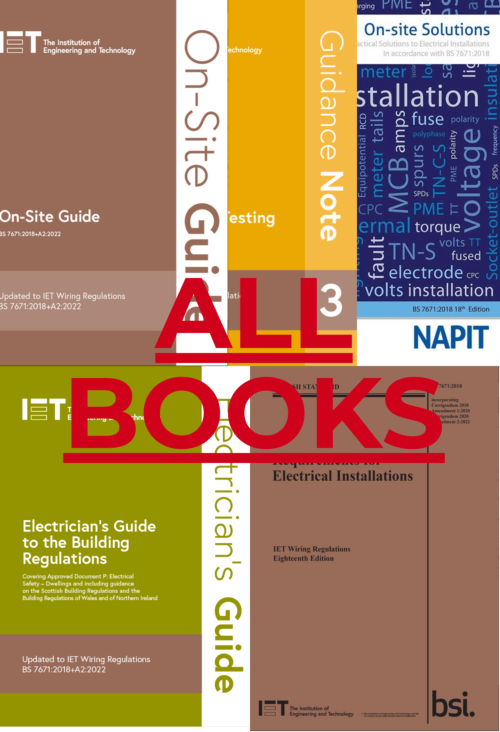 Add to cart
Entry Requirements
There are no qualification entry requirements, however you will need to be 18 or over to attend this electrical training course.
If you would like any further information about our Domestic Installer course or any of our electrical courses, please call us on 01444 872145 and we will be delighted to help you. We understand that it may not be practical to train over 2 consecutive weeks so you can break the course up and complete it a week at a time and pay a week at a time. Please ask our sales staff for more information.
FAQs