£1350 inc. VAT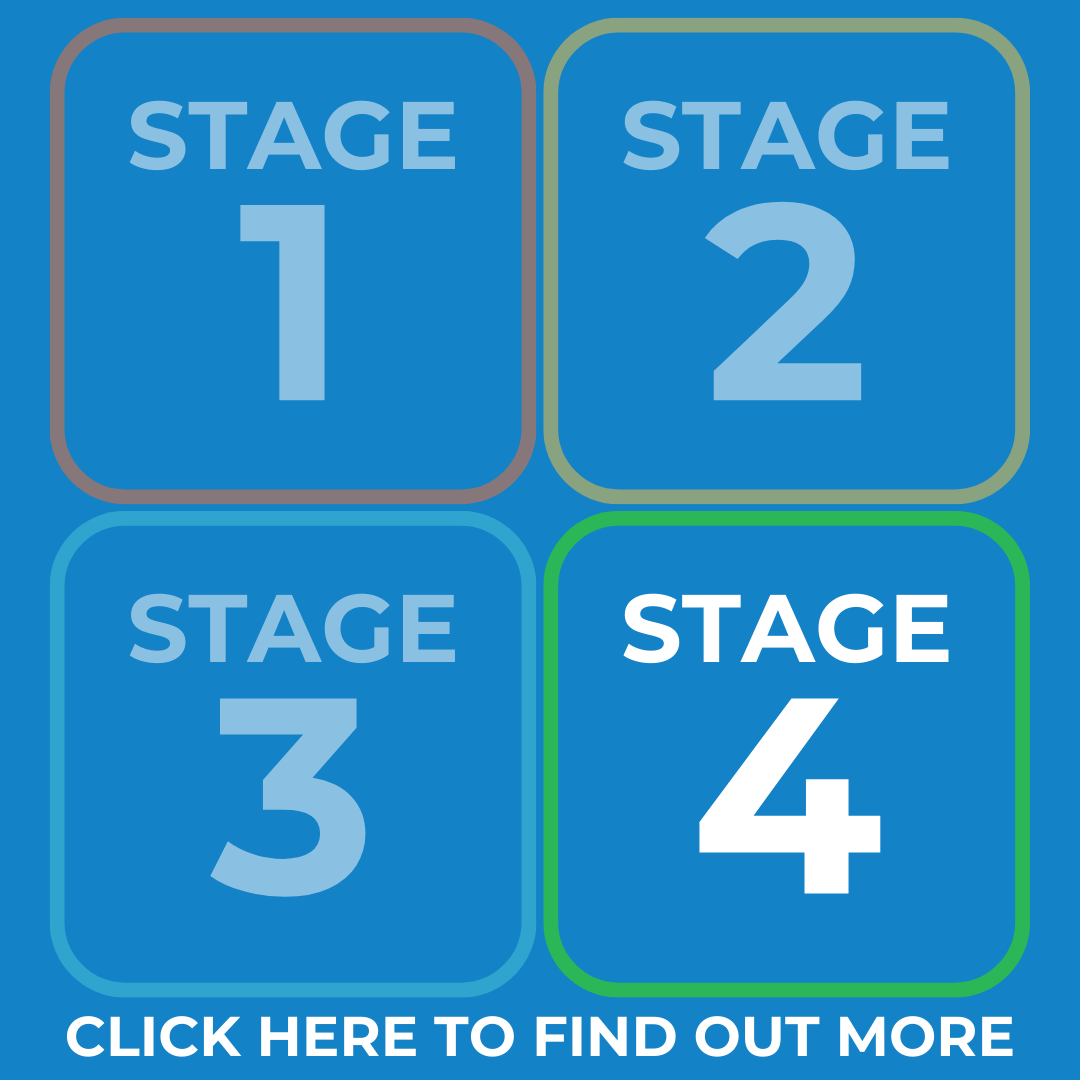 Who is this course for?
This 2357 NVQ Level 3 course is designed for anyone who is looking to continue their learning with us after successful completion of their Level 3 2365 course. Upon completion of this course you will be able to join a Competent Persons Scheme, or apply for your ECS Gold Card (providing you have the other necessary qualifications). This course is completed entirely through a remote portfolio system so you can complete it at your own pace and in your own time.
The NVQ 2357 course is the final stage to becoming a fully qualified electrician, putting together everything you have learnt during the first three stages.
This course will cost a total of £1350 (inc VAT), call us today to book your place and get your Level 3 2357 NVQ journey started.
Book this course
This course is not available to book online, please call 01444 872 145 to book this course
Course Overview
The full title of this qualification is City and Guilds Level 3 NVQ Diploma in Electrotechnical Technology (2357).
Upon enrolment onto the Level 3 NVQ 2357 you will need to complete a bridging assessment. Successful completion of this assessment, along with your prior knowledge, will lead to completion of the theory modules of the NVQ leaving you to complete the evidence portfolio only.
This course consists of you building your evidence portfolio, putting everything you have learnt from your previous courses into practice in the real world and collecting the evidence to show your work. We will oversee the administration of your portfolio and provide feedback on evidence collected as you go along.
Upon completion of your portfolio you will need to complete an AM2 assessment. This is a 2 day assessment carried out by an independent assessor (please note this will incur an extra cost). Only after you have successfully passed your AM2 will you gain your diploma qualification.
Evidence Portfolio
If you have been working as an electrician for many years you can use evidence from existing projects. For anyone new to the industry you will be able to begin building your portfolio and collating evidence once you start working as an electrician. You can collect a range of different evidence types for your portfolio, these may include:
– Witness testimonies
– Photographs
– Reflective written accounts
– Paperwork completed as part of a project
Our Level 3 NVQ 2357 Electrical Installation Course includes the following:
Health & Safety
Environmental Legislation & Environmental Technology Systems
Overseeing & Organising the Work Environment
Installation of Electrotechnical Equipment & Wiring Systems
Terminating & Connecting Conductors, Cables & Cords
Inspection, Testing & Commissioning
Fault Diagnosis & Rectification
Electrical Systems Design
Course Duration
The duration of this course very much depends on how quickly you are able to build your evidence portfolio and complete your AM2 assessment. The course typically takes between 6-12 months to complete.
Qualifications
City and Guilds 2357 Level 3 NVQ Diploma in Electrotechnical Technology
The exams
Upon enrolment onto this course you would need to complete a bridging assessment, comprising of one 90 minutes short answer question paper and one professional discussion. This assessment will allow you to transfer your knowledge from the L3 2365 to the Level 3 NVQ 2357.
After successful completion of your evidence portfolio in order to complete your Level 3 2357 NVQ you will need to take an AM2 assessment. This is an end point assessment carried out by an independent assessor. When you are ready to take your AM2 you will need to find a local NET centre and book the assessment through them.
Entry Requirements
You need to have completed our City & Guilds Level 3 2365 Electrical Installation Course to enrol onto this course.
We reserve the right to cancel and refund any course purchased if these requirements are not met.
If you would like any further information about our City & Guilds Level 3 2357 NVQ Electrical Installation Course please call us on 01444 872145 and we will be delighted to help you.
FAQs