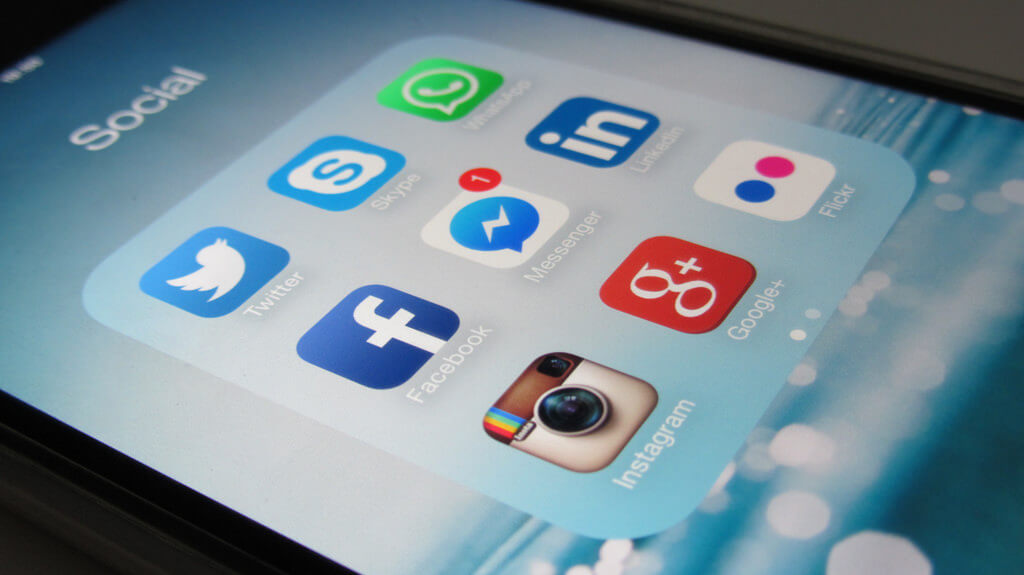 Did you know that 80% of consumers are more likely to buy from a business that is active on social media?
Social media has become a powerful tool for businesses over the years, with technology creating new platforms for brands to expand their customer reach and grow their business.
Small businesses can benefit hugely from interacting on social media and building a reputable brand presence online. However, only 57% of small brands are reaping those rewards and marketing themselves on online social platforms.
With limited resources at the start of launching any business, platforms such as Twitter and Facebook offer businesses the perfect opportunity to keep their marketing costs low, while building a new customer base.
27% of businesses say the reason they engage on social media is to help increase brand awareness, and with over 1 billion users on Facebook alone, the marketing possibilities are endless. Yet 81% of small businesses are still not using Facebook to help boost their business. If you are one of them, find out the what you are missing out on…
Top tips
If you want to get your business on social media and start reaping the rewards, then follow these three top tips to get you started!
Make sure the content you post on social media reflects your brand voice and image.
Uniform appearance of logo, name and website across all online platforms.
Co-ordinate your social media accounts onto my handy platform that allows you to manage them in one place!

Social Media Marketing Benefits
Marketing for any business is not cheap. However, social media marketing can be just as powerful, if not more, and on a smaller budget too. Twitter and Facebook allow you to promote content so it appears in more people's timelines for a minimal fee.
Most social media platforms have an analytics section, for you to better understand your audience demographic. By taking an in depth look at these statistics, you can see where your audience lives and what content is most popular, which can be filtered by age and gender.
By posting content on social media, you are increasing your website traffic, and also search ranking too! New content directs people straight to your website, to explore new products and find out more about the business. It's also worth noting that the more social shares your content receives, the higher it will appear on the search rankings, which is great for any business!
Businesses receive instant feedback from customers online. It is has a faster response rate than any focus group could possess and covers a wide and complex demographic. Find out what your customers really want and don't like, whether it be with a product or service, positive or negative.

Geo-Targeting Social Media
When promoting content on social media platforms, you can target specific locations with geo-targeting. This allows you to reach your target audience and location directly and efficiently, where as a normal post might not achieve this.
Social media platforms open your business up to new customers that would previously not have found you before.
Sharing new content and news has never been quicker or easier! Within minutes, your post on Twitter and Facebook has the potential to reach thousands of new customers. With the help of hashtags and different communities, you can increase your reach even further by directly targeting different audiences.

Social media and tradespeople
For tradespeople, social media is a great platform to build your business profile on, by showing off photos of recently completed work. This free publicity attracts not only potential customers, but also fellow tradespeople looking to network with others.
Many professional trade brands and organisations use Twitter and Facebook on a regular basis and tradespeople can get involved too. Interacting on social media with these brands allows you to build relationships with companies that you previously wouldn't be able to easily outside of the online world.
For example, if you are an electrician and install a new consumer unit and used an Armeg VDE Torque Screwdriver for the job, tweet them a photo and tell them! This in turn raises brand awareness for your business and starts to build a relationship with that tool brand.
Want to find out how else you can grow your business? Then take a look at our marketing ideas and tips!
Back to blog