EC4U Rating: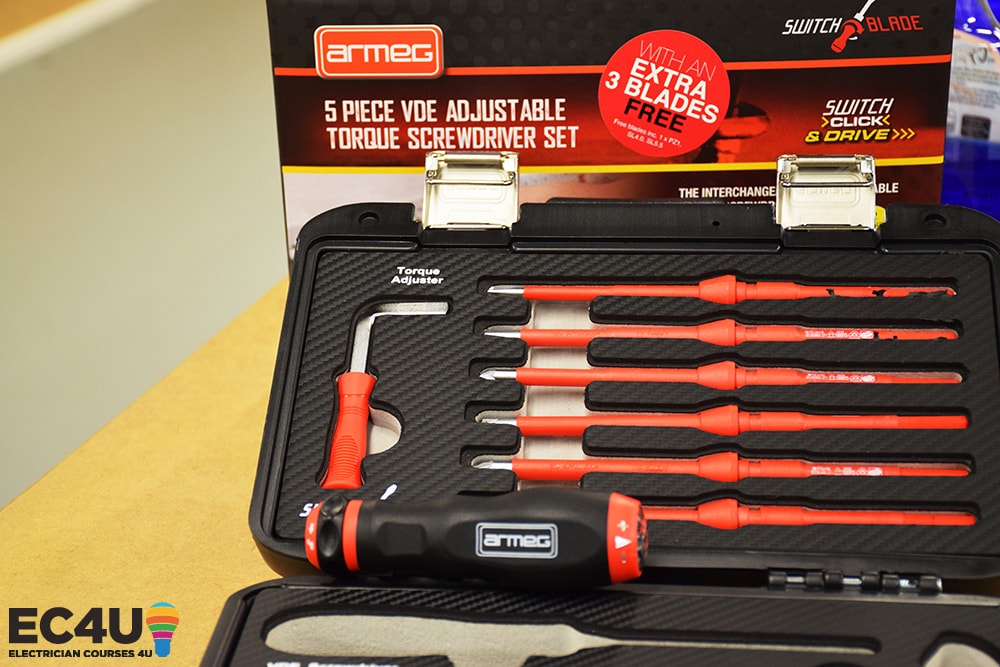 When City Electrical Factors (CEF) came in to show us Armeg's brand new VDE Adjustable Torque Screwdriver Set, we knew we had to buy a couple to review them and put it through its paces at our busy electrical training centre! It's been labelled as the "ultimate" model and it certainly lives up to the name in our opinion.
The Torque Screwdriver has been designed for convenience and flexibility and the one we purchased includes 1 VDE handle, 1 Torque adjuster and 6 VDE blades. These can all be interchanged and supply you with different driver options. You're bound to find one to fit the job!
Armeg have also gone one step further to ensure full safety, as they have even tested all the 1000v VDE rated screwdrivers in a water bath to ensure user protection and insulations quality and safety.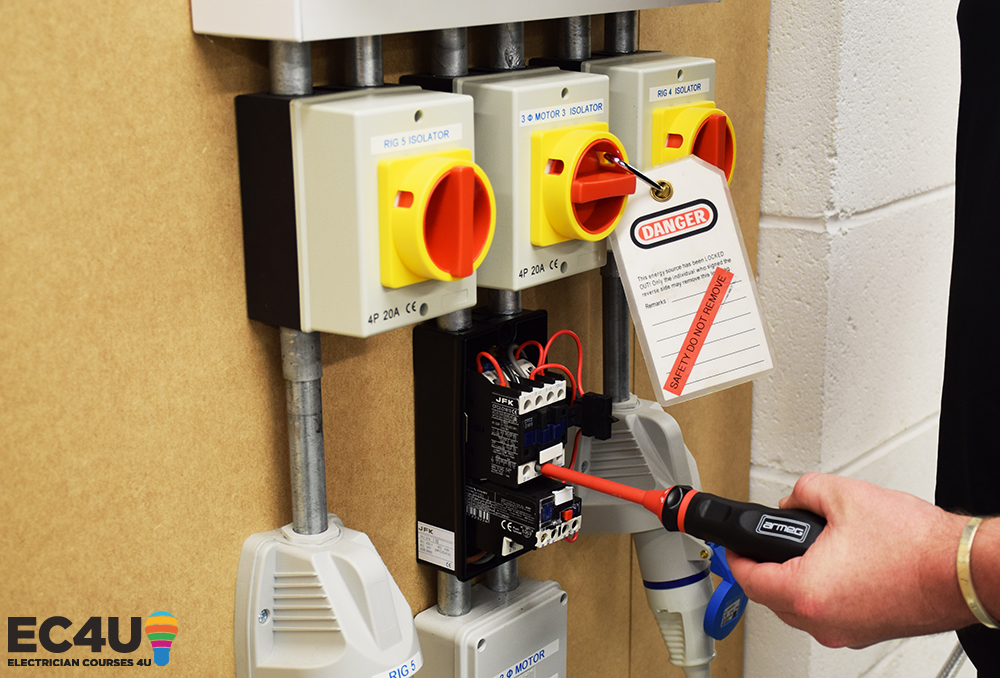 Why do you need a VDE Adjustable Torque Screwdriver?
They are quite simply perfect for tightening to an installations required torque. BS 7671 states that 'electrical equipment shall be installed in accordance with the instructions provided by the manufacturer of the equipment'.
This means that electricians must ensure that, during the installation process, that mains/individual MCB and RCD connections are tightened to the required torque setting, recommended by the manufacturer.
What you need to know
The set comes in a hard case to protect it. The handles are all soft grip, designed for comfort. Completely user friendly, the quick-sense design provides an audible clicking sound which allows you to easily hear and feel when the correct torque has been reached.
Simply select the blade you want, then click into the Adjustable Torque Screwdriver handles and hold securely with an auto lock design. Safety is at the forefront of this design!
Our head trainer says: "it's the best on the market I have used with the greatest range of torque settings!  A cracking bit of kit!"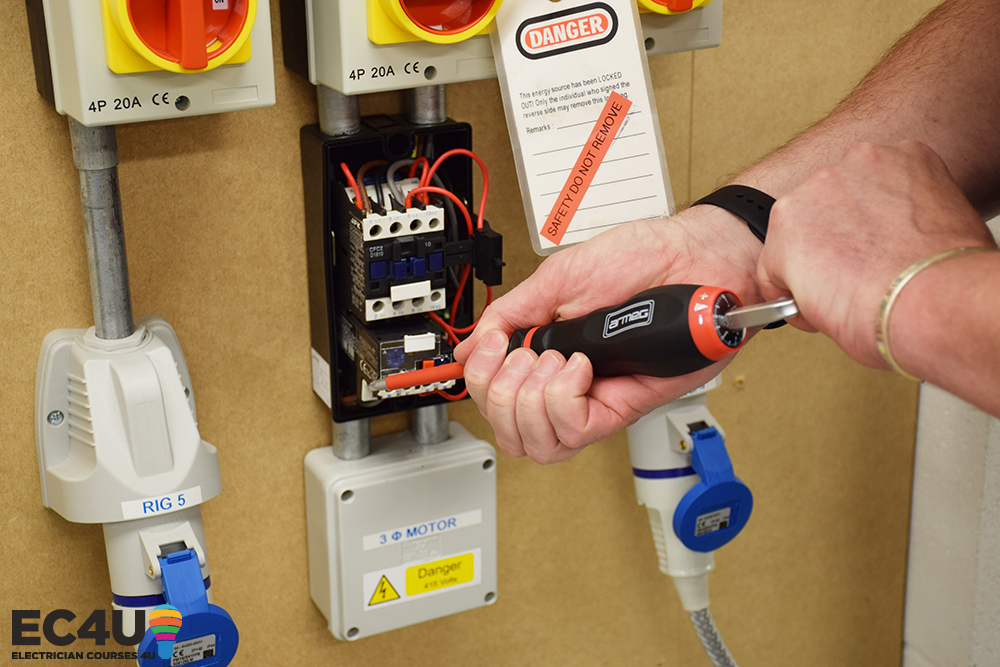 For our training centre, Armeg's Torque Screwdriver is the best fit, coming sealed in a box and easy to carry around. We purchased this product from CEF for £84 (inc VAT). However, we understand it might not be the best fit for everyone and recommend also checking out Ergo Plus Torque Screwdriver 9 piece set for £70. There are a lot of Torque Screwdrivers out there, so it's important to do your research before buying and finding the best product for you and the job.
Tool Roundup
Pros:
Wide range of interchangeable blades to choose from.
1000v VDE rated screwdriver
Hard case, easy to carry around
Soft grip handle, comfortable to use
Cons:
Price point is higher than others, but the quality delivers
If you enjoyed reading this tool review, take a look at what happened when we reviewed CK Tools' VDE Interchangeable Blade Screwdriver Set! 
Back to Electrician Tools