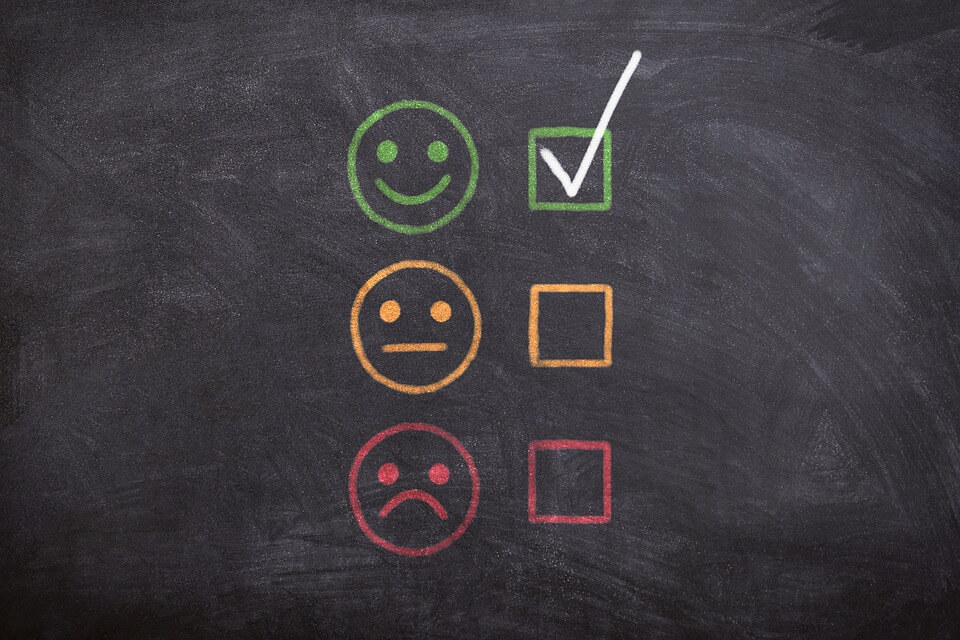 Reviews and feedback are absolutely vital for the growth of any electricians business as people want to ensure that they are getting a tradesperson that they can trust. Getting good reviews and feedback will give consumers confidence as they often trust what other people say, so it is important to make sure you're gathering these reviews/feedback and making the most of them.
So let's explore a couple of key areas essential for any electrical business:
Word of mouth
According to a recent survey by Checkatrade a staggering 67% of people rely solely on word of mouth when employing an electrician, demonstrating how important it is to leave a lasting positive impression on your customer.
It is important is that you have given the best possible service to your customer and give them a reason to recommend you.
Aside from your workmanship and price, another important factor to get yourself a positive review is by keeping clean and tidy – Checkatrade found that 61% of people valued tidiness as the most important reason when recommending a tradesperson so clearing up after yourself is an absolute must!
There are also physical reminders that you can leave with a customer for them to keep or pass on such as business cards, leaflets, fridge magnets, mugs, pens or anything that will give the customer a reminder of your service and something physical to pass along to others.
Encourage customer reviews
To give customer's confidence in your electrical services it is extremely important to get as many positive reviews of your workmanship as possible – there are various ways that this can be achieved.
For example, joining an official trade site such as Checkatrade who actively promote excellent tradespeople via positive customer feedback is a good way to gain additional business as word of your good services will reach a broader audience.
Where possible also encourage satisfied customers to write testimonials to feature on your website to provide extra credibility. Additionally, you could upload pictures of your work to provide physical proof and genuine examples of your competency.
It is essential to view positive customer reviews and feedback as an integral part of your electrical business and you should strive to achieve as many as possible to build up your reputation. This could potentially lead to additional business as customers see that you are a tradesperson to be trusted, which will ultimately lead to better earnings for you.
If you consistently strive to do everything mentioned in this article and continue to go above and beyond for customers you should be able to build a solid customer base, increase awareness of your services and build your business. Good luck!
If you enjoyed reading about the power of customer feedback, then take a look at why it's important to have a sole trader website!
Back to blog