Online Courses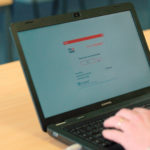 2 Online Learning Days
£ inc. VAT
Online Course
More information
This course has been designed to allow you to complete the Part P qualification at home, in your time. The course is designed for anyone completing domestic electrical work and wants to ensure that it complies with Part P of the Building Regulations.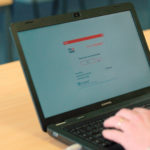 3 Online Learning Days
£ inc. VAT
Online Course
More information
This course is aimed at newcomers to the electrical industry and existing electricians who would like to update their qualifications. Our 18th Edition online course will allow you to study at home in your own time, and will teach you the most up to date wiring regulations which you must follow when completing any domestic or commercial electrical work.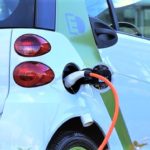 2 Online Learning Days
£ inc. VAT
Online Course
More information
This course is structured around the IET Code of Practice for Electric Vehicle Charging Equipment Installation and will ensure that you are competent and knowledgeable in the subject. This course makes up one of the requirements to register with the Governments OZEV Scheme.
Testimonials
Alex is awaiting certification from NAPIT, and is looking to work alongside an experienced contractor to gain some experience before heading out on his own. He's delighted with the new skill set he has acquired and is now much more confident about the future.
Alex Bott, Essex
Samuel took the open book exam and passed the 17th edition qualification successfully. He went on to complete the rest of the 20 day course and is now just about to begin the Experience Week, where he will be able to put his newly learned skills to the test under supervision.
Samuel Brooker, Eastbourne