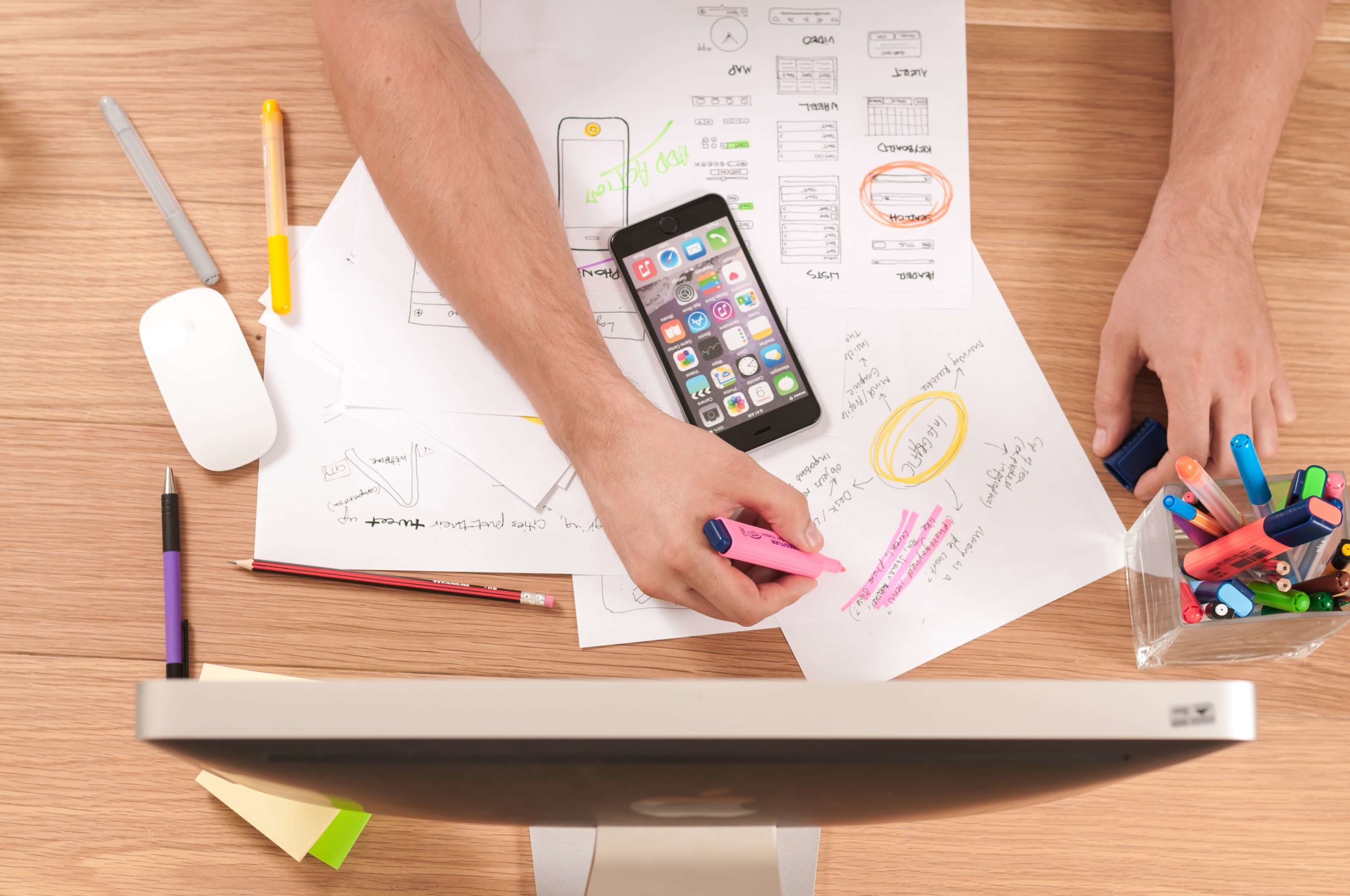 It's been reported that 81% of people research a business or service on the internet prior to making a purchase decision. Does this mean that a website is important for your company? The answer is, yes. How can a potential customer deem your company professional if it doesn't have a professional site to go along with it?
The internet has become an indispensable part of our everyday lives which means that a website is now pretty essential when connecting with your customers online. As well as this, having a website provides numerous benefits to your business besides from sales alone. Below are some key reasons why we think having a website is critical for moving your business forward.
Letting new customers find you
Having a website automatically increases your business hours from 9 to 5, to 24/7. When looking online, potential customers can find your website outside of office hours. The broad reach of the internet means that your company would get plenty more views than a shop front would, in fact, customers can access information about your business from anywhere in the world!
It's important to optimise the content on your website, boosting the chance of your potential customers finding you. Including keywords for your business, internal links within your website and continuously updating content, all of which are vital for search engine optimisation. Your target audience are more likely to find your website in their search results as their specific needs and wants will match the keywords used in your website. 
As a result, the more clicks your website gets, the higher you will rank on Google search results, therefore the higher chance you have of customers finding your business website and making a purchase. 
First impression
First impressions count. In fact, in Business 2 Community's survey, 94% of people stated that web design is the top reason that they mistrust or reject a website. Therefore, give your business the best head start by building your website in a way that is clear and easy to navigate. Alongside this, giving your website a consistent design makes a website more attractive to the customer. Similar fonts, colours and language combined create a cohesive website and brand image which makes your business look more reputable and your product/service higher quality. 
Another simple way to create a good impression is to make your website responsive. You want a website that responds to any device, whether it be a phone, laptop or tablet. This not only helps your users access your business information more efficiently, but also improves your SEO and chances of placing higher on search engine results. While many CMS (Content Management Systems, such as WordPress) have themes and templates that are already responsive, it's worth testing this out to ensure your website loads and runs well.
Most importantly, your content is vital when making a good first impression. Whilst you don't need to update your website with new content every day, the content you do publish should be useful, engaging and relevant to your business. Your website should provide the basic foundation of information for your products and services. Any extra content, e.g. blogs, useful resources, should be informative, giving the customer a bigger insight into the business and what you can offer them. These posts can be regularly updated and improved on if needed. 
Add instant credibility to your business simply by having a website
We have to admit that we've all been cynical at one point and judged the credibility of a business by their website. Studies show that 56% of people stated that they won't trust a business without a website. Not having a website can create the impression that you don't care about your customers buying experience. Similarly, it could suggest that you don't care enough about your business or that you have something to hide. As a result, a customer could find this misleading and favour competitors instead. 
Having a website can simply boost the legitimacy of your business. Posting useful and informative content can be a base point for showing off your expertise and knowledge against competitors. In this case, the authority of your website can grow stronger, leading more customers to trust your businesses values and aims, and ultimately the product you are offering them.
Use your website as a resource for customers
While your website should display formal information about your products and services, that doesn't stop you from getting creative. Why not display your products alongside multiple images or interactive videos? Use these pages as an information bank by showing off reviews from customers. If you're selling a service, why not include case studies from previous customers' experiences? Providing extra information will likely lead to a stronger business relationship between you and the customer, as they will know exactly what they are getting before buying into the company.
Similarly, there is only so much you can do during business hours and communicating with customers takes over a huge amount of that time. Between taking calls and replying to emails, it can sometimes seem hard to get any other tasks done. Your website could save you time by including a FAQs section on one of the pages. This means that customers can find answers for their common enquiries, giving you extra time to spend usefully on more important tasks. 
Building a connection
A website should not only provide a professional touch, but a personal one. While everything mentioned so far is a perfect opportunity to gain authority, trust and credibility from a customer, it's important to build a connection too. Whether it be publishing facts about the business and the team, or gaining another subscriber to your monthly email newsletter, building a connection can lead to a long-term customer. 
Get important feedback from customers
Getting negative feedback from customers can be tough as the majority would rather not purchase from that company again, rather than telling a company if they have any issues with the product or service. While you might get the odd customer who is very vocal about their issues, most don't want the hassle of having to explain their complaint to a business.
This is where a website can come in handy. By providing customers with the option to complete a quick survey on the website, customers can feel more encouraged to provide honest feedback anonymously. By finding out what your customers really think, it provides your business with the chance to improve and grow from it. 
Will you invest in a website?
Nowadays, businesses try to get away with only the bare minimum of customer focus. When a company creates a website, they initially look at how it will benefit them. However, a website should focus more about the benefits that the customer will gain from finding you.
By having a website, you are already meeting your customer halfway and making the initial stages to connect with them. By providing convenience, attractive designs and useful content, you are encouraging the customer to invest into your product or service as well as your business values. In turn, this could lead to a longer lasting business relationship.
Back to blog