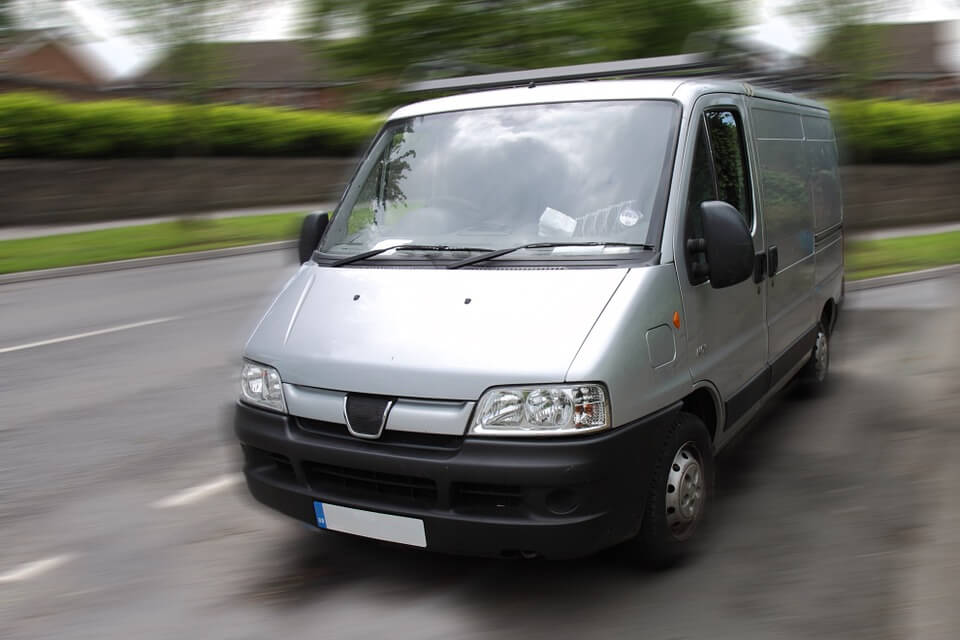 October marks National Security Month and the biggest security worry that tradespeople have, is tool and van theft.
As part of a Freedom of Information request, Volkswagen Commercial Vehicles revealed that police forces have recorded more than 60,000 cases in the UK of tool theft from commercial vehicles since April 2015, with 23,859 incidents occurring in 2017/18 alone. This is the highest number of incidents recorded in a year.
In 2014/15, there had been just 14,063 thefts reported from vans, and in 2016/17 that had risen to 22,749.

In recent years, the cost of tool theft has risen steadily by 15%. In just three years, the total cost of equipment stolen from tradespeople has amounted to more than £46 million, with this cost including theft of heavy machinery and crucial power tools that tradespeople depend on to earn a living.

Without tools and/or a van, the downtime can seriously affect a trade business, with the estimated time out of work costing on average £550 every day per van. In a survey by Simply Business, they asked tradespeople who had been affected by tool theft how long they had to take off and the times ranged from one day to 14 days.
The length of downtime a business is forced to take, after experiencing theft, depends entirely on the amount of damage caused. Of course, some can argue that any theft would affect a business, however, it is not only tool or van theft that can make an impact on the business, it can also affect the tradespersons' wellbeing.
71% of those who have experienced their tools being stolen, said it has caused them stress and anxiety. One in ten have also said it has caused "reputational damage" with their customers, ultimately putting their business and career at risk through no fault of their own.

The worst city reported for tool theft is central London, with 8,000 incidents a year, with an average total cost of £11 million. Other cities that rank high on tool theft are Sheffield, Birmingham and Bristol, but also smaller towns such as Tunbridge Wells.
Thieves are growing smarter to modern technology and developing clever ways of accessing vans, such as peeling doors, skeleton keys and using electronic key fobs to open doors without damage, which is why it's never been more important for tradespeople to secure their vehicles and tools.

Tool and van theft prevention tips 
Remove your tools from your van every day or secure them in a vault-style unit in your van.
Install a dashcam inside your van to ward off thieves.
If you are parking on the street, try parking with your rear doors or sliding doors against a wall or solid object, making it harder to open.
Park in sight of others, for example near entrances, under CCTV cameras and in well lit areas.
Ensure that all of your tools are marked and you have taken note of all of the serial numbers. With your details on the tools, it could help make them more recognisable if they are sold on. By having the serial numbers, this then makes the insurance claim easier to process.
Always make sure that your tools are covered by your insurance. Should they be stolen, you can then gain replacement tools quickly to get you back on your feet and working.
Install a sensitive van alarm which will shock and scare off any thief that attempts to break in.
Loud business branding on your van can draw attention to thieves to what tools you may have inside.
For more tips on how to keep your van safe and products to help, take a look at our Van Security Guide

To share our 'Van Security' infographic on your website, simply copy and paste the embed code below:
Back to blog