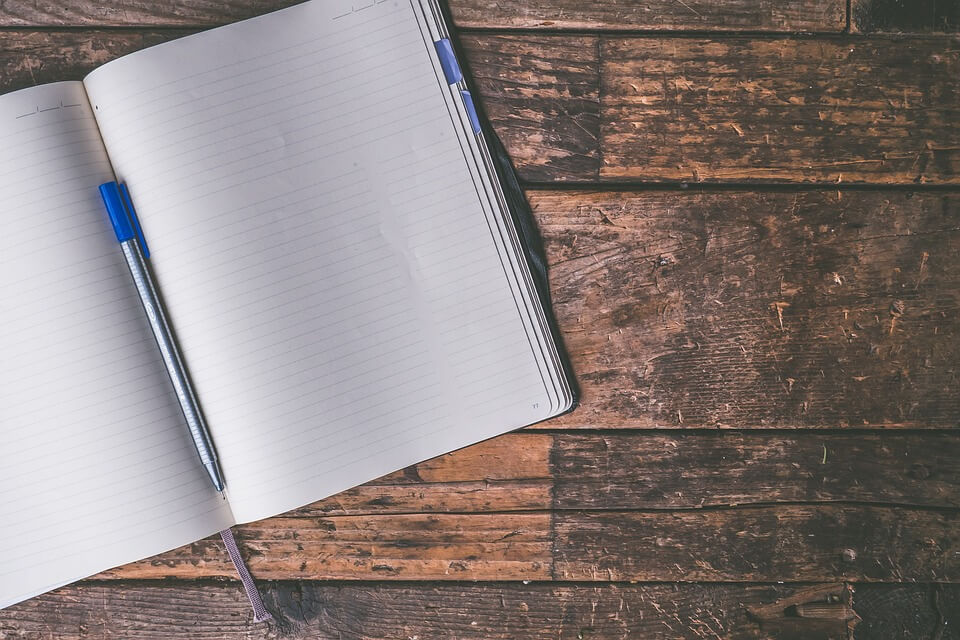 Both university degrees and apprenticeships are great in different ways, but which one is best for you? We surveyed a class of A-level students whether they would prefer to go for an apprenticeship or a university degree. The results show that 19 of the 30 would rather do an apprenticeship. But why?
'What University should I go to? What course should I do?'
An ongoing problem with students not wanting to go to university is not knowing what career path is best for them. Not only is the decision of what degree to take a hard one, but also the vast list of universities in the UK to choose from can make the whole process extremely stressful. Tie this in with the rise of University fees (£9000 a year for most advanced courses and similar living costs of £4000-£6000 a year) it becomess an obvious option for most people to have a gap year or look into other options.
Universities can be great for specific professions, such as doctors, surgeons, lawyers and solicitors. In fact, it's almost imperative to get a degree in these professions if you want to pursue that career path.
If you're looking for advice on student finance, student loans or living costs for your university degree, it's best to contact your college tutor or find help on the government's help page for student finance.
How to find an apprenticeship
For those interested in finding an apprenticeship in the UK, the best options are to contact apprenticeship agencies with your CV and talk to them about possible opportunities, or search for apprentice vacancies online. Firstly you need to look into what level of apprenticeship you are eligible for, which will depend on your qualifications and experience.
There are three different levels of apprenticeships, ranging from intermediate, advanced and higher. You'll need to consider what sort of profession you would like to get a qualification for: electrician apprenticeships, plumbing, engineering and manufacturing 'on-the-job' training or any tradesperson apprenticeships are the most popular choices in the UK.
However, there are also a lot of other options including retail, health services, social media and administration. It's entirely down to what you think is the best apprenticeship for you.
Apprenticeships vs. University Degrees
Maybe you have a few different options and have to decide between the two. How do you choose? The main advantage of taking an apprenticeship is the 'on-the-job' work experience that comes with it, not to mention the fact you get paid to gain your qualification.
The main advantage of taking a university degree is, to most students, the lifestyle of it all. Many older people look back and see their time at university as the 'best time of their lives', and whilst having this experience they are also getting a highly valued degree in a profession.
The disadvantage of apprenticeships is that some jobs will have a cap, meaning you need to have a degree in order to get to that level. In most cases this applies to doctors, surgeons and lawyers.
The disadvantage of university is the substantial debt you have on your shoulders when you graduate. Although it's tied in with a 9% payback per year if you're earning £21,000 or more annually, it's still a big factor to consider.
Overall it's down to what career path you want to go down, whether you'd prefer work experience or an educational learning environment, and finally, if you feel financially independent enough to work for a low wage in an apprenticeship, or pay back debt after leaving university.
If you enjoyed this comparison of university degrees and apprenticeships, then take a look at the best ways to revise for exams!
Back to blog