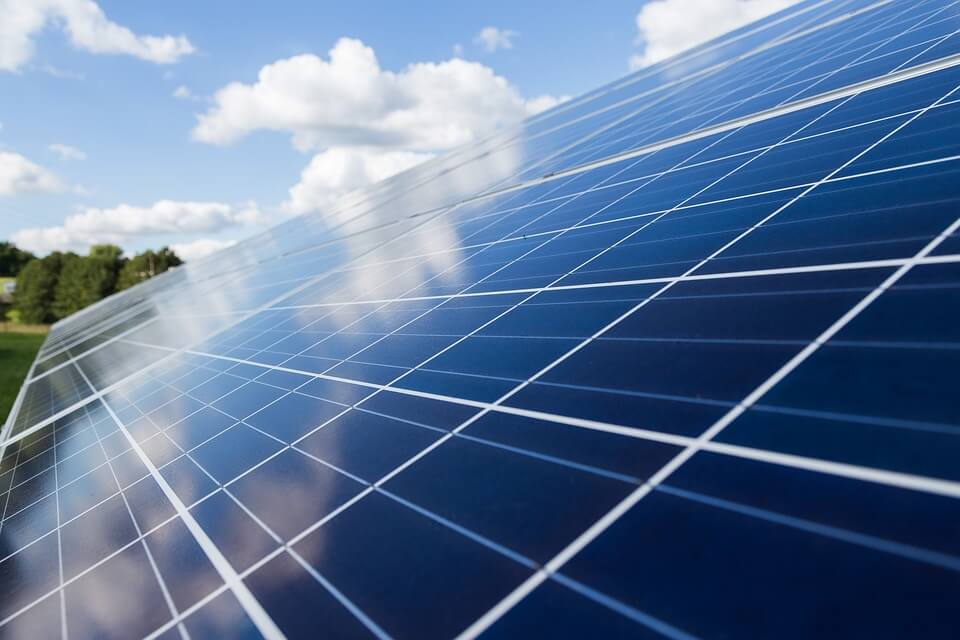 The UK Government has committed to investing in renewable energy technology to eliminate emissions and tackle climate change, with a focus on moving from fossil fuels to home-grown, clean energy. As part of their Energy Security Plan and efforts to achieve net zero carbon emissions by 2050, the Government has introduced a number of incentives to encourage homeowners to upgrade to low-carbon or renewable energy technologies.
In this guide, we're going to look at three of the grants that have been put into place, telling you everything you need to know about the current renewable energy incentives that may be available to you.
Heat pump grants
A heat pump is an energy-efficient device that takes heat from an existing source and uses it to increase the internal temperature of a building. As well as having a much lower carbon footprint, they are much more efficient than fossil fuel systems.
If you're considering installing a heat pump in your home, it may be worth looking at the Government's Boiler Upgrade Scheme (BUS). This grant can be used to cover some or all of the costs associated with replacing a fossil fuel heating system with a heat pump or biomass boiler.
The BUS allows eligible households to apply for:
– £5,000 towards an air source heat pump
– £6,000 towards a ground source heat pump
– £5,000 towards a biomass boiler
Your new boiler must meet certain criteria to be eligible for the grant, including minimum efficiency levels and maximum thermal capacity. Hybrid heat pump systems are not eligible for the grant, and you can't use it to upgrade from a low-carbon system.
To find out if you're eligible, and for more information about getting a heat pump grant, visit the Government's BUS guide.
Solar panel grants
ECO4 is the fourth phase of the Government's Energy Company Obligation Scheme, which aims to provide free energy-saving measures for vulnerable households to improve the efficiency and heating of their home. Under this scheme, eligible homes are able to apply for a grant of up to £14,000 towards energy-saving initiatives, including the installation of solar panels. It's available for energy-inefficient households on certain benefits and runs until March 31st 2026.
Another scheme that could help you to install solar panels in your home is the Home Upgrade Grant (HUG). 45 local authorities in England are able to provide grants of up to £10,000 to eligible households towards the implementation of green measures including solar panels. Eligible homes are those that are low income, not connected to the gas grid, are energy rated between D and G, and live in one of the participating local authorities.
Smart Export Guarantee
The Smart Export Guarantee (SEG) is a government-backed initiative launched on January 1st 2020. The SEG requires some electricity suppliers to purchase low-carbon electricity from small-scale generators, providing certain criteria are met. The energy is then exported back to the National Grid.
While this initiative doesn't provide any financial assistance for the installation of clean energy technologies, it does help to offset the costs by ensuring that households and businesses with small-scale renewable technologies are paid for their excess electricity. The average home is able to make £159 per year through the SEG.
Back to blog