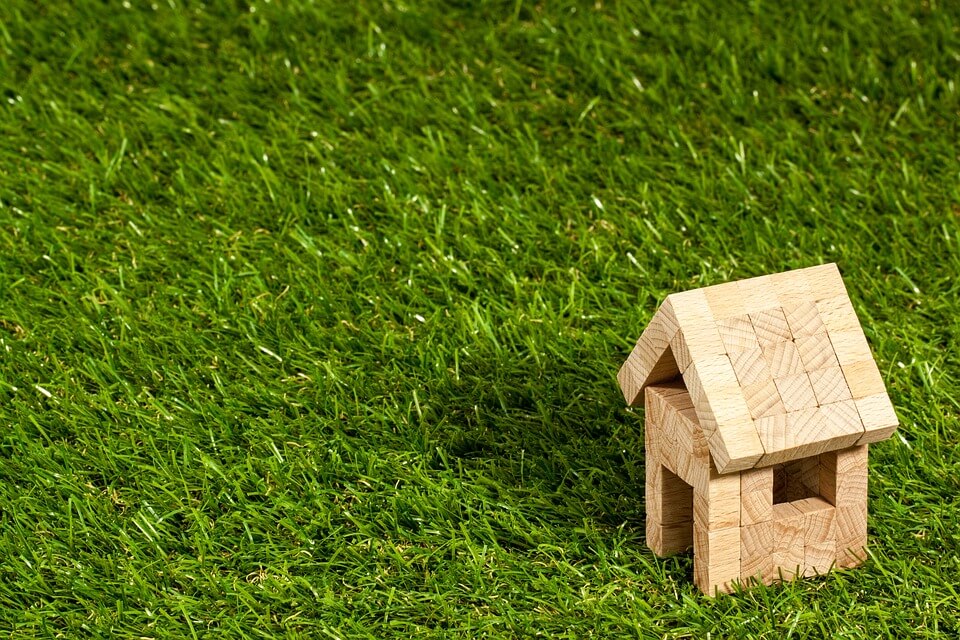 Plans for new regulations for increased electrical safety in private rental properties (PRS) in England were announced by the Government on 29th January 2019.
The new regulations come as a result of a consultation on Electrical Safety Standards in the PRS sector, of which they received 582 responses. The respondents ranged from organisations, such as landlord associations, local authorities, and also electricians, landlords and tenants. Majority of respondents were electricians (149) as well as landlords (231).
Existing electrical safety regulations
As of 1st December 2015, Scotland made it a legal requirement for landlords to guarantee that their property is electrically safe and provide proof or reports.
Until now, in England it has only been a recommendation for landlords to provide an Electrical Installation Condition Report (EICR) every five years. Landlords must only ensure the property is electrically safe and maintained throughout a tenancy, and if the property is a House in Multiple Occupancy (HMO), then a periodic inspection is required every five years by law.

New electrical safety regulations
When asked in the consultation, 57% of respondents agreed that mandatory electrical installation checks should take place at least every five years in privately rented homes. 73% of respondents agreed that landlords should be required by law to arrange safety checks of the electrical installations in their PRS properties.
Showing commitment to the safety of tenants, the government will be making it mandatory that five yearly electrical installation checks are carried out in the PRS sector, in the form of an Electrical Installation Condition Report (EICR), or where the property has been rewired, an Electrical Installation Certificate will be accepted.
Landlords will also be required to ensure they hire a competent electrician to carry out the mandatory electrical inspections. The government are looking to set out guidelines for what believe the minimum requirements should be for an electrician carrying out an EICR, this includes proof of competence, qualifications and preferably a competent person scheme registration.
The newly published results of the government consultation state that a date has not yet been set for these checks to be actioned. The government has said that they "intend to introduce the legislative requirements as soon as Parliamentary time allows, ensuring the industry is given at least 6 months to become familiar with the new duty before it comes into force."
Landlords will have a two year transitional period: in the first year the new legislation will only apply to new private tenancies, in the second year, legislation will be extended to existing private tenancies.
For properties which already have an existing EICR, they will be required to update it 5 years from the issue date.

What if the mandatory checks are not carried out every five years?
Landlords who fail to carry out an electrical safety inspection on their privately rented properties every five years will face real penalties, the government has warned.
They have stated this may include financial penalties and may also extend to more severe consequences, such as sanctions, however they will discuss appropriate penalties, for landlords who fail to comply, with local authorities.
If you're a landlord or tenant and want to find out more about your responsibilities, then take a look at our Electrical Safety Advice for Landlords and Tenants!
Back to blog