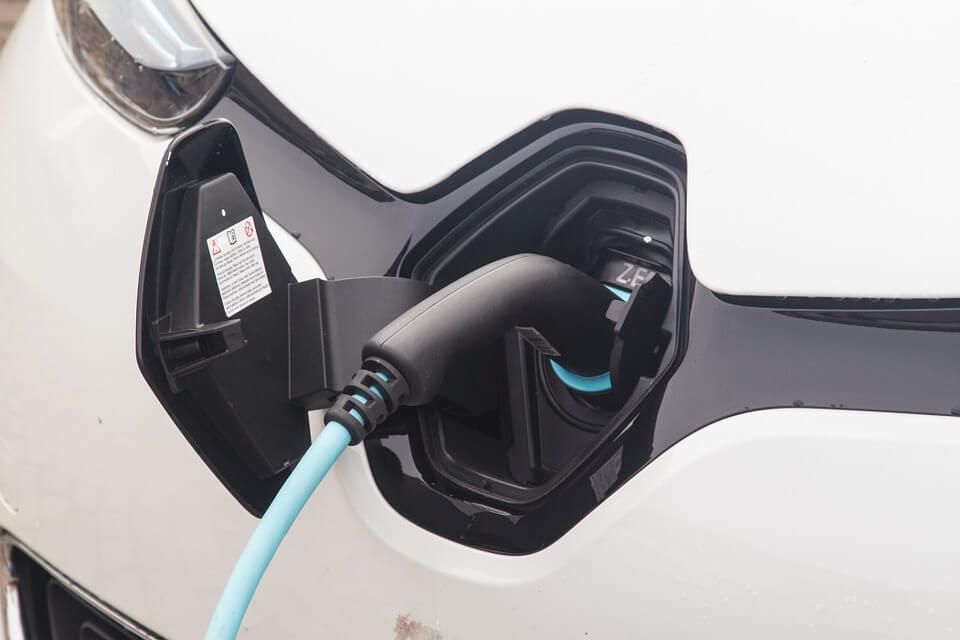 Following an announcement from the Office for Zero Emission Vehicles, otherwise known as OZEV, there are big changes set to come into place for the Electric Vehicle Homecharge Scheme and Workplace Scheme from April 2022.
Who can claim the grant and how much each person is able to claim will see some adjustments. OZEV are trying to encourage a greater uptake of electric vehicles in the rental and leasehold sectors and the changes to scheme will reflect that. As for businesses, more is being put into place to support small businesses to become electric vehicle friendly.

Electric Vehicle Homecharge Scheme – What is changing?
– The scheme will no longer be open to homeowners who live in single unit properties such as bungalows, and detached, semi-detached or terraced housing.
– In order to meet the deadline, installations in single unit properties need to completed by 31st March 2022 and claims submitted by 30th April 2022. Any installations after this date will not qualify.
– However, the homeowners scheme will stay open to anyone who lives in flats and people in rental accommodation.
– Residents in flats or rental accommodation can claim up to £350 per person as long as you have private parking and an eligible vehicle.
– If you are a landlord or social housing operator you are able to claim back £350 per socket, and make up to 200 applications per year. There is no limit as to the number of sockets per property but they must be installed in private parking spaces.
– In order to claim these grants, the landlord or social housing operator must be a registered business or public authority.
– Owners of apartment blocks now have access to £30,000 per building. They will be able to make claims for up to £500 for the installations of wiring to prepare for future charge point installs, or £850 for each working charge point.
– However, these installs must be in private parking spaces, and the install must include a minimum of 5 dedicated parking bays, including at least one fully installed charge unit.

Electric Vehicle Workplace Charging Scheme – What is changing?
– Registered charities and small accommodation businesses, such as Bed & Breakfasts, will now be able to claim the full Workplace Charging Scheme.
– Owners of commercially let properties are now able to claim for £350 per socket, up to a maximum of 100 per year.
– The biggest change is for small and medium enterprises which are now eligible for up to £15,000 per building if they dedicate at least 5 private parking spaces to electric vehicle charging.
– During the install SMEs can claim £500 for installing the infrastructure ready for future installs, or £850 for the full charge point install.
– Applicants can claim up to 5 grants, however, they must have at least 1 functional charge point after the first round of funding.
To find out more about becoming an OZEV authorised installer and how to claim the grant, please read our guide on how to become an EVHS registered installer
Back to blog