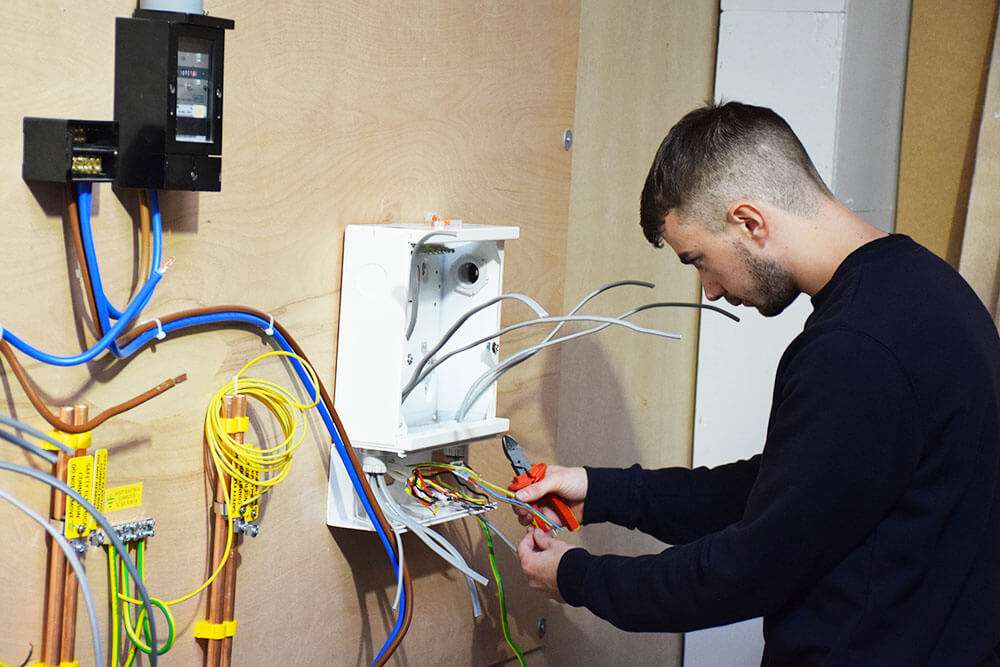 Choosing a trade to switch careers to is tricky, but luckily Matt, one of our recent customers, had been doing a range of skilled trade work as part of his job as a maintenance engineer, before his training. After deciding he found electrics the most interesting of all, he made the jump and trained to become an electrician.
When it came to choosing his centre, "all the other centres I looked at were just too expensive and didn't offer the same sort of course, it was all split up and EC4U was the only one that had the Experience Course, and also it was the best value" Matt says. "Even though it's quite far away from me [Cambridgeshire], it's still the best."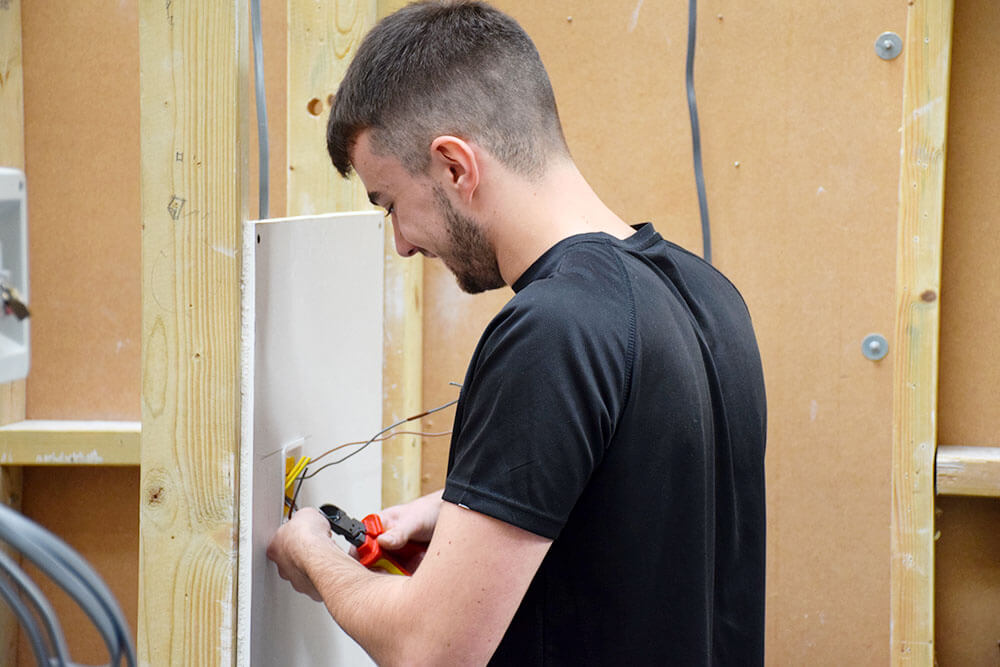 Matt completed our Domestic Electrician Package recently and the stand out part for him was the Experience Course, a weeklong practical week centred on putting your new skills to use in realistic scenarios.
"What I've learnt over the other three weeks has definitely come into practice this week and I've learnt more this Experience week because we're actually practicing it. The whole week of fitting out the flats has been the best part of the course."
At EC4U, our trainers ensure our customers are relaxed and comfortable during their training. "The trainers have been brilliant and awesome, all of them" Matt says. "They answered any questions we threw at them, whether it was to do with the course or not. I couldn't ask for anything better to be honest."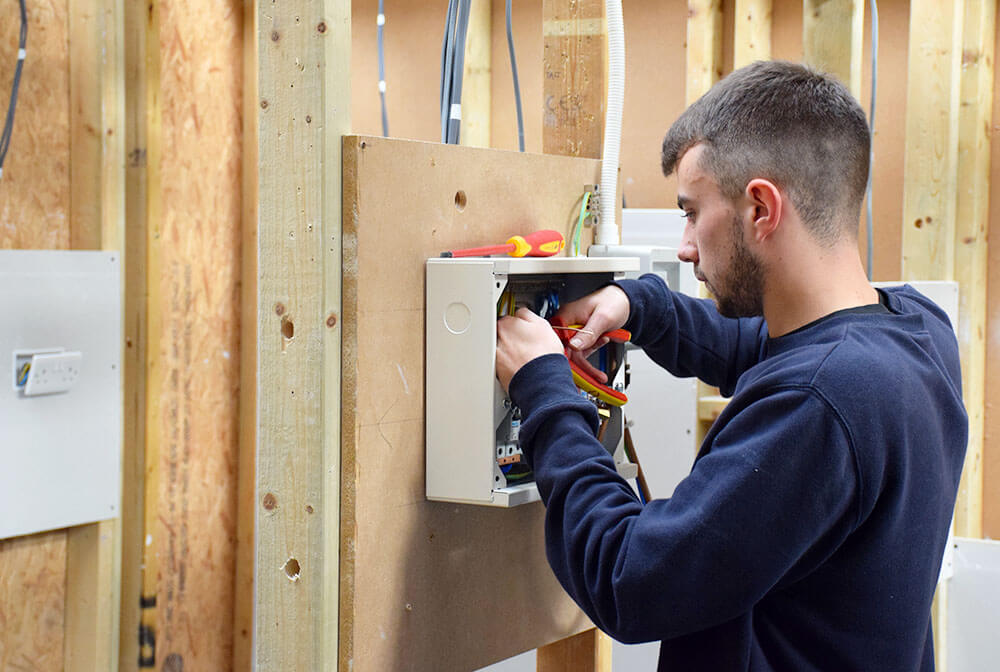 After finishing the course, Matt plans to either get some experience with a local electrician or to jump straight into his new career on his own. "I would absolutely recommend EC4U, in fact I already have to my brothers and sister."
EC4U would like to wish Matt all the success and best wishes in his new career.
Find out what it's really like to train with us in our case studies.
Back to blog