10 Days
£1150 inc. VAT
EAL
Why should I take this course with EC4U?
Read more »
Why should I take this course with EC4U?
Our Level 3 Testing and Periodic Package has been developed to give you the most comprehensive combination of theoretical classroom learning and hands on practical experience in our purpose built workshops. Our Level 3 Inspection and Testing workshops were designed with this qualification in mind ensuring you will get plenty of opportunities to practice and fine tune your testing skills on our custom built rigs.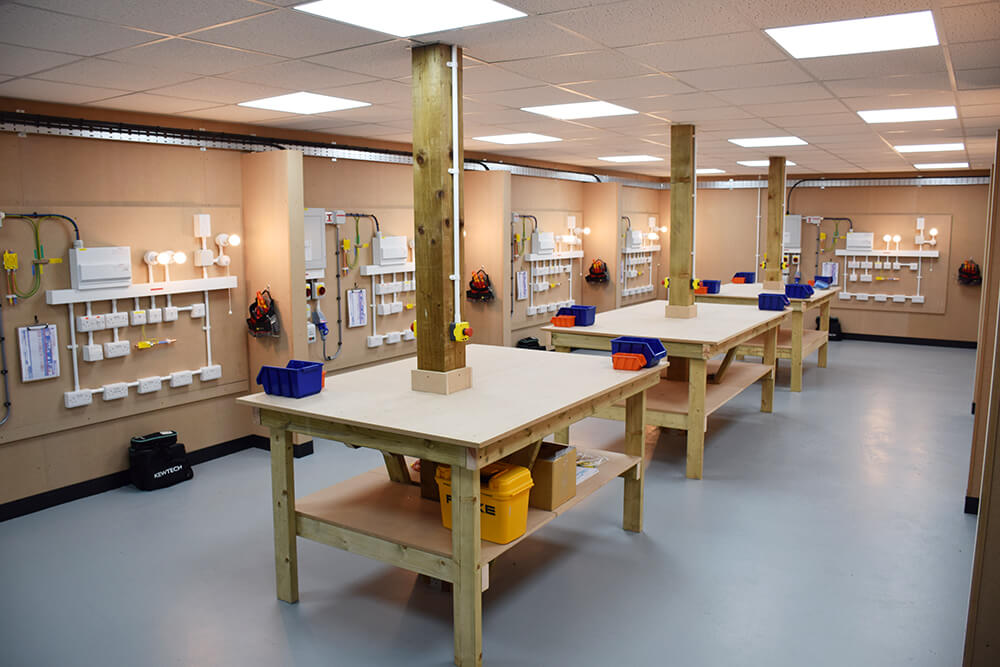 Our course runs for seven days consecutively at our training centre (either Monday-Friday, then Monday-Tuesday or Thursday-Friday, then Monday-Friday) with your assessments being completed on the last 2 days. With the EAL course there is no written assignment and therefore you will find out if you have passed on the afternoon of the final day.
For further information please see the FAQs on our course page.
Who is this course for?
This course has been designed for anyone who wishes to carry out periodic testing and inspection but has limited experience. Upon completion of this course you will be able to complete initial verification as well as periodic inspection and testing.
If you already have good knowledge and experience of inspection and testing, or hold a Level 2 Certificate in Fundamental Inspection, Testing and Initial Verification 2392-10, then we recommend you attend our Level 3 Testing and Periodic Package (Experienced).
When booking our Level 3 Testing & Periodic Package (Beginners), you will have the option of paying for the course in full (£1150 inc. VAT) or reserving your space by paying a deposit (£500 inc. VAT).
Course Overview
Throughout this course you will learn the theory and practical elements required to successfully gain the EAL Level 3 Award in Electrical Installation Inspection, Testing, Certification and Reporting 603/2625/6. This is equivalent to the City and Guilds 2391-52 award.
EAL are an awarding body, equivalent to City & Guilds. Find out more about EAL here. This qualification is recognised by Ofqual and accepted by employers in the industry and the Part P Scheme Providers.
The purpose of this course is to ensure you are competent to carry out initial verification on new electrical work and periodic inspections on existing electrical installations. Your time will be split between classroom based learning and practical tasks in our purpose built workshops.
Our Level 3 Testing & Periodic Package (Beginners) includes the following:
Initial Verification of Single Phase & Three Phase Installations
Contrast of initial verification and periodic inspection
Completion of Electrical Installation Certificates
Completion of Electrical Installation Condition Reports
Identification of Non-Compliances
Interpretation of Test Results
Course Duration
This course takes place over 10 Days. The core course times are Monday – Friday 9:00 AM – 4:30 PM. Please take a look at our course FAQ'S for further course information.
The exams
At the end of the course you will complete one online multiple choice exam and two practical assessments.
Online Exam:
– 60 multiple choice questions – 2 hours (open book)
Practical Assessments:
– Periodic inspection assessment – 1 hour
– Periodic inspection and testing assessment – 2.5 hours
Course literature
The following publications are to be purchased by all customers wishing to take part on the Level 3 Testing & Periodic Package (Beginners). These books are ONLY for sale to customers who have booked a course with us. Books will not be posted out and will be available on the first day of your course.
£25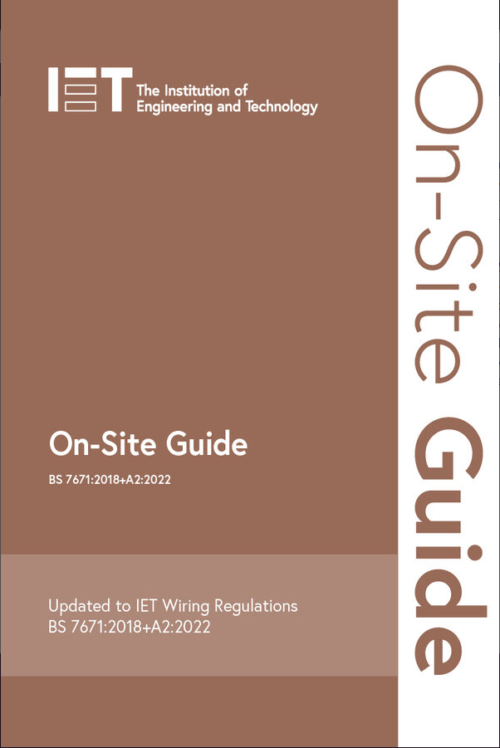 Add to cart
£75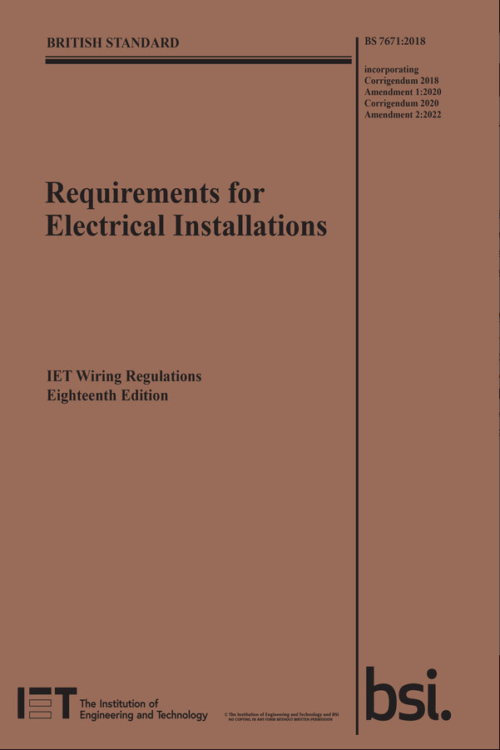 Add to cart
£30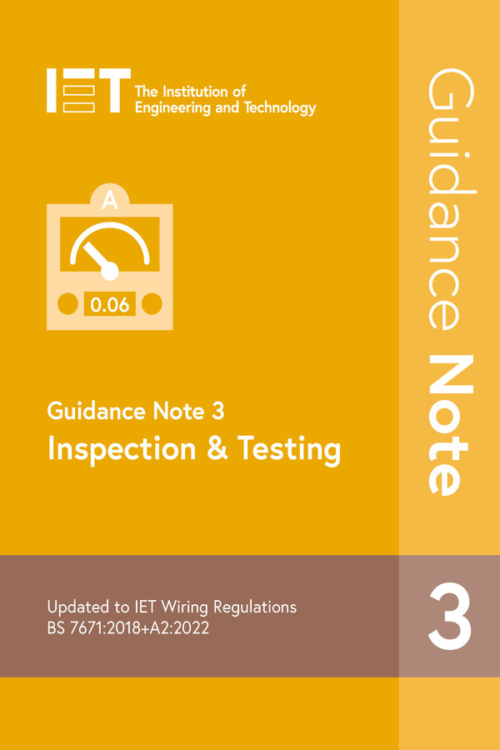 Add to cart
£24
Add to cart
£154
Add to cart
Entry Requirements
There are no qualification entry requirements, however you will need to be 18 or over to attend this electrical training course. We would strongly recommend that if you are new to the industry that you initially attend our Key Stage Electrical Course.
If you would like any further information about this course please call us on 01444 872 145 and we will be delighted to help you.
FAQs