Who are EAL?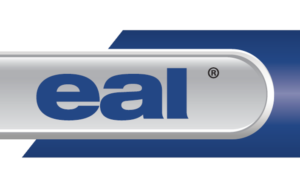 EAL (Excellence, Achievement and Learning) are an awarding body, who specialise in construction industry qualifications. They are closely affiliated with many well known publications and organisations, like the IET, NICEIC and ELECSA.
They have years of experience developing new innovative qualifications for the construction industry and have invested over £10 million into the skills industry over the last 10 years.
Their qualifications are developed by industry experts with industry employers, working with and supporting their recognised training centres to be able to offer the most up to date qualifications.
Over 1.3 million people have taken EAL qualifications in the last 10 years, whether they are in private training facilities, schools and colleges, workplaces or universities. EAL ensure that learners at their recognised centres are achieving only the highest standards, which are required by their chosen industry.
EAL qualifications are equally as recognised in the industry as other awarding bodies, like City & Guilds.
You can find out more about EAL by taking a look at their website.