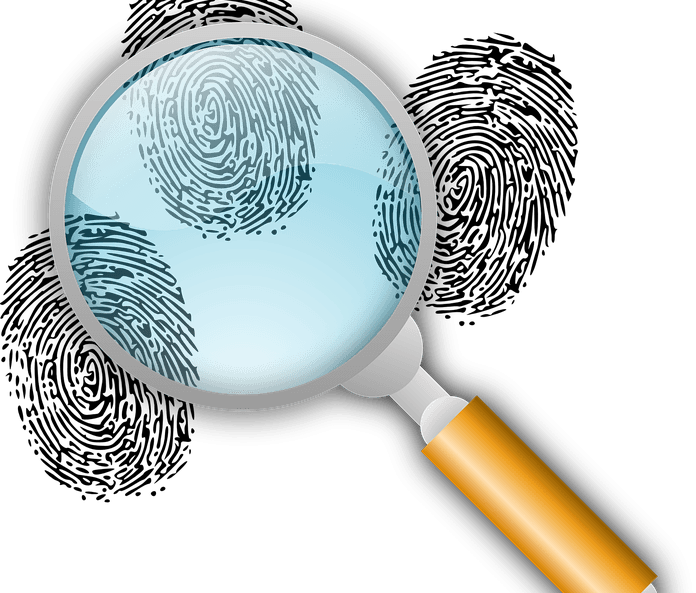 Electricians claim that no one organisation or even person is out there actively policing electrical work to ensure Part P of the Building Regulations is being complied to.
Government approved Part P scheme operators like NICEIC, ELECSA and NAPIT check the competency of an electrician upon joining, with a practical assessment. But what happens after? Are scheme operators checking between joining and yearly renewals?

Public awareness
The Local Authority Building Council (LABC) reported that 55% of homeowners are unaware that fitting a new electrical circuit is regulated.
This lack of awareness has meant more homeowners carrying out electrical work in their own home, oblivious to the regulations they must comply to and the risks they face if something goes wrong. The alternative is that they go along with whatever a presumed qualified electrician says, when they could in fact be hiring a rogue trader and the homeowner would not know any better.
Many DIY stores sell electrical components and goods, which encourages sales to unqualified rogue traders and homeowners and gives them the impression that it is safe for them to carry out their own electrical installation work. Without regulation over the selling electrical goods in stores, people will continue to risk their safety.
Only 2% of homeowners would attempt to carry out gas work, which shows that awareness for other types of regulated work is greater and homeowners are aware of the risks.
Raising awareness on the dangers is what has reinforced the importance of hiring a Gas Safe Engineer. So why aren't electrics seen to be as dangerous?

Part P prosecutions
It is illegal to carry out electrical work which doesn't comply with Part P of the Building Regulations. However, NAPIT (a Part P scheme provider) reported between 2011 and 2013, there was only one successful prosecution under Part P. Which goes to question how active the Part P scheme providers and local councils are on cracking down on offenders and enforcing the regulations.
The threat of prosecution was thought to be sent out as "a message to prevent poor workmanship", the LABC reported. It is true that accidents have reduced since the introduction of Part P in 2005, but it still remains that some people are taking advantage of the system and not performing safe electrical work.
However, NAPIT also reported that 72% of local authorities in England took no action against Part P non-compliance between 2011 and 2013, a staggering figure which shows the reluctance to take further action from local councils.

Part P non-compliance
If you fail to comply with Part P you risk invalidating your home insurance, having problems when selling your home, risk facing fines and the safety of you and your family.
The householder is responsible for making sure that any work carried out in their home, including electrical work, complies with the Building Regulations.
It doesn't stop there, as firms carrying out electrical work which fails to meet Part P of the Building Regulations can be fined up to £5,000 for each offence.
Room for improvement
Between joining a scheme and the yearly renewal date, registered electricians have said how schemes "could do more to follow up on their members, to ensure the standard of work being carried out is to the correct level". Part P schemes need to continue their monitoring of members throughout, to prevent the system from being abused.
It has been suggested by electricians that an introduction of a "branded, single registration/accreditation scheme", which emulates what Gas Safe has become, would help change the perception of electrical work and emphasise the seriousness. It would also make it easier for the homeowner to look out for contractors registered with a scheme body whose name they recognise, as only 19% of homeowners recognise the NICEIC name (the largest Part P scheme provider), compared to 62% who recognise Gas Safe.
Lack of public awareness amongst homeowners seems to be a recurring issue, as they fail to understand their responsibilities with the risks involved in non-compliant electrical work, as well as the importance of hiring a registered electrician.
DIY retailers, like B&Q and Wickes, should be alerting customers on the requirements of the Building Regulations, in attempt to deter DIYers from carrying out non-compliant work. An alternative would be for the government to put in place additional checks when purchasing items, in order for the customer to show proof that they are a qualified electrician.
Policing of Part P is more reactive, than proactive. Rather than acting only when accidents happen, there needs to be a constant emphasis on the importance of Part P and why it was put in place originally.
To make Part P work, there needs to be more action taken from the local authorities and schemes to continually monitor and assess their members work, in order to deter substandard work from being carried out. Additionally, there needs to be an increase in campaigns from the government, local authorities and Part P scheme providers to push awareness of Part P, in order for the homeowners to make an informed choice.
If you enjoyed this and want to know more, then take a read of our piece to find out how Part P relates to electricians!
Back to blog