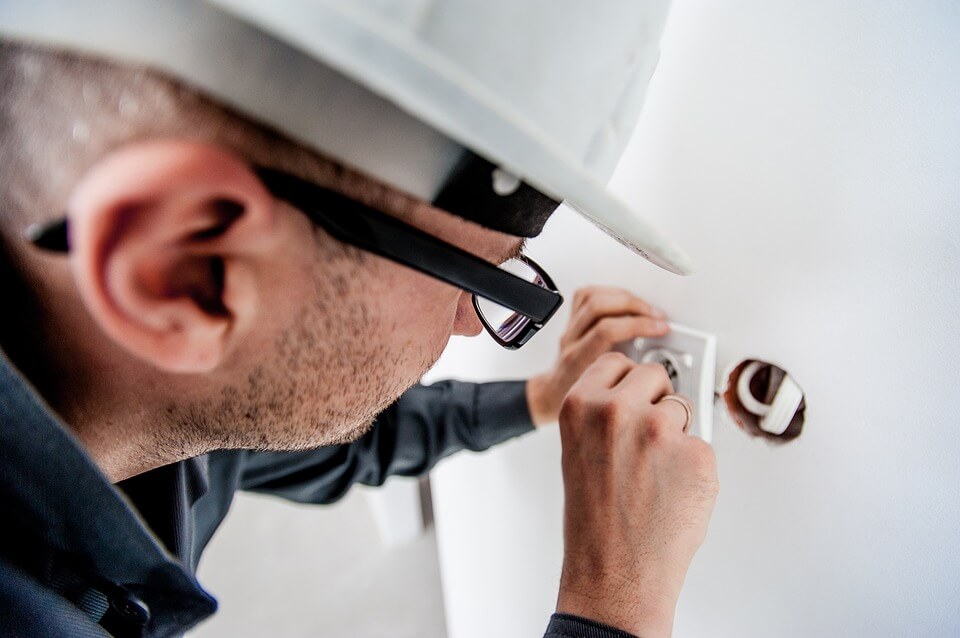 Ok, so you have finished your electrical training, set up your new business, quoted for work and been successful in gaining your first job. The time has arrived for you to complete your first job as an electrician and talking from experience this can be a daunting time so we have put together a few top tips that will hopefully help you in your time of need.
Do your Homework
Make sure that you have planned the job well in advance and researched any areas that you are not 100% comfortable with. It is not unusual for newly qualified electricians to be unsure of some wiring scenarios so we suggest that you take as many reference books that you may need with you in your van until you gain more experience when things will undoubtedly become second nature.
Turn up on time
This is essential if you are going to get off on the right footing with your customer. If for any reason you are going to be late phone ahead and make sure it is still convenient for your client. In most instances from our experience if customers are well informed the jobs always go more smoothly. As this is your first job do not put extra pressure on yourself and arrive early. You can use that time constructively to do any last minute planning or simply refreshing your mind over some wiring scenarios you are about to undertake.
Appearance
Remember that first impressions count so please turn up clean, tidy and organised. Be respectful of your client's home and ensure that you remove your footwear when working inside or cover them with disposable shoe covers.
Confidence
Even though you will most likely be feeling nervous and apprehensive inside make sure that the customer does not see it. Don't panic under any circumstances and if you are unsure about a couple of things or you have a mental blockage then simply return to your van and take a look at the reference books you brought with you. From our experiences things don't always go perfectly so take your time over the job to make sure you get it right.
Polite
Ensure that you try and engage your customer in conversation as much as possible to gain there trust and acceptance of you being in their home. This may be difficult when you are probably feeling exceptionally nervous about just doing the electrical work but do try as it will potentially lead to other work referrals in the future. Your best route in gaining additional business is by word of mouth so make sure you use it to maximum effect.
Cleanliness
So you have finished the job and tested that everything is working correctly. Make sure that you leave the house as you found it and take time to clear up properly. All of your good work could fall down potentially at the end by not doing a good cleaning up job so pay particular attention to this area.
We do hope that these tips will help you through the difficult task of doing your first electrical job and wish you every success with your career as an electrician.
If you enjoyed these tops tips, then take a look at our advice on how to quote for electrical jobs!
Back to blog