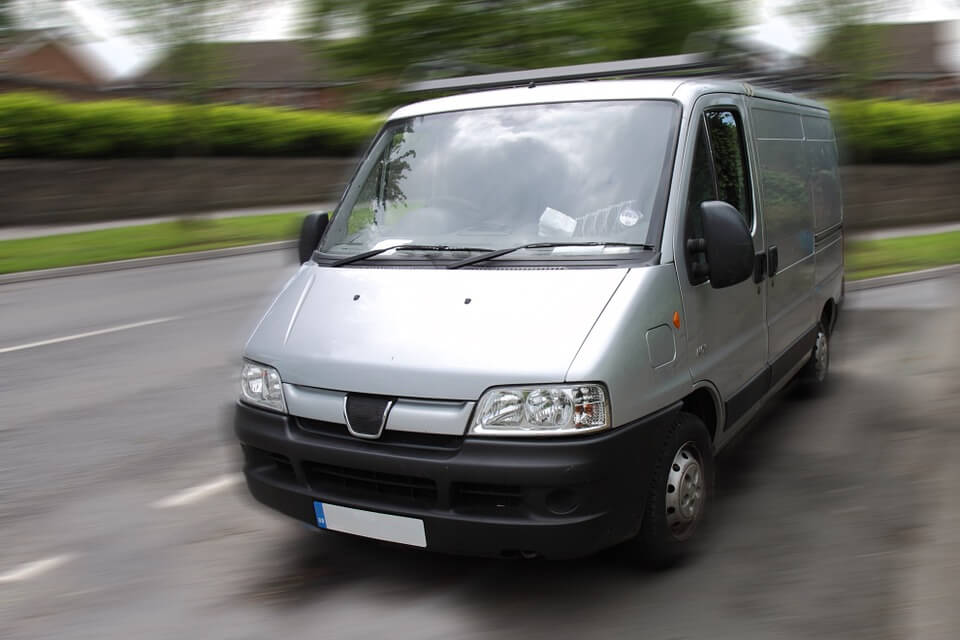 Self employment has continued to rise according to the 2014 budget announced by George Osbourne, with 211,000 more individuals in self-employment than the last quarter. According to the Guardian, three of the four most common occupations for self employment were carpenters, plumbers and other construction trades.
Work in these roles normally requires a van in order to transport tools and goods, resulting in a higher demand of vans and in return an increase in van prices. Therefore a question for every new business in the trade industry is whether it is best for them to buy or lease a van.
Buying or leasing a van
Buying a van is often the most popular option as it means that by spending a set sum of money you own a van which is thereby yours and yours only. Leasing a van is a contract by which you pay a monthly fee in order to use the van of your choice – you do not own the van and you will be required to return it when the contract comes to an end. However, some leasing deals will offer you the opportunity to pay a sum of money at the end of the contract in order to keep the van for good.
How much does it cost to buy a van?
According to a report published by online car and van rental site Autorola, prices to buy a van were at a record high of £9,605 on average during March 2014, increasing by £1585 from January 2014. These vans on average were 2-3 years old with 31,927 miles on the clock.
There has been an increasing demand for LCV's (light commercial vehicles) with a lower mileage recently but they have been in short supply resulting in an increase in price. The average price of £9,605 does not necessarily mean that that is what you have to spend as there is always the option of buying a van slightly older with an increased mileage for a lower price, or a newer more valuable van for a higher price.
How much does it cost to lease a van?
Leasing a van will not be as expensive as you may think – for example, a brand new Volkswagen transporter can be leased for £239 (excluding VAT) and would typically costs £18,265 to buy. When leasing new vans you should be offered a warranty (depending on your provider) which can cover problems including flat tyres, battery problems or even filling up your tank with the wrong fuel. The average leasing price will be around £200-300 per month for a brand new van, but remember there are initial deposit fees, service fees and extra mileage charges as well as VAT.
Which option is best for you?
In theory, it comes down to how financially independent you are. If you can afford to buy a reasonably new van, then that will be the most reliable and secure option. This is due to having full ownership and the initial payment is soon bound to be payed off with the work you complete. It also means that you can always resell the van if you no longer need it or need a quick cash injection, which you can't do with a lease.
Alternatively if you do not have a lump sum to be able to purchase your own van, leasing can be a better option opposed to buying a very old van or getting a loan in order to cover the payment. This option allows you to pay as you go, so as long as you're in business there will be no problems. There are also benefits to leasing, such as having a brand new van with full cover and assistance from your vehicle provider.
The final decision should be well thought out – a vital part of the decision making process is to ensure that your business is in a healthy enough position to support either a lump sum or contractual payments for several years. We hope our guide helps you to make the best decision for your business! If you're interested in other advice, such as training to be an electrician through electrical courses or marketing yourself as a tradesmen, do take a look around our website!
Now that you've secured your van, take a look at our top tips for your first day as an electrician!
Back to blog