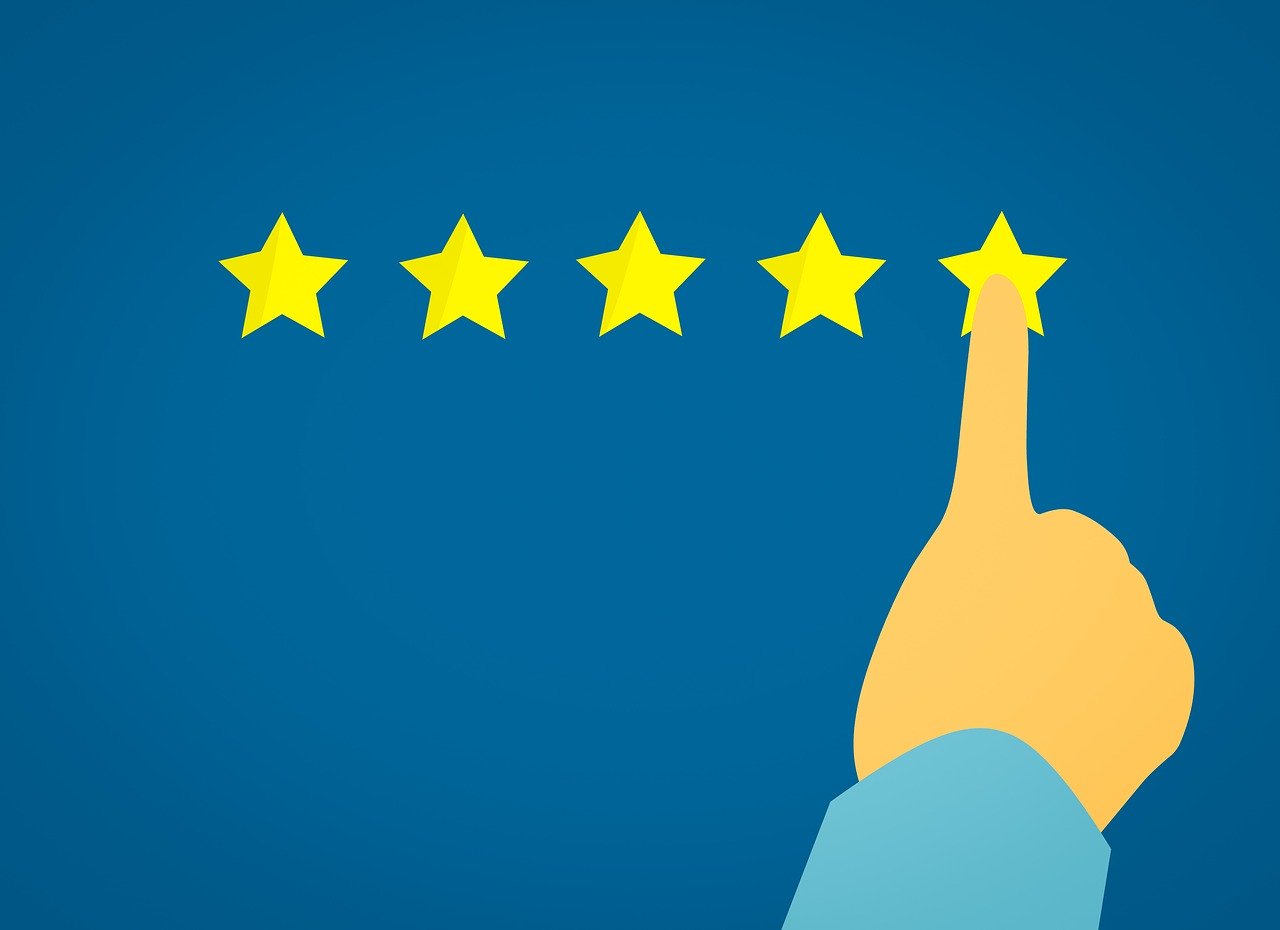 Professionalism in the workplace is an important trait to uphold, but it is especially important if your job is customer-centric.
One industry where professionalism is key, is within the skilled trades industry. There is a certain stigma surrounding tradespeople that make customers think they are unreliable, and this ultimately fills customers with dread whenever they need to have work carried out on their home. First comes the quotes from different traders, next comes arranging a date to carry out the work, and then the tradesperson never shows up.
In a recent survey based off of 1,644 people, Showerstoyou found that certain traits make up an unprofessional tradesperson, including the quality of the tradespersons' work, their prices, punctuality, communication and manners.
By far, the most unprofessional trait a tradesperson could have was not at all turning up when agreed, which 81% stated was their main complaint. A further 70% say being late constantly was deemed unprofessional and 76% were not impressed when a tradesperson overcharges.
Other bad traits included: being unnecessarily rude (68%), taking frequent breaks (65%), being on the phone constantly 59%, and not gaining permission to use the bathroom (47%).
When it came to determining the most unprofessional trades, kitchen fitters ranked the highest, with 73% saying they were the most unprofessional, followed by tilers at 69% and builders at 65%. Among the least unprofessional trades were floorers at 22%, Electricians at 30% and Plasterers at 36%.
What gives tradespeople a bad reputation?
Cowboy builders working within the UK are not only doing sub-standard work in people's homes, but they are also ruining the reputation of those tradespeople carrying out work to a professional standard.
In 2018, the Federation of Master Builders (FMB) reported that the UK economy was missing out of £10 billion a year due to customers being fearful of cowboy builders, with 32% putting off work within their homes because they were worried about hiring 'a dodgy builder'.
With homeowners lacking confidence in tradespeople, it is up to you to make the best possible impression and improve the name for the industry you work in, and all it takes is communication and professionalism.
What can you do to make a good impression on customers?
It is important that within your trade, you make a good impression on your customers. Word of mouth is a powerful source of income, as one job done well could result in 10 more jobs. Gradually, you can expand your customer network, using just recommendations.
67% of homeowners said, in a survey with Checkatrade, that they rely completely on word of mouth when hiring tradespeople, showing the true power in a good recommendation.
To ensure you are making the best impression with your customers, it's important that you remember to be polite, punctual and uphold a good standard of communication while employed by them for the job.
Top 5 ways to make a good impression with customers
Turn up on time – if you're going to be late, let your customer know
Return phone calls – don't leave it longer than 24 hours with calling someone back
Take time with your work and do not rush a job
Be polite to your customer at all times
Quote fairly for your time, materials and cost for the job – if you price too high, you may even price yourself out of the job before you even get it. Be prompt with your quote, don't leave it too long.
If you've enjoyed this, then take a look at our customer and tradespeople pet peeves!
Back to blog