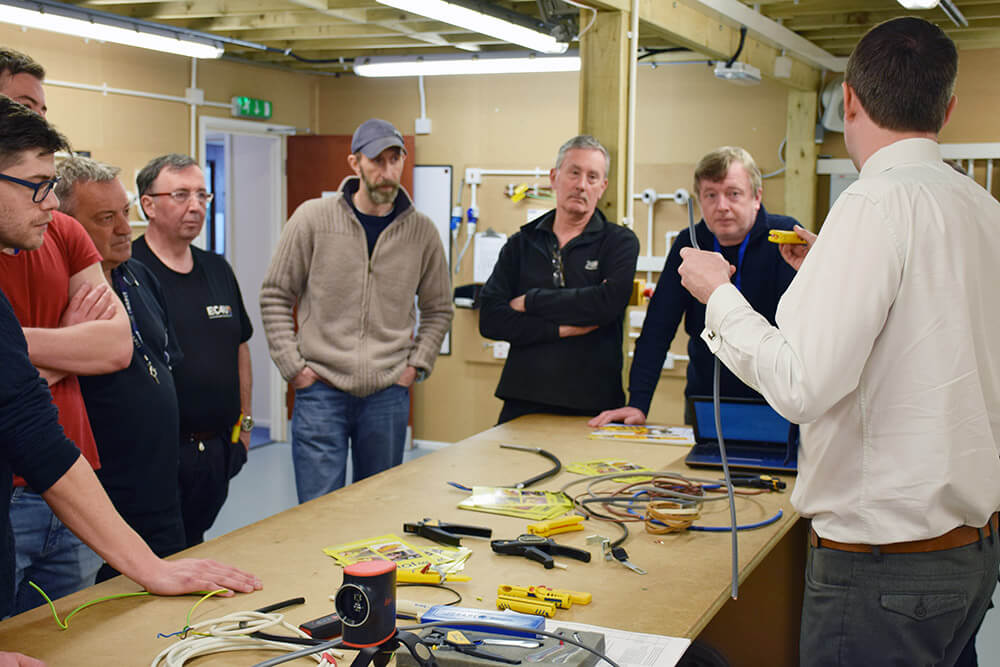 Jokari is not a name commonly known on the UK tool market. But they are electricians best kept secret.
For over 45 years, Jokari have been developing innovative tools to help improve the speed, ease of use and safety of nearly every process that involves wires and cables.
It is important that you have the right tools to strip wires safely, as a damaged wire means there could be a risk of overheating, damaging the conductor and fraying strands, reducing efficiency of the cable, and also potentially dangerous and unsafe cables.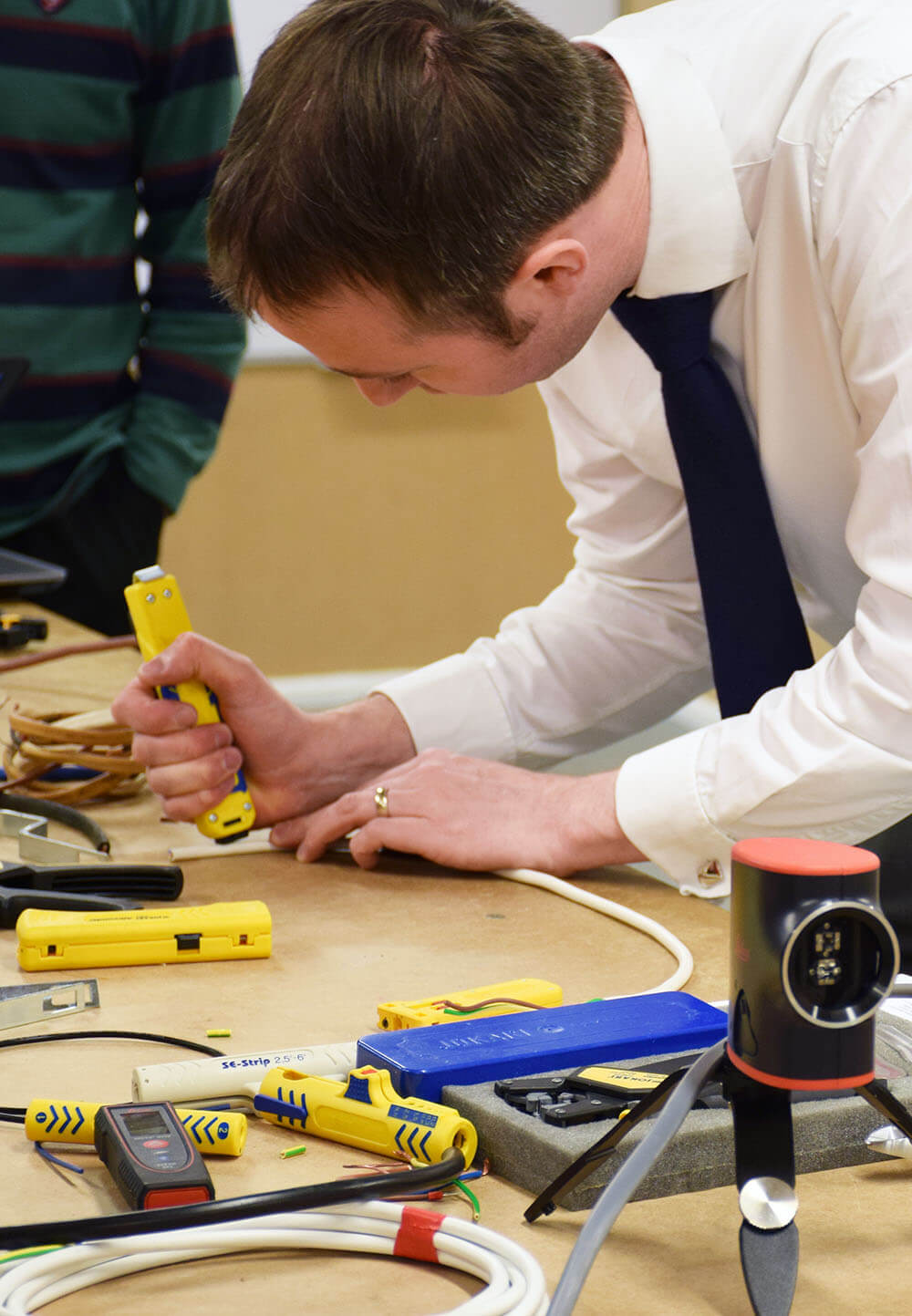 Jokari are market leaders in stripping and dismantling a variety of wires, cables and conductors and their tools are guaranteed to speed up any job while not damaging the conductor.
Similar tools are sold on the market, but none quite compare to the quality and performance you get with Jokari.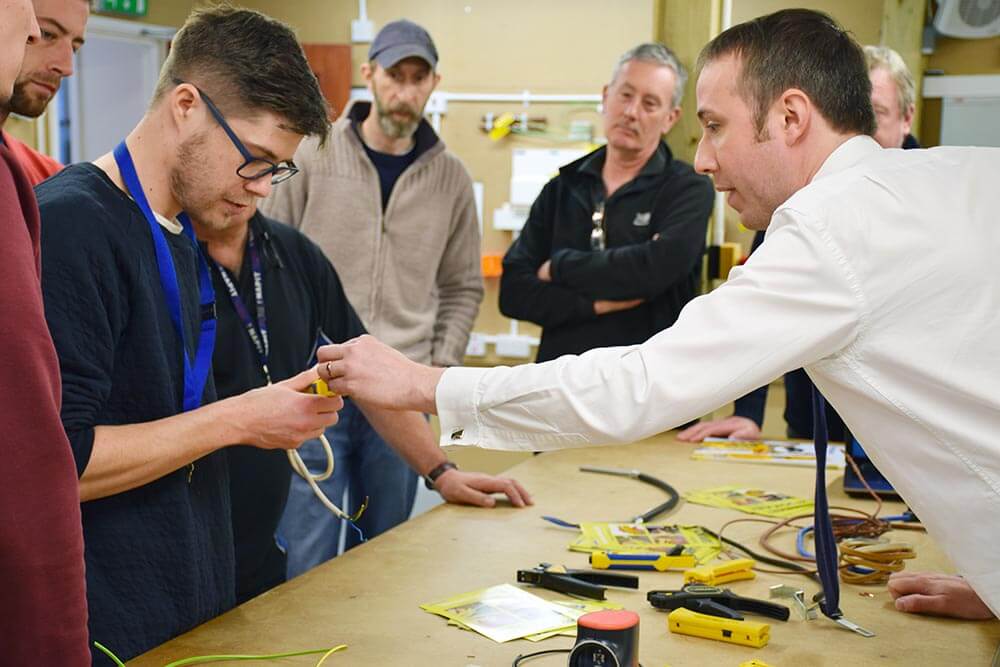 EC4U and our experienced electrical trainers have been long time supporters of the Jokari brand. We recently got in touch and arranged for Joe, from Toolbank who are the distributors for Jokari in the UK, to come down to our electrical training centre for a tool demo just for our customers.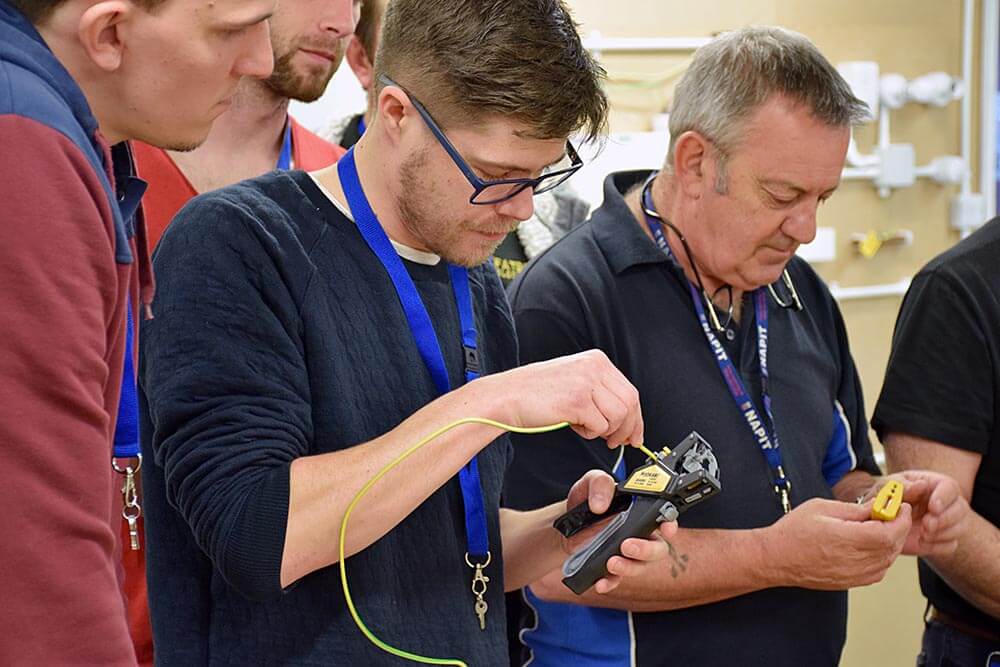 During the demo, Joe demonstrated the Flat Cable Strippers, the new and reinvented Cable Knife, the all rounder wire stripper, and Jokari's brand new QuadPro 4-in-1 Stripping/Crimping Pliers.
The Flat Cable Strippers are a quick and efficient way to strip cables, which speeds up install time and saves you money.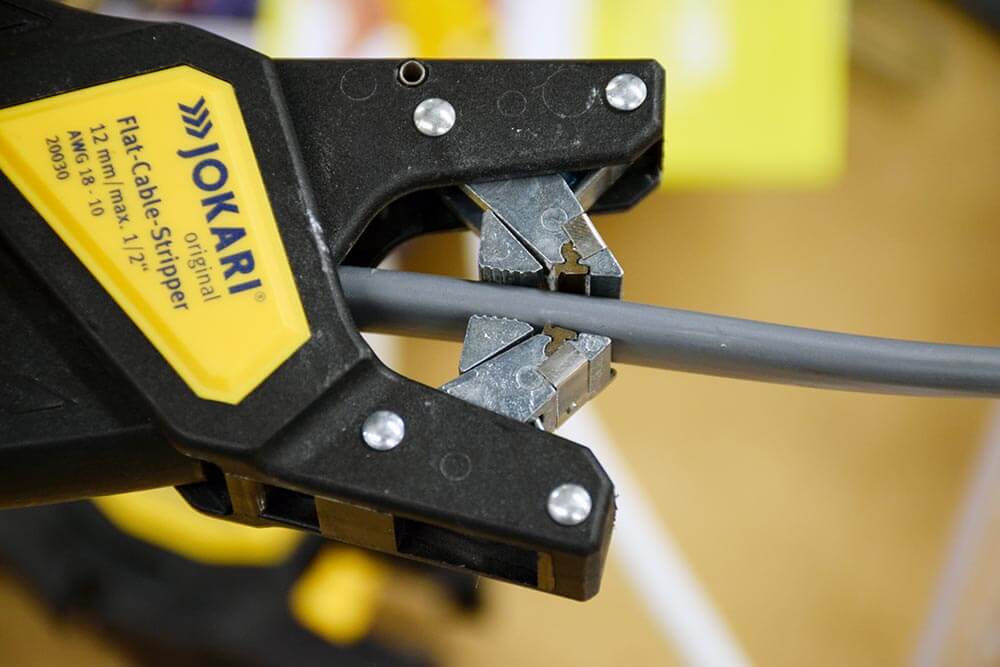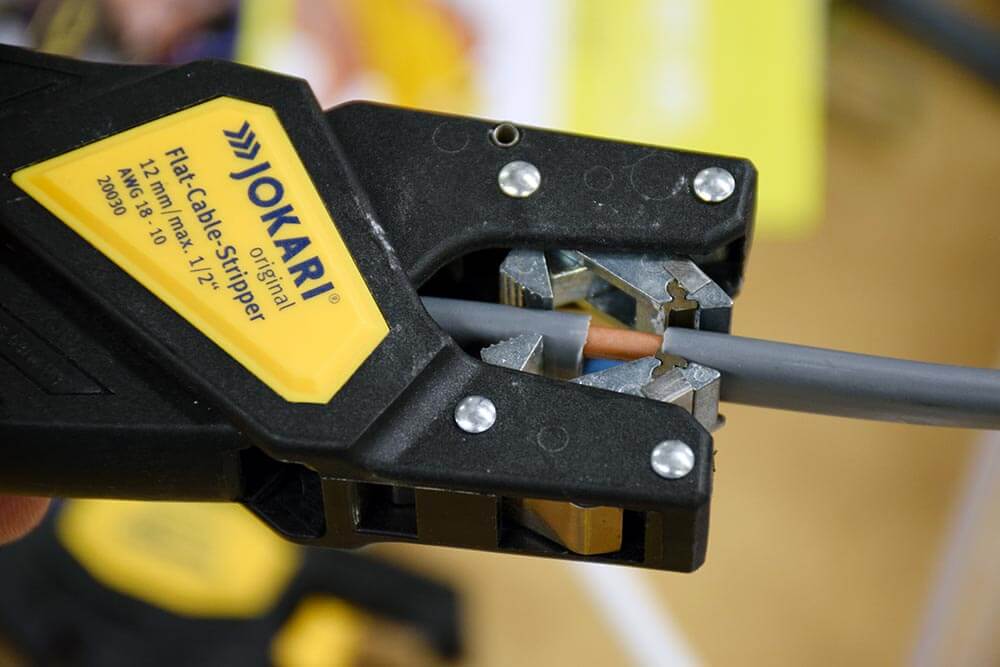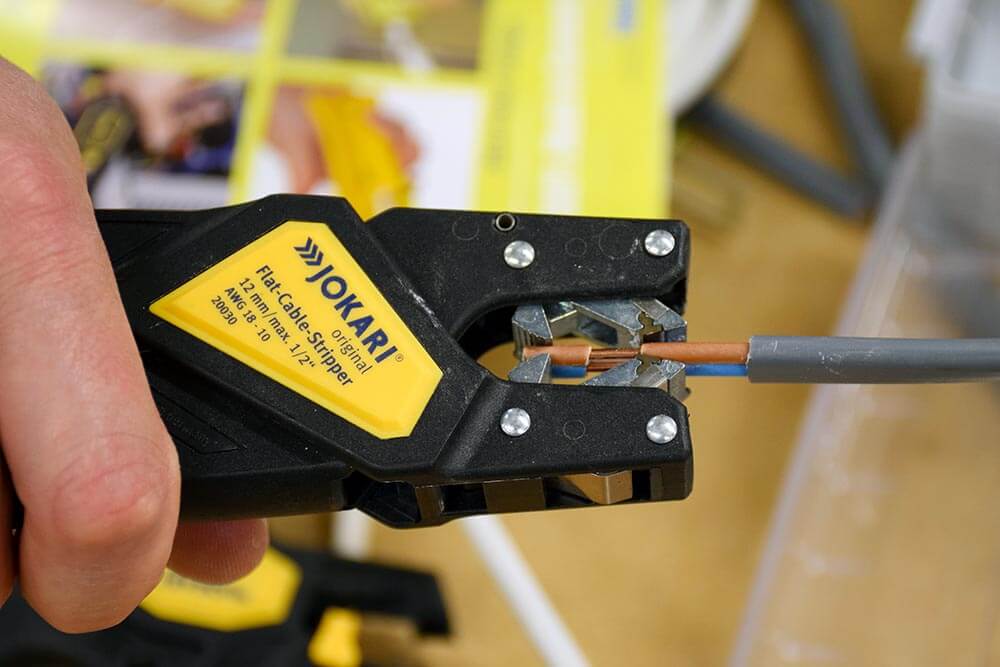 The reinvented Cable Knife is new and improved, and is perfect for round cables, even SWA (inner and outer sheathing).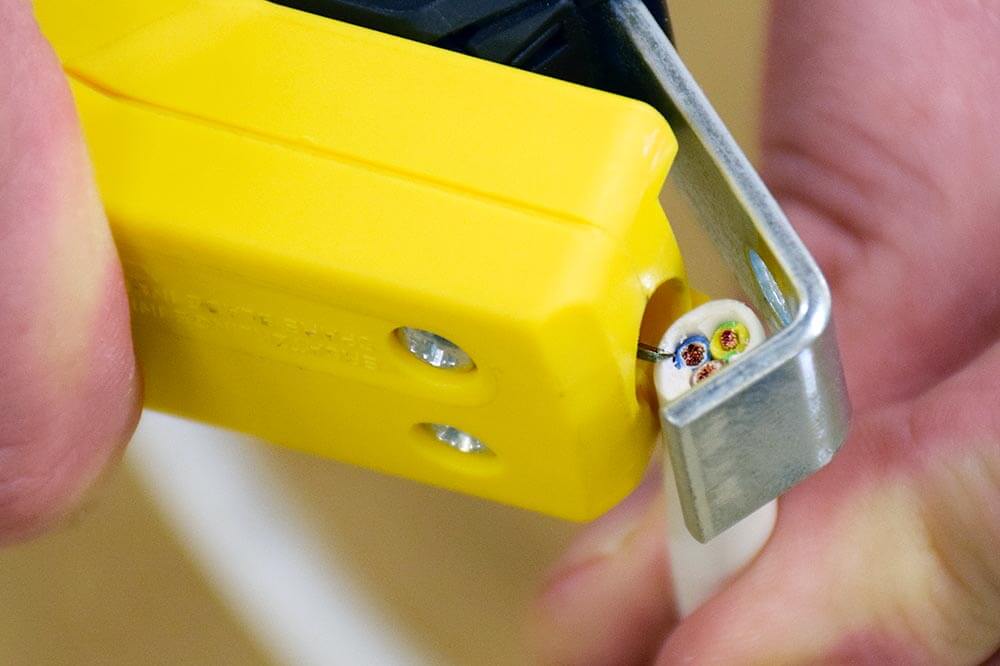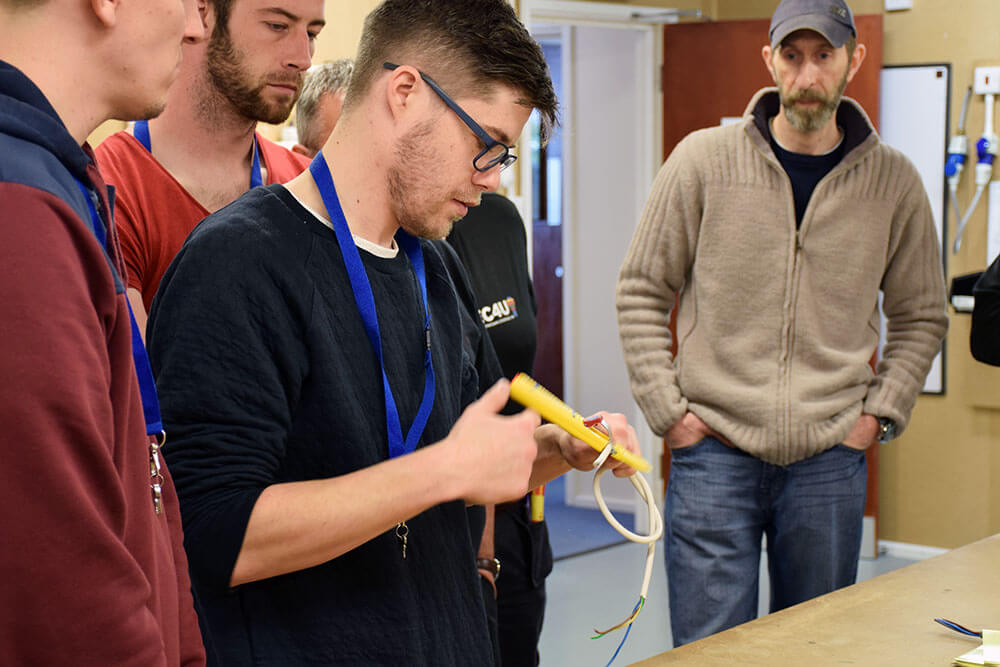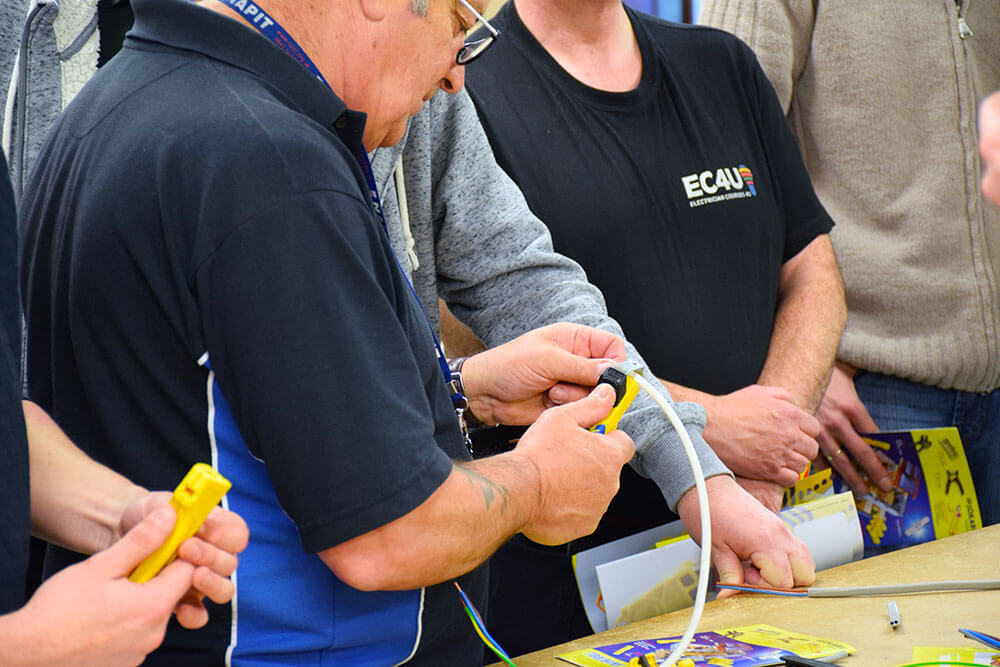 The all rounder Wire Stripper is great for twin and earth, but does do round cables too, with a max 15mm diameter.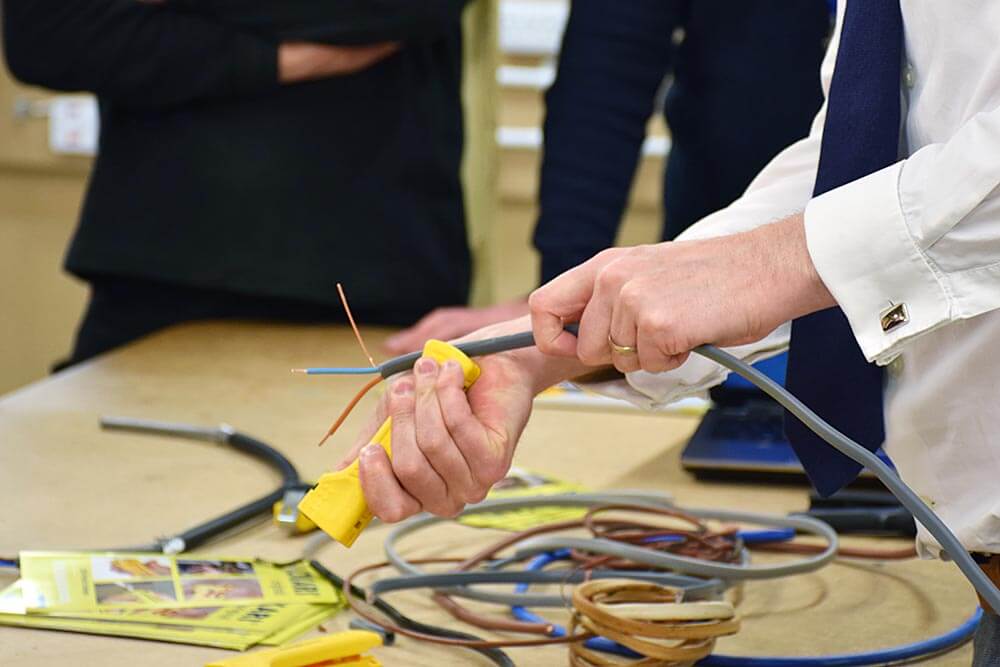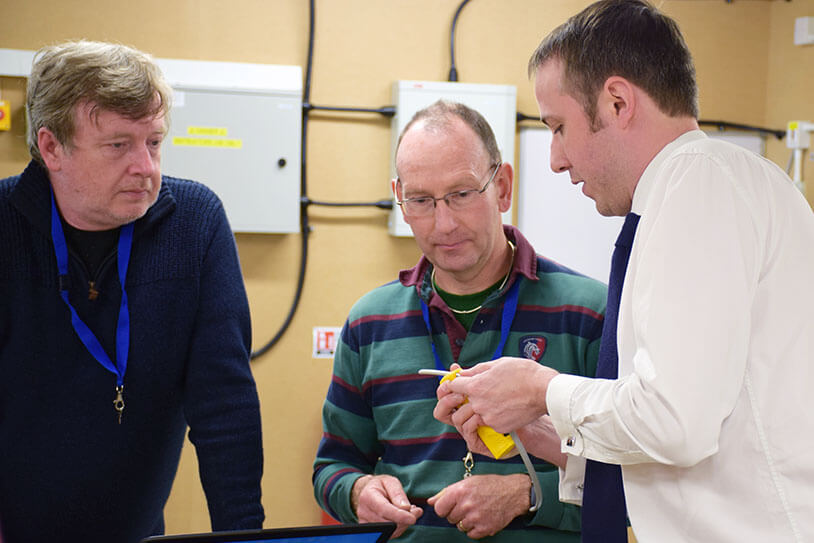 The QuadPro is Jokari's latest invention and although it is a more expensive tool, it can help save you a lot of time in the long run and speed up panel building.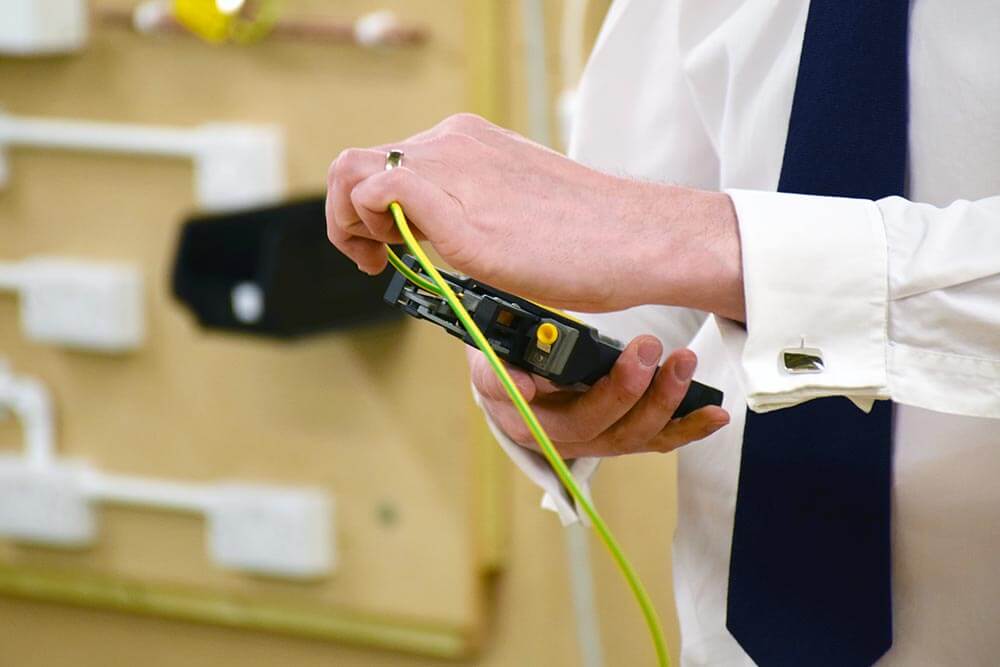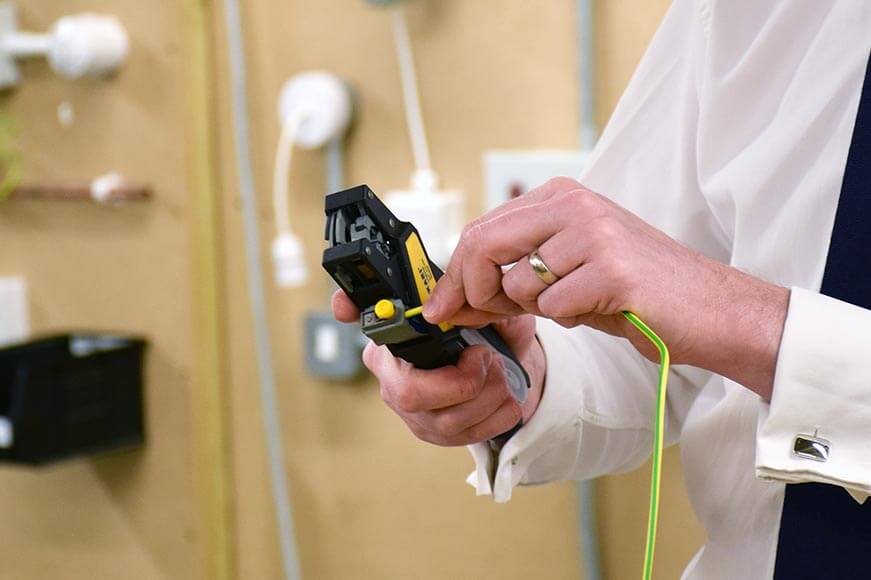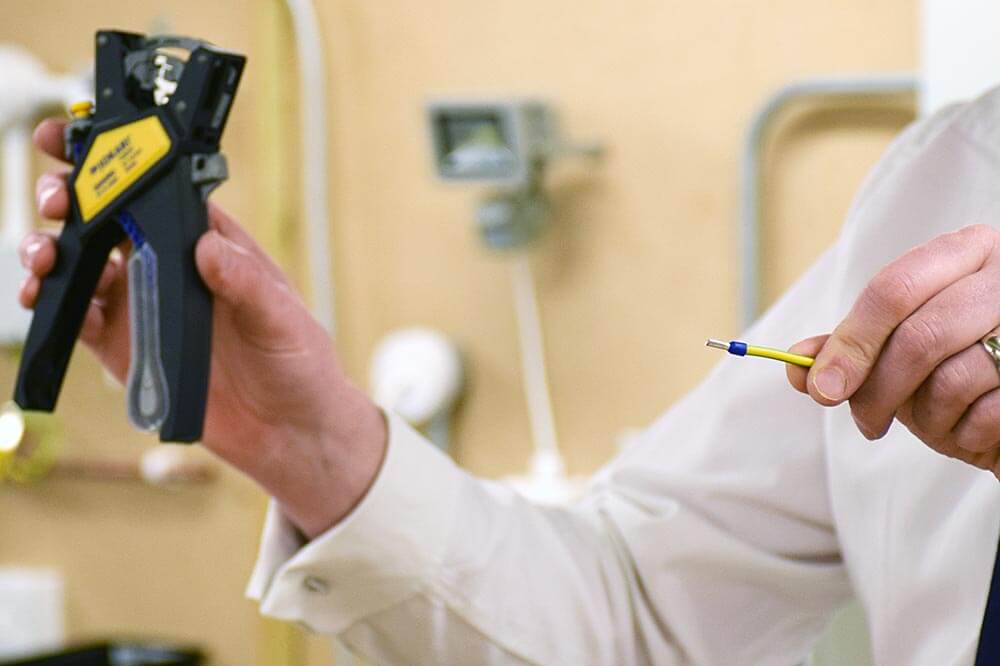 While training with us, we offer you all the tools you could possibly need and also give you the chance to test them out before buying, so you can find the right tool for you in your new electrical career.
Jokari is one of the brands we use regularly in our centre, because of its speed of getting the job done, the precise cuts and the consistent performance. Our customers were definitely impressed with the tools demonstrated and their capabilities, and so will you!
Keep an eye out for more Jokari electrician tool reviews coming soon!
Back to blog