2020 was a year of change for many people. Redundancies rose by 370,000 in the three months to October 2020 and there were 820,000 fewer employees on company payrolls in November 2020 than there were in February. Those on furlough looked at training courses to upskill and sought new career paths.
Aviva have now reported that 53% of UK workers plan to make a career change in the next 12 months because of the COVID-19 pandemic. One desirable factor that everyone is now looking for, is flexibility, along with the hope to retrain or upskill, specifically those aged 25-34.
In a time of job uncertainty, there has never been a better time to take advantage of any spare time you have to forge a new career for yourself, which offers you flexibility and the chance to be your own boss, or taking the chance to expand your existing electrical business, upskilling to offer more advanced services, such as three phase testing and periodic inspections.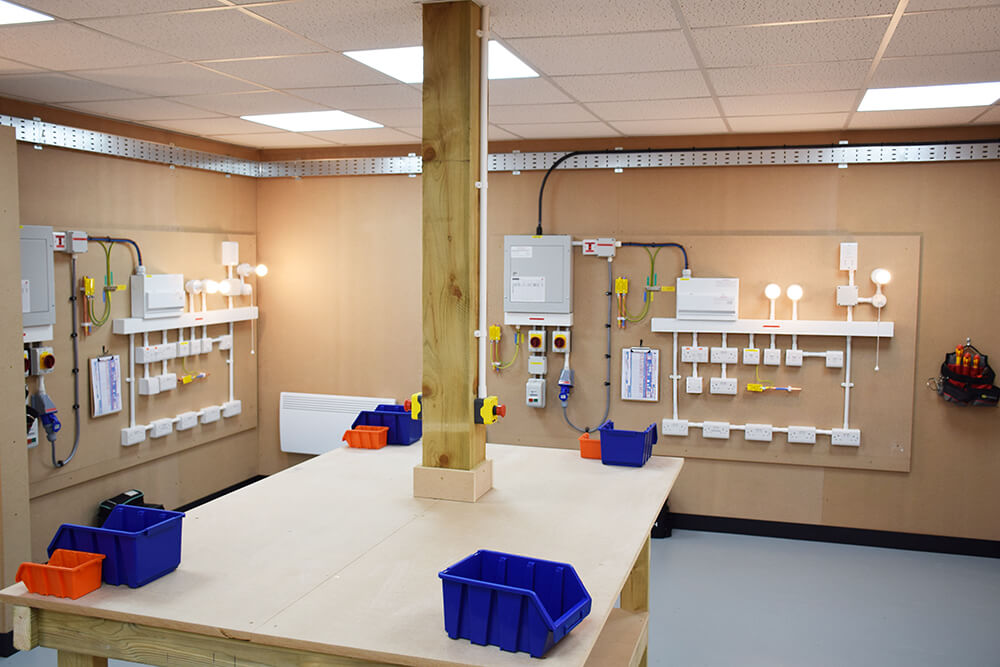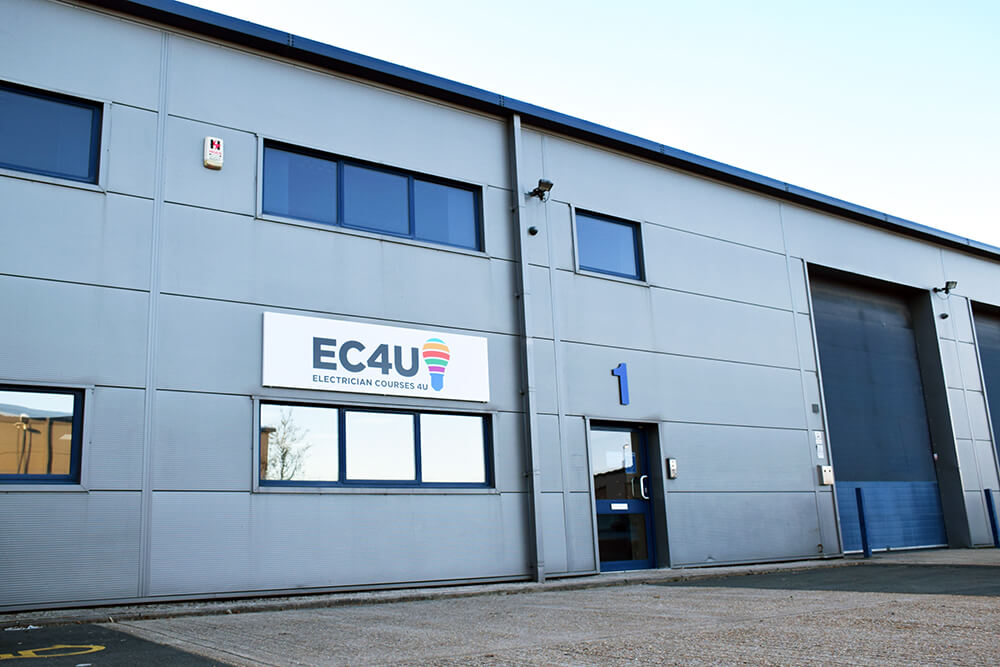 New premises
With a large existing customer base, our goal has been to expand into new premises that allow us to accommodate a larger space for more advanced courses, such as the Level 3 Testing and Periodic Package, as well as new courses, such as our Domestic Electrician Course +. By expanding, we can continue to support our large customer base as their business grow too.
Our new training centre now has a dedicated training area specifically for the Level 3 Testing and Periodic Package, and space to further expand our course offerings in the future, with alternative routes for those new to the industry, with a strong emphasis on practical learning.
When designing these practical spaces, our electrical trainers built them not just with qualification specifications in mind, but also the purpose of giving our customers as much exposure to different practical scenarios as possible, to expand their knowledge and skills. The new workshop is spacious, allowing plenty of space between testing bays for working at a safe distance from others.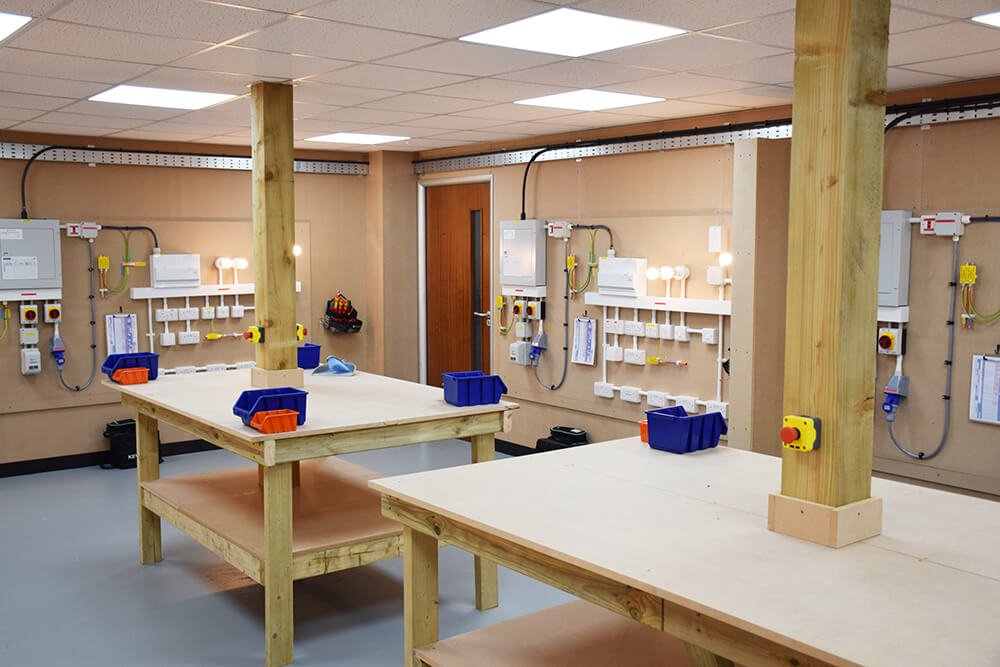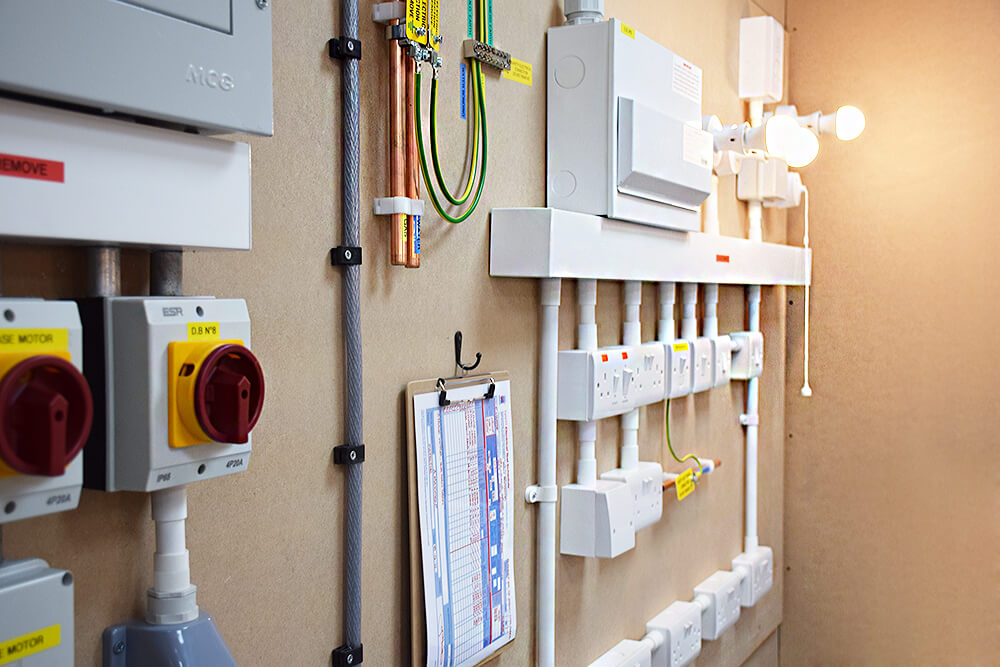 Level 3 Testing & Periodic Qualification
The Electrical Safety Standards in the Private Rented Sector (England) Regulations 2020 requires all landlords to ensure their properties are electrically safe, complying with BS7671, and the properties must be inspected at regular intervals by a qualified person.
This means that an Electrical Installation Condition Report (EICR) must be carried out, which is proof then of the condition of the wiring within the home. With this regulation, many existing electricians have now taken the leap to expand their skillset into a Level 3 Testing and Periodic qualification, which will deem them competent and qualified to then carry out these EICRs on rental properties and help landlords and estate agents ensure the safety of the properties.
For those experienced electricians, it is one course that we recommend training in as it has the potential to broaden your offerings to customers, landlords and letting agents.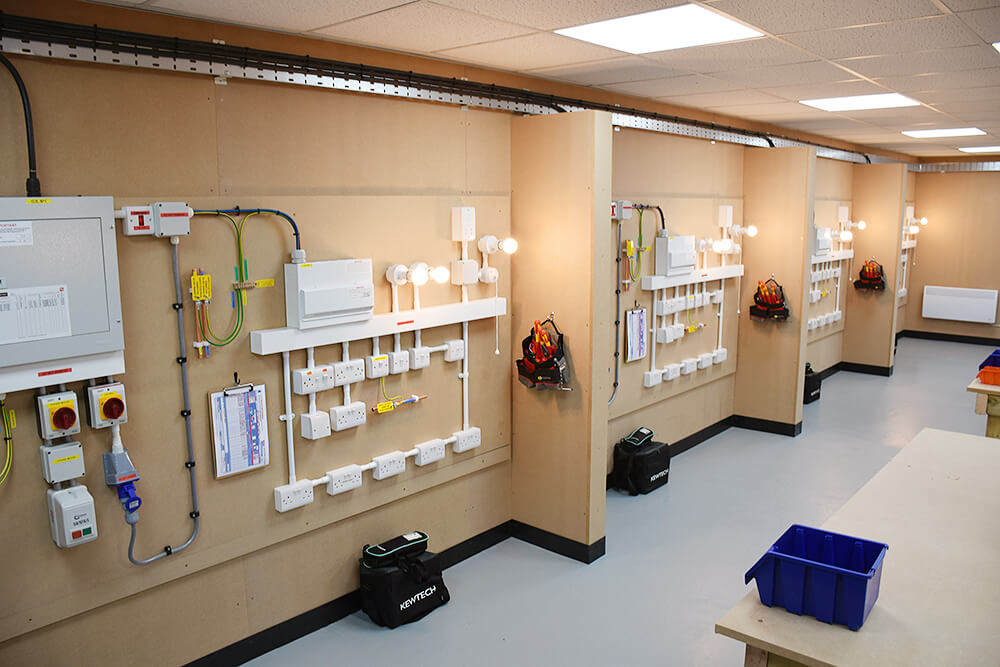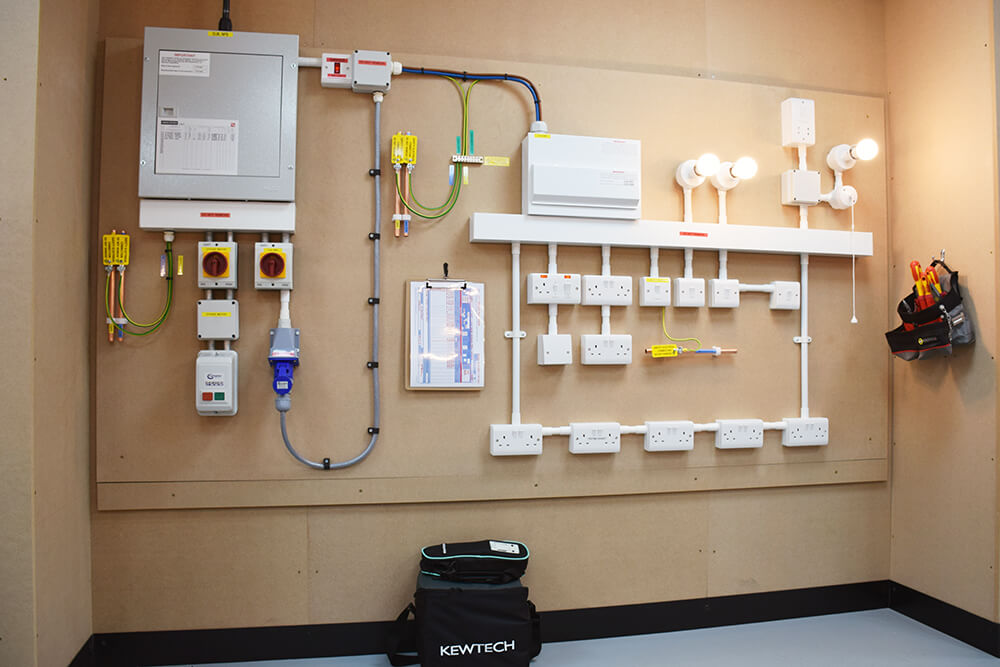 Domestic Electrician Course +
We have introduced this new course in 2021 and it brings together 3 qualifications: Building Regulations, 18th Edition of the Wiring Regulations and Level 3 Testing and Periodic, into a new package, aimed at those looking to carry out periodic inspections on rental properties.
The course itself has the same heavy emphasis, as our other courses do, on gaining as much hands on training as possible. Within the Domestic Electrician Course +, the course ensures you are gaining 10 days within our workshop, building up your testing experience, starting initially with single phase testing and then migrating into three phase testing and periodic inspection.
The course will equip our customers with the theoretical knowledge and practical skillset to confidently carry out single and three phase initial verification and periodic inspection and testing.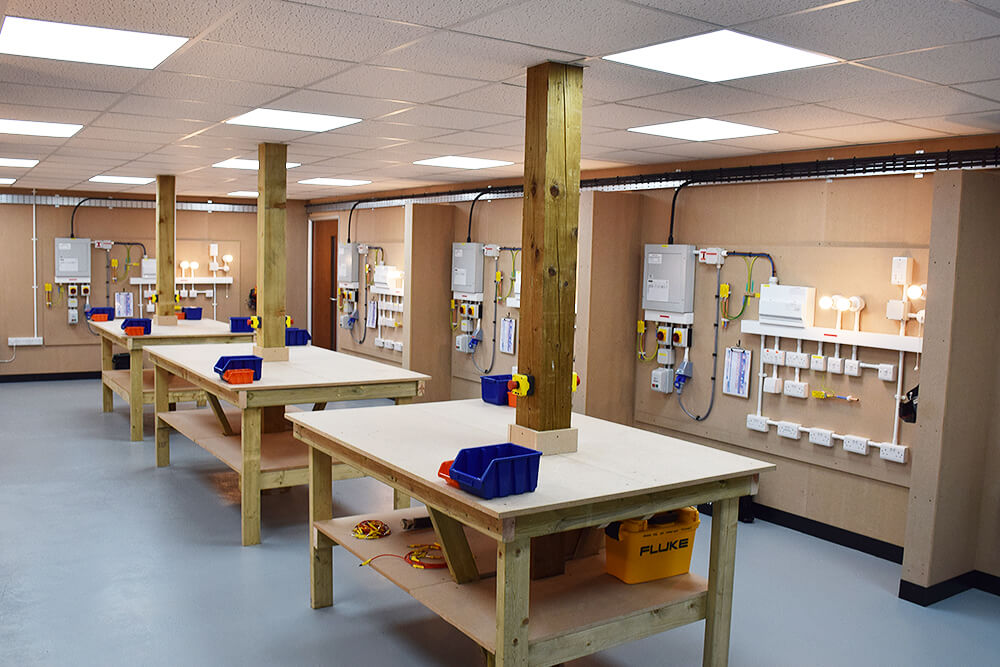 Back to blog