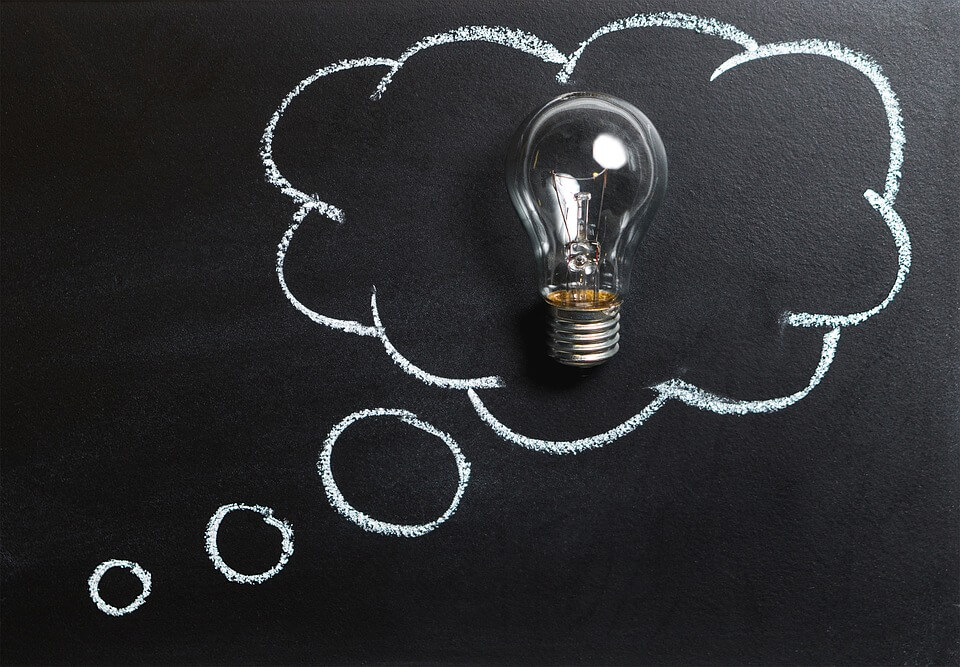 The City & Guilds 5357 is the current route for people wishing to complete an apprenticeship, and is also known as a Trailblazer. It has been designed as a simpler to manage course, whilst still maintaining the high level of technical education provided by the older qualifications, such as the 2357. This includes utilising the separate final assessments, with the AM2 (this is an assessment of everything that you have learned during the qualification and usually takes place over 2 days at a separate assessment centre to where you carried out your training) being considered a good example for other apprenticeships to follow.
The City and Guilds 2357 Diploma in Electrotechnology is the previous qualification required to complete an electrical apprenticeship, it was similar in make up to the 5357 but was run in a slightly different manner.
The other qualification that is often spoken about is the City and Guilds 2365 Electrotechnical Craft. This qualification is designed to prepare someone on some of the underlying knowledge required before progressing on to an Electrotechnical apprenticeship. This qualification is not a requirement to take the 5357, and by itself does not meet the standard for an apprenticeship level qualification. It is not a requirement to hold the 2365 before carrying out the new 5357, it was however quite common for an individual to complete the 2365 before progressing on to the 2357, especially if the individual was of school leaving age.
Who is the City & Guilds 5357 aimed at?
This apprenticeship is aimed at those who wish to be able to either install or maintain a wide range of electrical equipment in a wide variety of environments. These environments can range from industrial to domestic and the equipment from simple domestic circuits to more complex multiphase work.
It is generally aimed at those leaving secondary education (GCSE's) as it allows them to gain practical experience in a working environment whilst still undergoing formal schooling. Whilst older learners are still able to apply for apprenticeships, many struggle with the low wages that typically come when starting an apprenticeship and are better suited with shorter intensive learning courses.
The apprenticeship takes place over a minimum of a 48 month period, during which the apprentice will spend the majority of their time in the workplace, with one day a week taking place in college.
What does the Apprenticeship involve?
Throughout the apprenticeship various topics will be covered and assessed, they are made up of modules including but not limited to:
Understanding Health, Safety and Environmental Considerations and applying Health, Safety and Environmental Considerations;
As their description suggests, these modules are concerned with explaining and identifying the different legislation involved in electrical work and how it should be applied in practice.
Electrical scientific principles and technologies;
This module explains the science and math behind electrical work and how to apply it for use in electrical installation work.
Design and installation practices and applying design and installation practices;
These modules teach the theory of electrical design including the installation and application of wiring systems.
Planning and overseeing electrical work and organising electrical work;
Teaches the apprentice how to liaise with others and what to take into account when overseeing or organising an electrical installation.
Understanding termination and connection of conductors and terminating and connecting conductors;
During these modules the apprentice will learn and carry out the different methods for terminating and connecting different types of electrical conductors such as using screw terminations, ferrules, resin jointing and glands.
Understanding Inspection and testing and inspecting, testing and commissioning electrical systems
The apprentice will be taught and carry out the various methods for safely testing, inspecting and commissioning electrical work before, during and after it's installation. They will also be instructed in how to complete the relevant paperwork.
Understanding fault diagnosis and rectification and applying fault diagnosis and rectification;
Various fault finding methods and the importance of communicating clearly with others when faults arise are taught during this part of the apprenticeship.
Understanding the requirements of electrical installations (BS 7671)
The apprentice is taught and assessed on BS7671 (The Wiring Regulations)
These modules are assessed in a variety of ways. The assessments will vary depending on the subject matter and can consist of online multiple choice exams, a written assessment or being proven by evidence in a portfolio.
Once all these modules have been completed the apprentice will have to take a final assessment known as an AM2S. This assessment normally takes place over a minimum of two days, and is made up of a mixture of theory and practical work that assesses the apprentices competence in a range of tasks that they would be expected to carry out in an electrical installation.
What will completing the 5357 apprenticeship allow me to do?
Once the apprentice has completed all of the above, they will have completed their apprenticeship and be recognised as a fully qualified with a Level 3 Electrotechnical qualification. They will also have satisfied the requirements for the Engineering Council to register with them as an Engineering Technician (Eng Tech) demonstrating to potential employers and clients that you have been independently assessed and verified and demonstrate competence against internationally recognised standards.
The main appeal of apprenticeships are that they offer a route in to a possible career that allows the learner to earn money whilst they are learning. Whilst stereotypically, apprenticeships are seen as a less prestigious route than university that is not strictly the case. A level 3 apprenticeship such as this one is the equivalent to A levels and can lead to a level 5, 6 or 7 degree level apprenticeships.
Upon completion of the apprenticeship there are a large number of possible future options open for the individual. Once fully qualified the apprentice will be in the position to join a Part P scheme provider as registered electrician, apply to the JIB for an ECS Gold card as a registered electrician.
There is a difference between a Part P scheme registered electrician and a JIB registered electrician. A Part P scheme registered electrician has the ability to sign off their own notifiable electrical work. Whereas, becoming a JIB registered electrician is a formal recognition amongst the JIB of your qualifications and you will not be able to sign off your own notifiable work.
Depending on the company that the apprenticeship was carried out with, there may be opportunities within that company to progress the apprenticeship to a higher level than the level 3 apprenticeships, either down a higher grade technical route or a managerial one, remembering that either of these routes are not mutually exclusive of each other.
Apprenticeship qualifications are also in high demand with many employers as well. With the vast range of qualifications out there for the electrical industry, many employers would prefer to recruit by simply looking for an employee who has already completed an apprenticeship; instead of researching which qualifications are relevant to the chosen role.
Many larger companies like to offer apprenticeships as it allows them to develop the apprentice in a way which best suits roles within the company, this, along with further development down either the technical or managerial route, allowing them to have an employee on a long term basis.
Back to blog