EC4U Rating: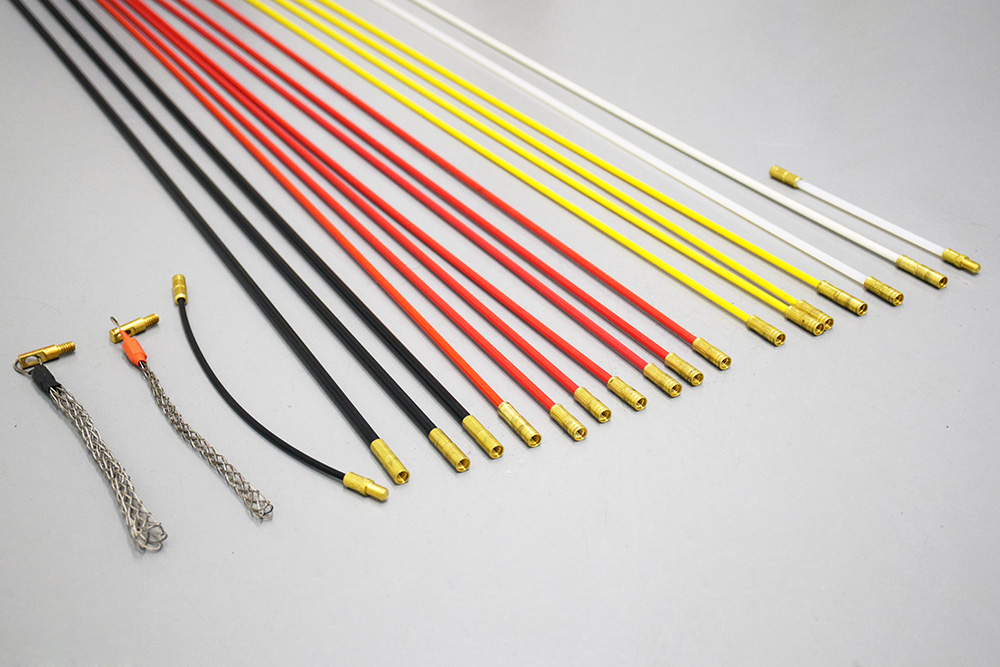 Features:
16 different rods of varying flexibility and strength, with 15 attachments included in the special Anniversary Set.
Includes 5 special glow in the dark attachments: domed bullet, mini eye, claw, domed eye and mini hook.
Rods included are:
3 x 6mm black Adoxim 5 1m rods
6 x 5mm red Adoxim 5 1 m rods
1 x 5mm red Adoxim 5 swivel 1m rod
3 x 4mm yellow Adoxim 5 1m rods
1 x 4mm yellow Adoxim 5 swivel 1m rod
1 x 5mm nylon 1m rod
1 x 5mm glo Adoxim 5 swivel 1m rod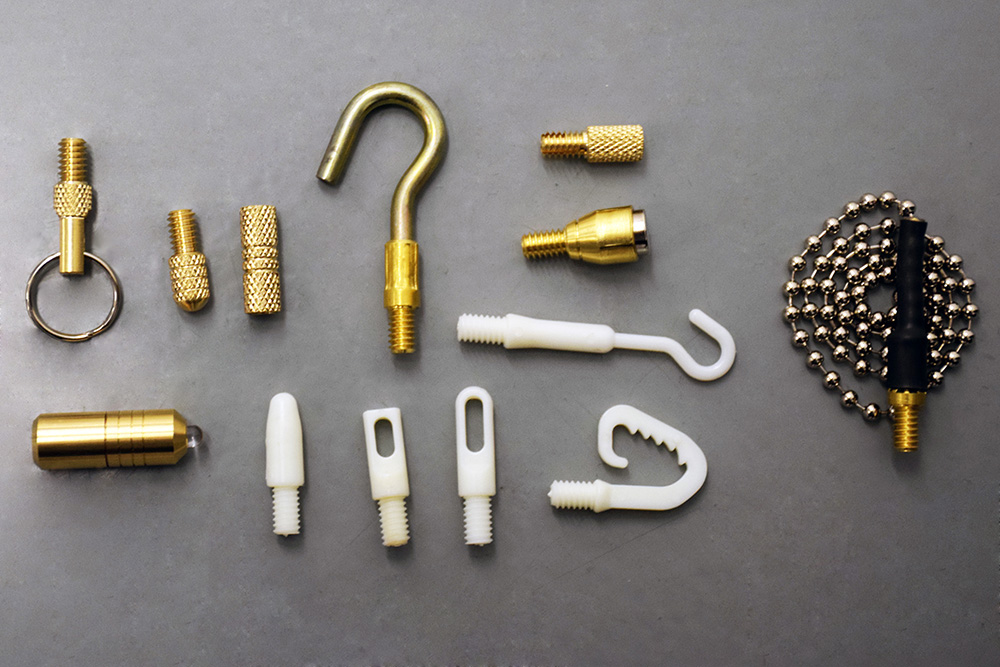 Our trainers are no strangers to Super Rod and have a long history of using them, "having been a self employed electrician, I have used a cheaper version of these rods, only to find that they have shattered inside the walls and I've got them stuck. I then went on to buy my own set of Super Rods and I've never broken one, they've always lasted very well."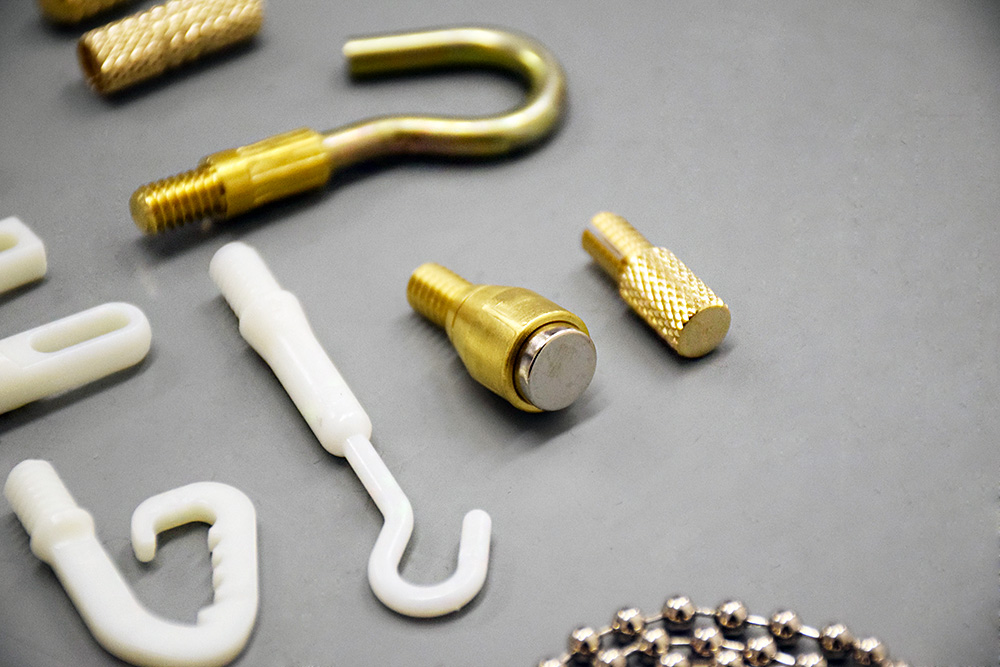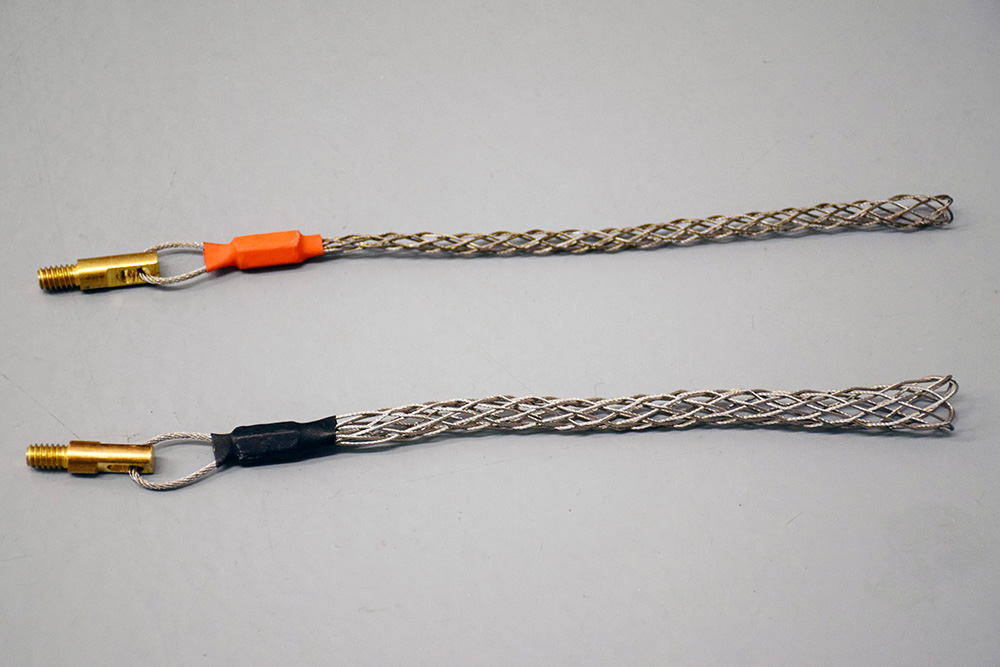 Super Rods are best used for running cables above ceilings, under floors, and also above line and grid ceilings. "They are great for long trunking runs too" our experienced trainer comments.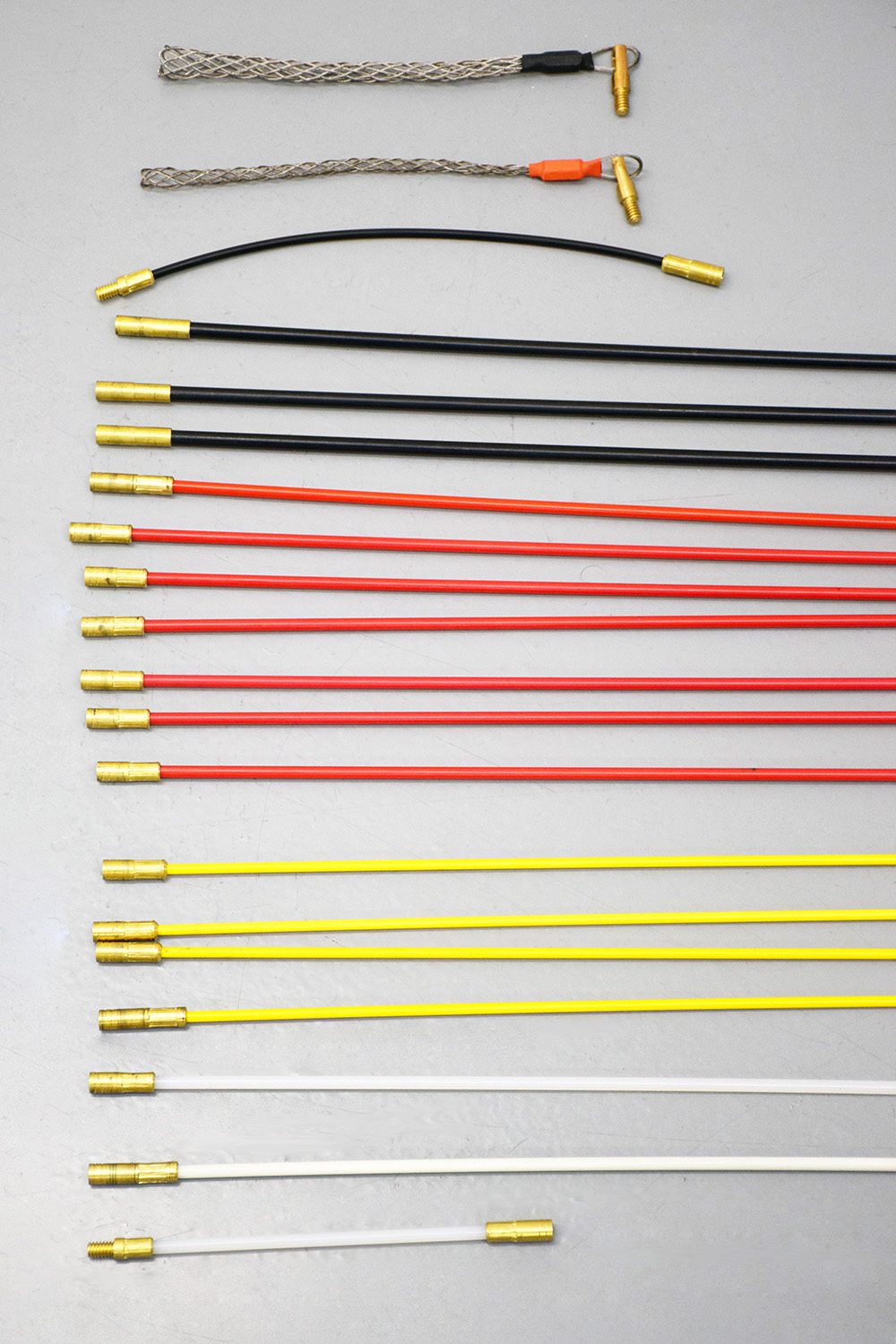 The amount of use you will get out of Super Rods depends on the type of work you are commonly taking on. "If you are just burying cables in the wall and plastering over them, you might not use them as much. But, if you're going into existing 1960's houses, for example with steel conduit in, you would use them a lot because you can use the existing conduit to drop the cables in and run the rods through, so you could use them quite a bit, but it depends entirely on the age of the building."
For review purposes, our electrical trainer has used the Super Rod Mega Set for the installation of a fan heater within a workshop, using conduit.

Included within this special 10th Anniversary edition of the Mega Set are 15 different attachments; "they have some innovative attachments, like the chain and magnet, which is really powerful."

Our electrical trainer says "the grip on the net cable grips, that pull the cables back through, are superb and have never failed."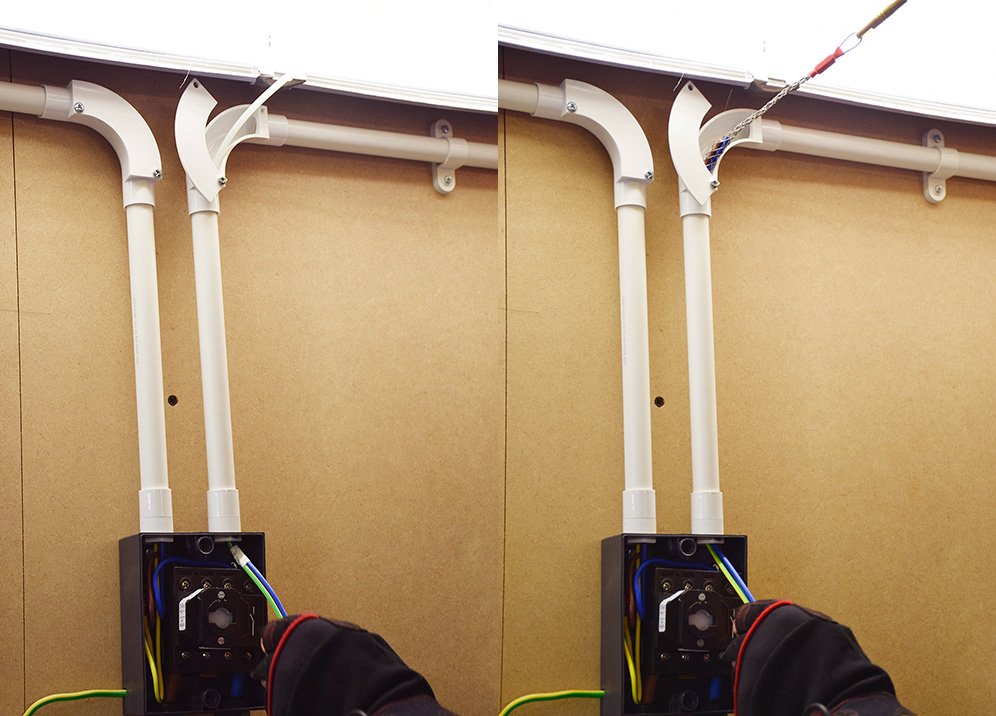 The only thing that hasn't impressed our trainers is the new glow in the dark attachments, which have been included in this set specially. "I think the glow in the dark stuff is a bit of a gimmick and we've broken one already. You just wouldn't have a great need for them on-site" our trainer explains.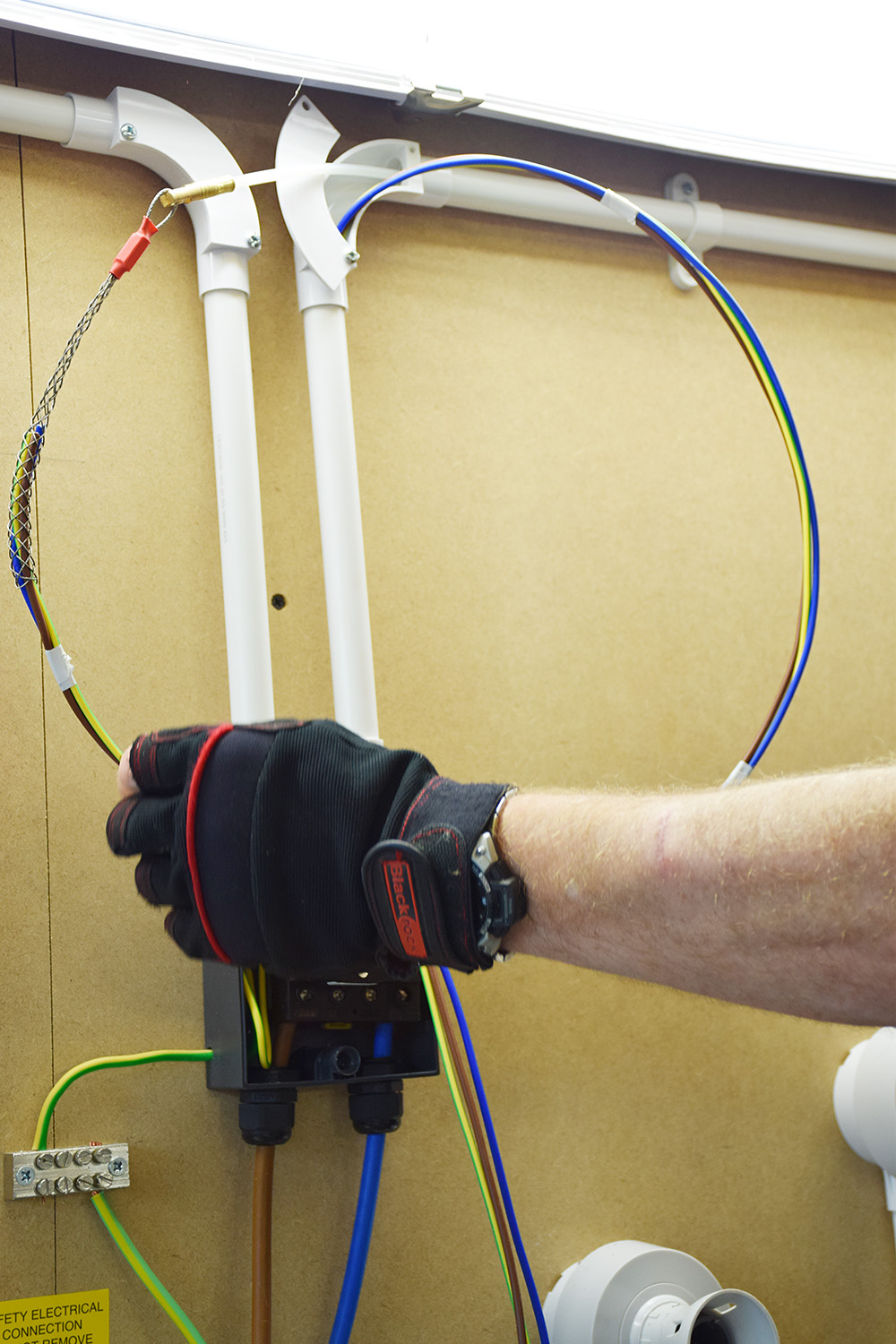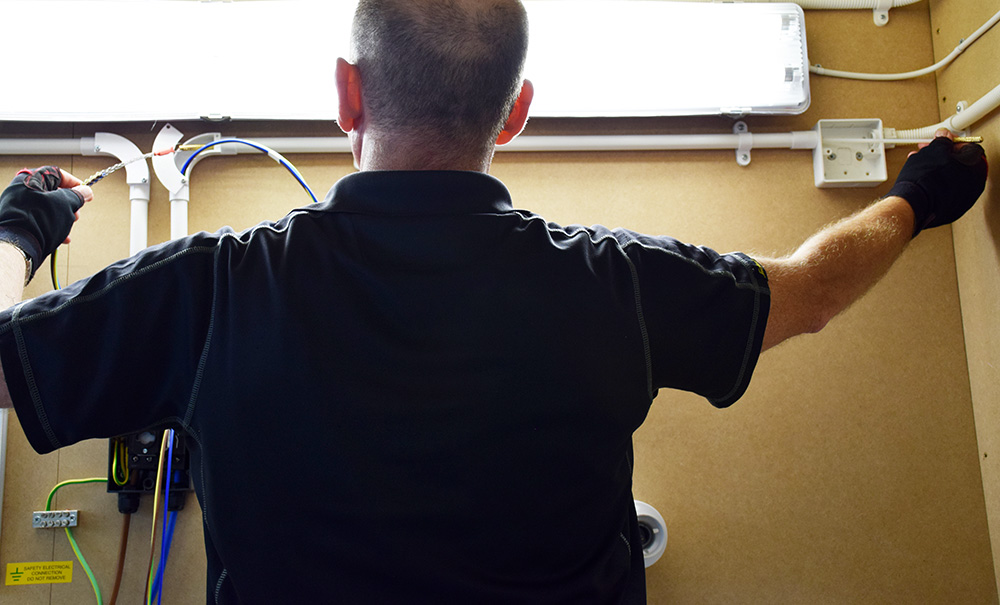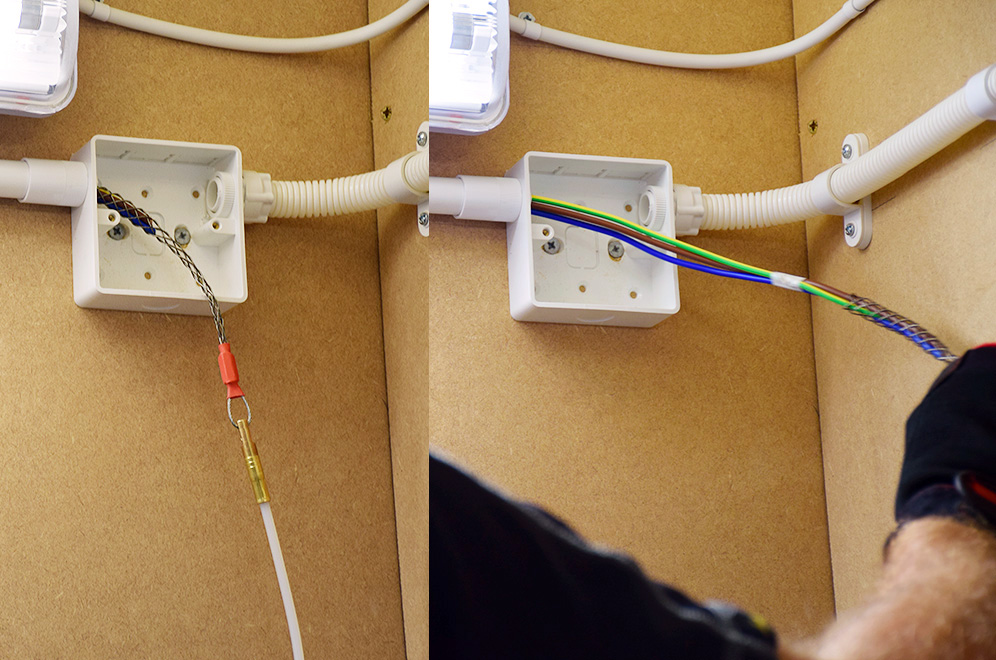 The torch has proven to be another useful attachment within the set. "I've used the torch when I've gone into the loft and I'm not sure where it's coming out, but having the torch on the end of the rod has meant I can easily follow it" our professional trainer says.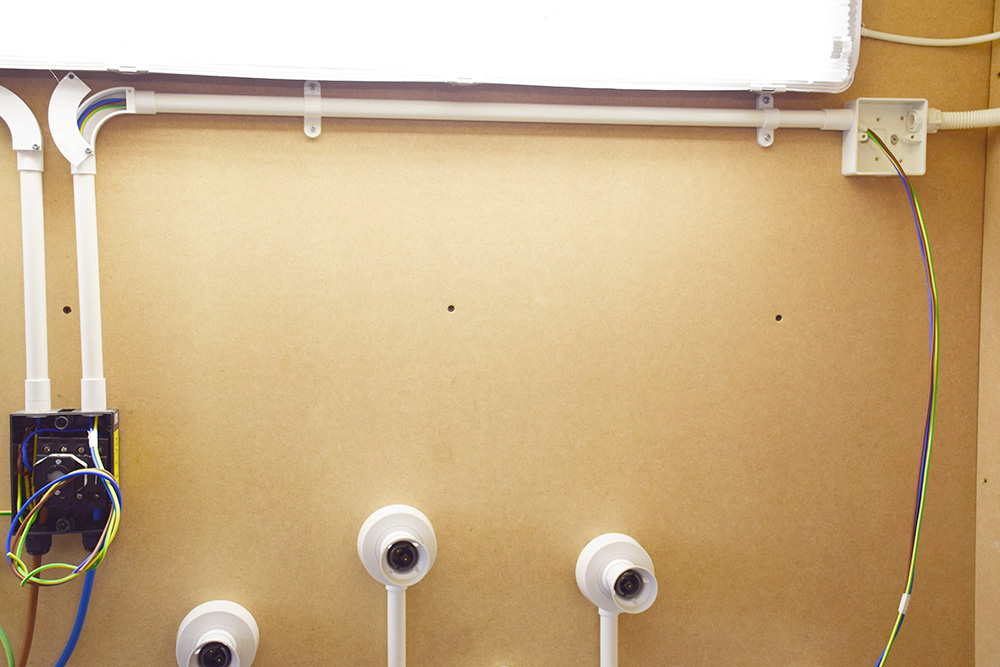 With Super Rods, once you have bought the initial rods and attachments, you can purchase extra components that fit together with your original set, so you can build a bespoke rod set up just for that specific installation.
Our trainer comments that "it depends entirely on your project and what type of rods and attachments you need for the job, but it's great to have the option to get extra bits to suit your needs."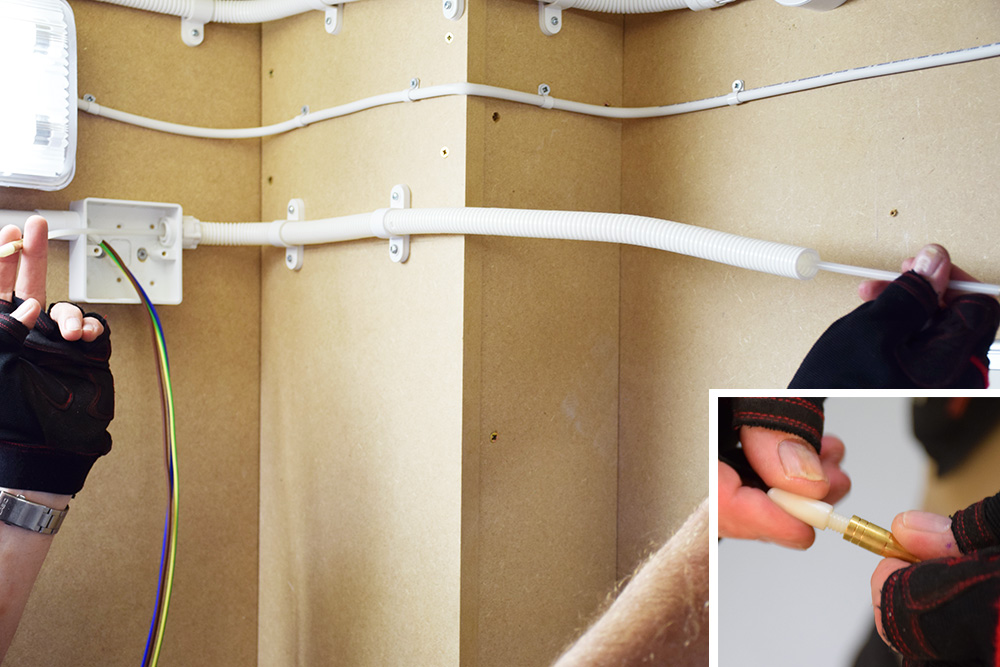 The flexible rods have proven to be the most useful to our trainers and customers, both within the training centre and on-site.
"The 1m flexible rod is incredibly useful, which is the one we have used in this installation in our workshop." Our trainers suggests, "it would have been great to have more than one 1m flexible rod, as two together would be fantastic for dropping and going round bends."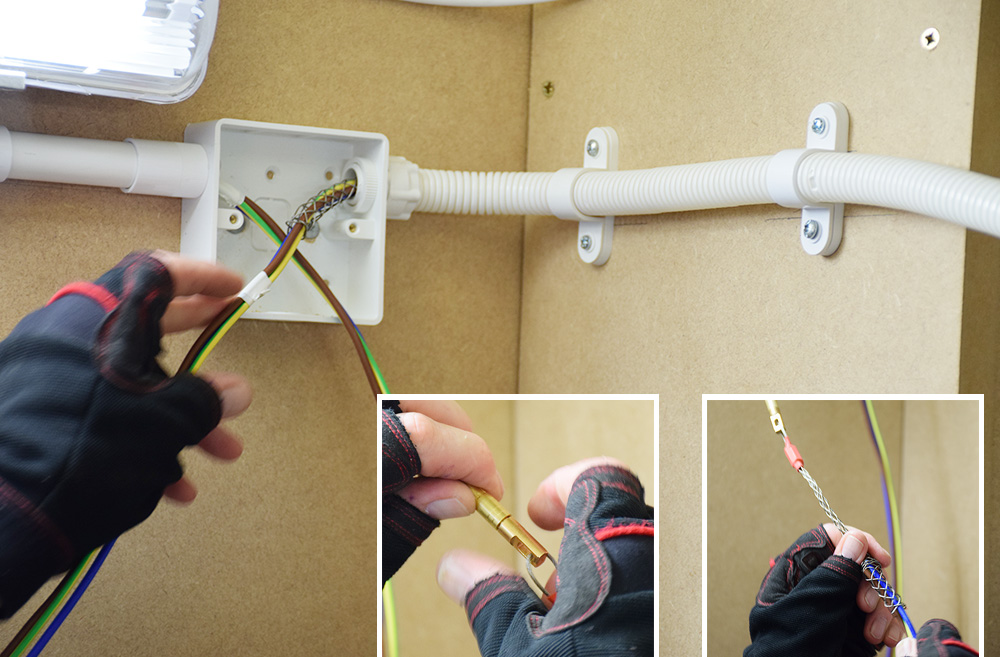 At prices ranging from £130-£200 for the set, one of our trainers comments that "the set is value for money if you can get it for around £130, however if bought around £200, it can seem expensive just for bonus glow in the dark attachments, which are useless on site."
For this reason, our electrical trainer has awarded this Super Rod Mega Set 4.5 stars, with the only downside the glow in the dark attachments.
"Do they break? Yes." Our trainer says, "would you trust them pulling the rods through? No – you would spend 15 minutes running the rods through, then you put the glow in the dark plastic end on it and start pulling the cables back, and they snap, it's just not good."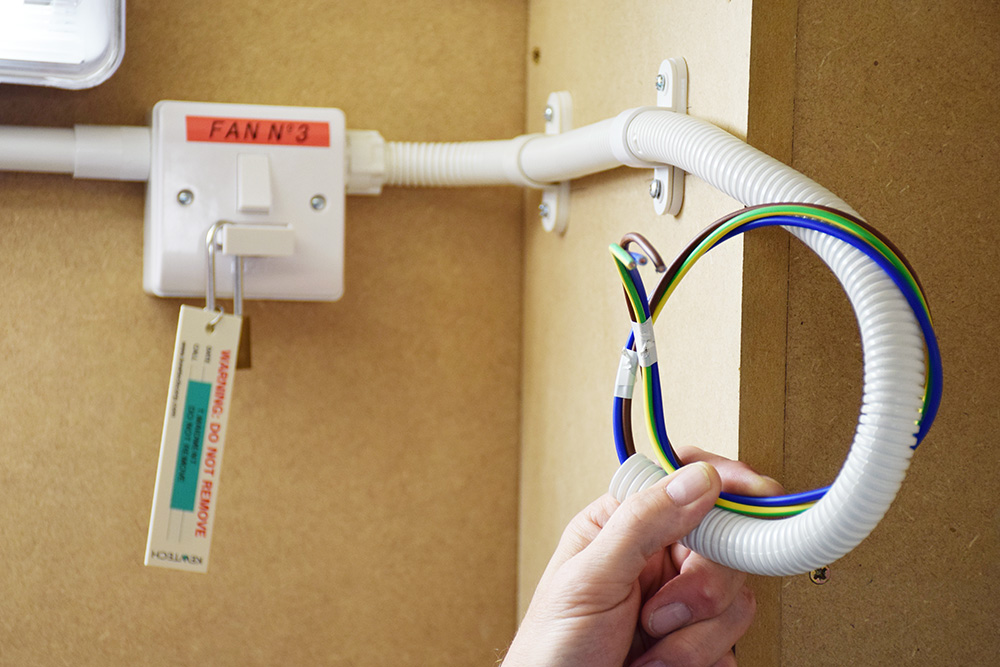 Pros:
Super flexible 1m rod is the best rod in the set.
Cable grip attachments are amazing and arguably the best attachment in the set.
Extremely useful and adaptable set.
The rods are strong and durable.
Cons:
Plastic, glow in the dark attachments are brittle and break easily.
Price can be expensive if bought at around £200.
You can buy your Super Rod Mega Set from various online retailers, with prices varying from £130-£200 for this set.
Back to Electrician Tools