EC4U Rating: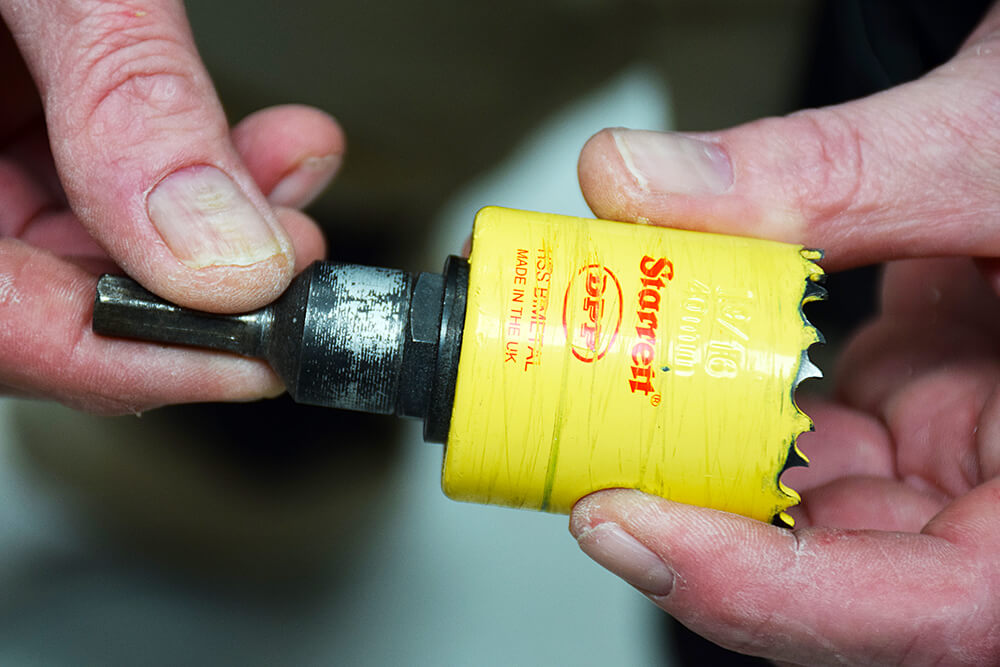 Features:
Suitable for when you need to drill out a hole and make it bigger.
Works by attaching a same size hole saw as the hole, which then acts as a pilot for the larger holesaw size.
Replaces the need for a pilot drill.
For moments when you've made a mistake and used a holesaw in trunking that's too small or are replacing old downlighters and need to make the holes larger, Starrett's Oops Arbor can help save you time and money.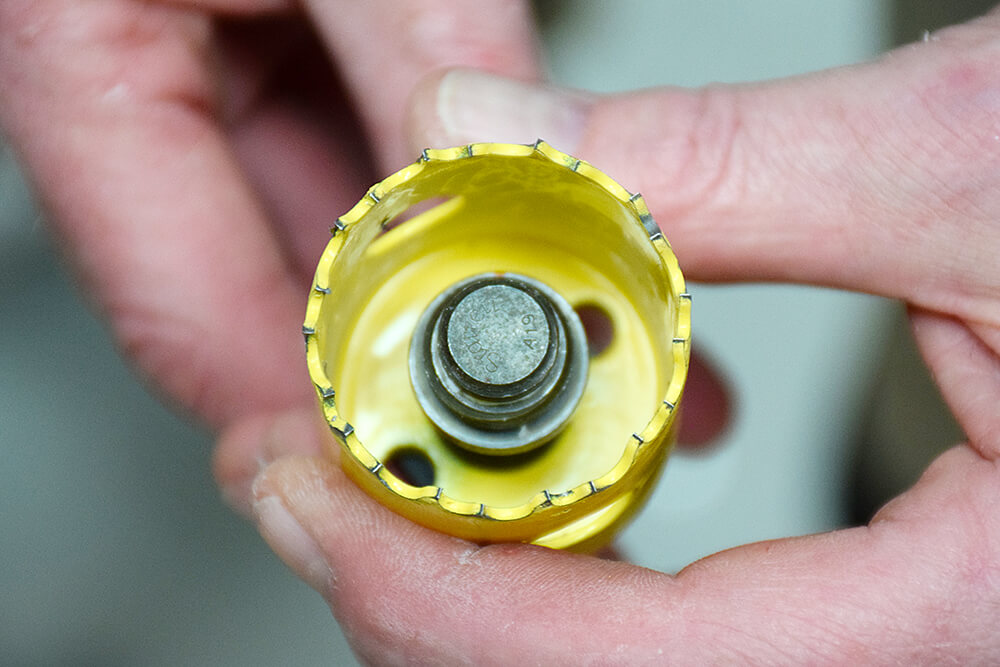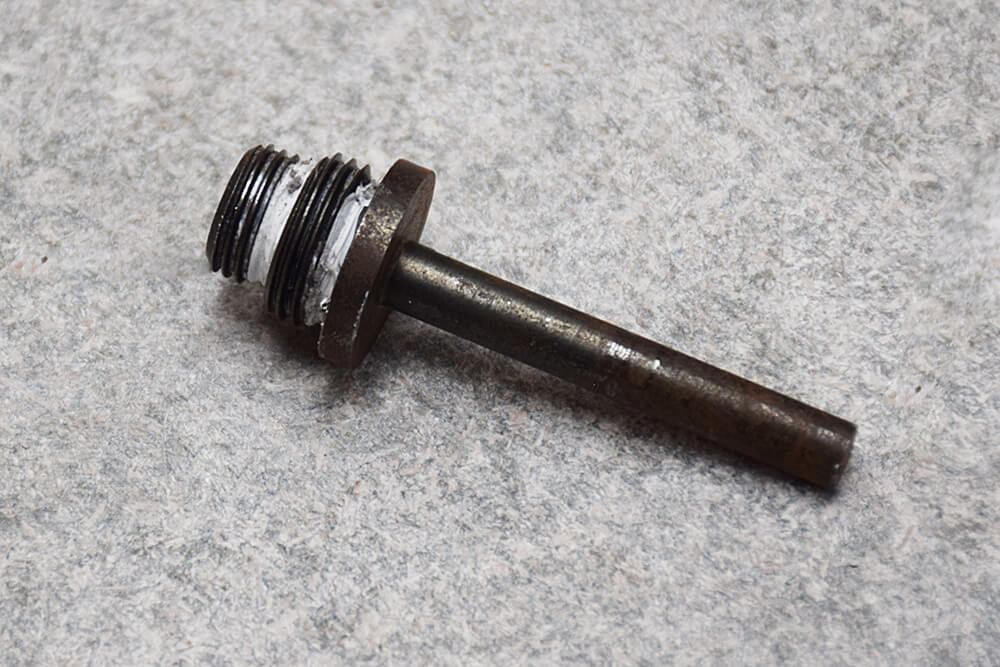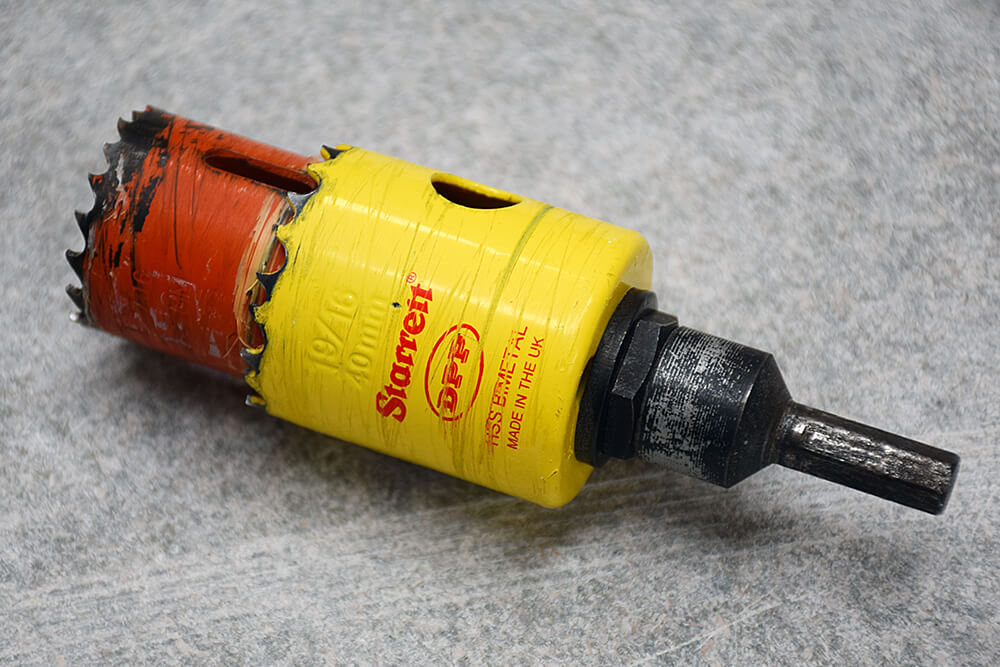 Normally where you've used the wrong holesaw, you'd have to get a new piece of trunking or spend time shaving it out to the correct size. You cannot use a bigger holesaw directly on top, as the hole saw wouldn't be steady enough to drill in the exact same spot on the trunking.
"The only way to make a hole bigger is to use an arbor with a pilot bit, which guides it in to the correct size hole" our electrical instructor explains.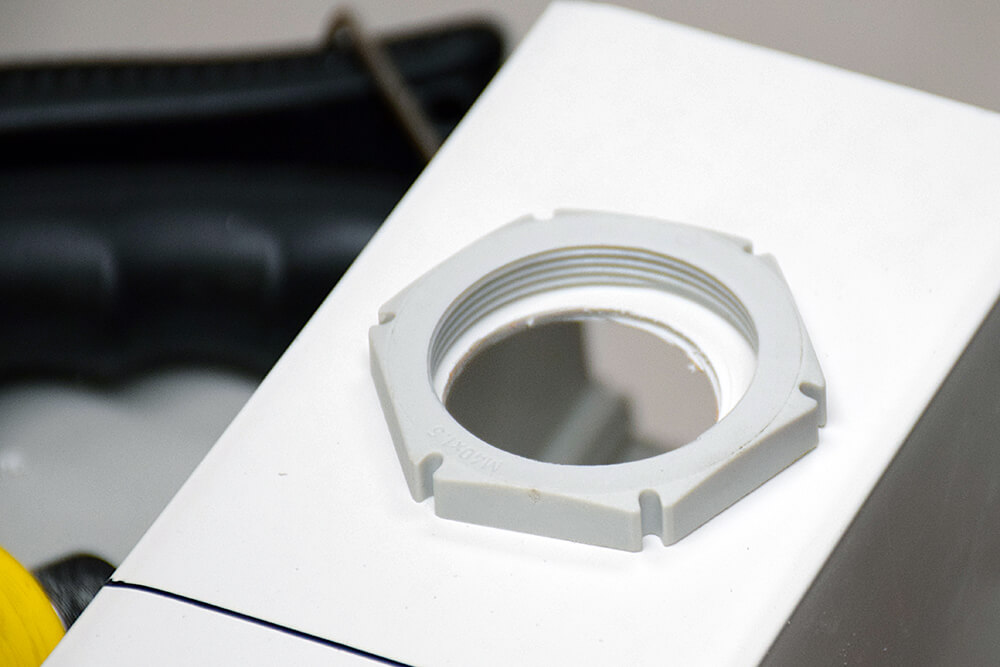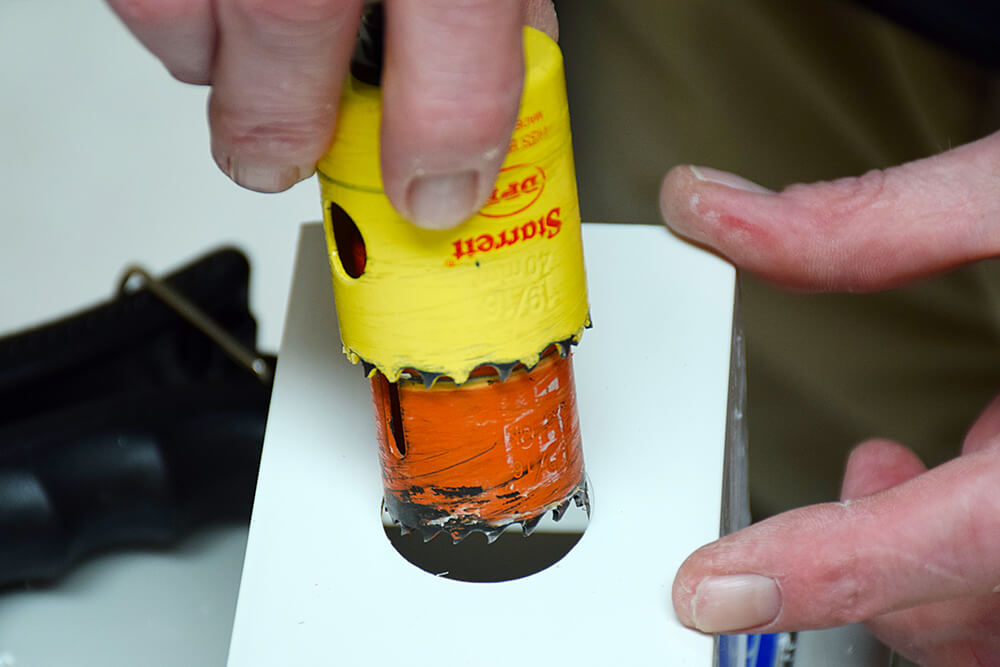 The Oops Arbor is a handy little tool that covers many purposes, from on site mistakes to ensuring 17th Edition boards fit for purpose.
"When the 17th Edition Amendment 3 boards came out they were all coming with a standard 32mm punch out, but the glands are 40mm, so you had no other choice but to drill out the punch outs or file it out." Our electrical trainer says, demonstrating the purpose of the tool.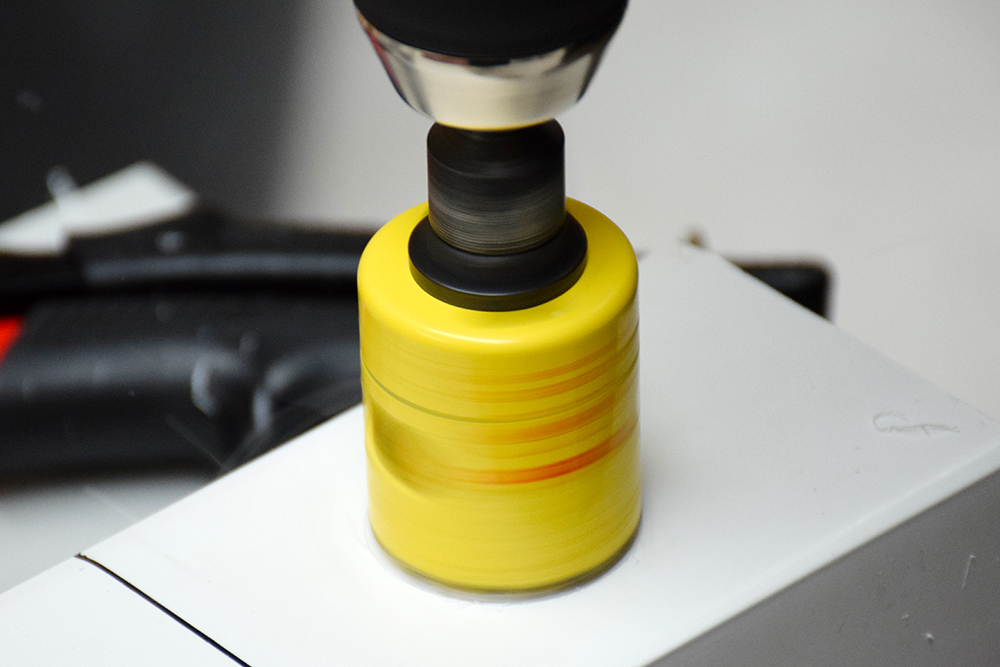 Now, all metal clad boards do come with a standard 40mm punch out, but this tool can still be useful. For example, if you drilled out 20mm and needed 25mm, using an Oops Arbor can quickly correct your mistake, by placing the correct 25mm size holesaw on the back and the incorrect 20mm size holesaw on the front to use as a guide and keep the drill steady.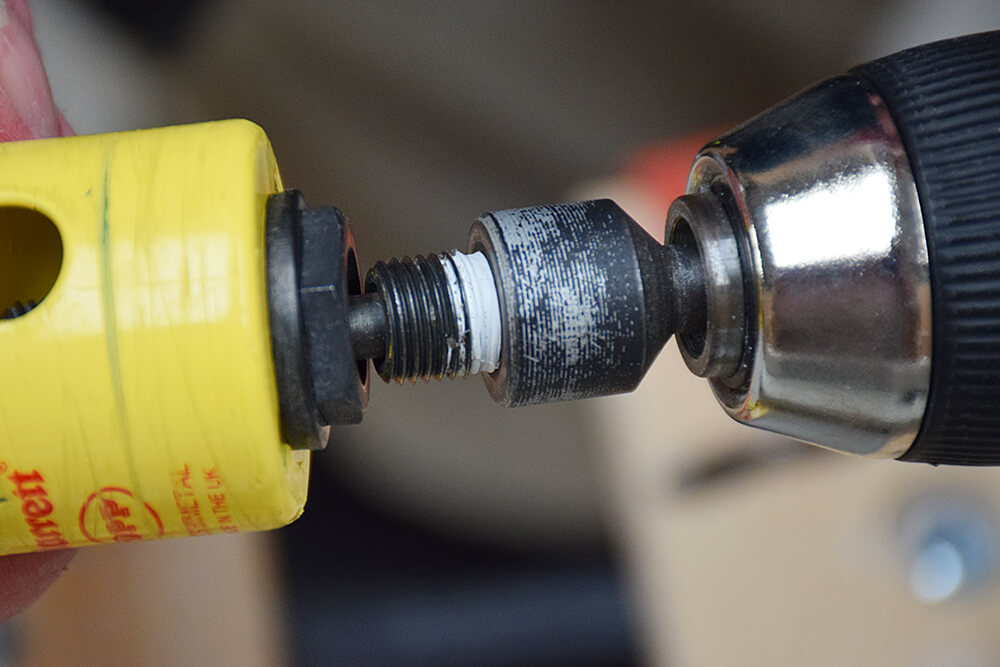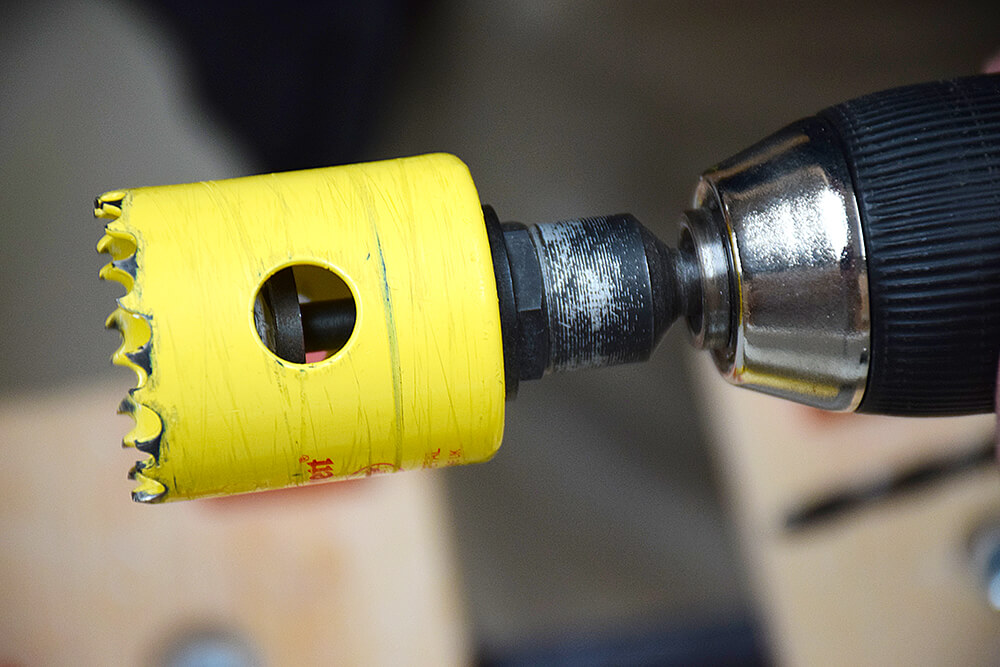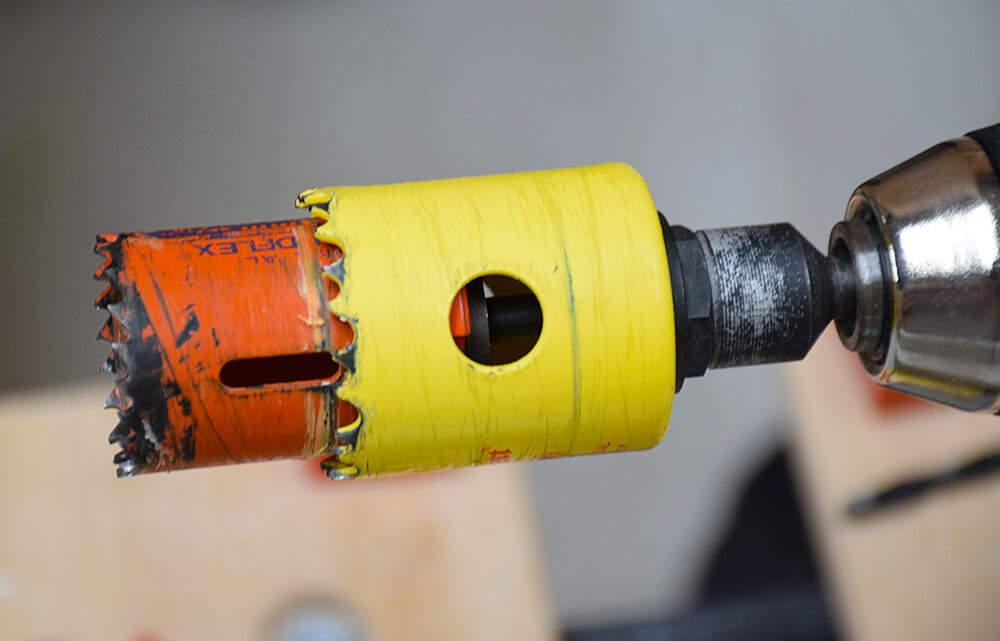 The Oops Arbor can also be used for replacing large downlighters. "If you're taking out old light fittings and putting new ones in, the holes might need to be enlarged, which this tool can do" our trainer explains. "You can Oops Arbor any size of holesaw, it's not size specific and it's extremely versatile."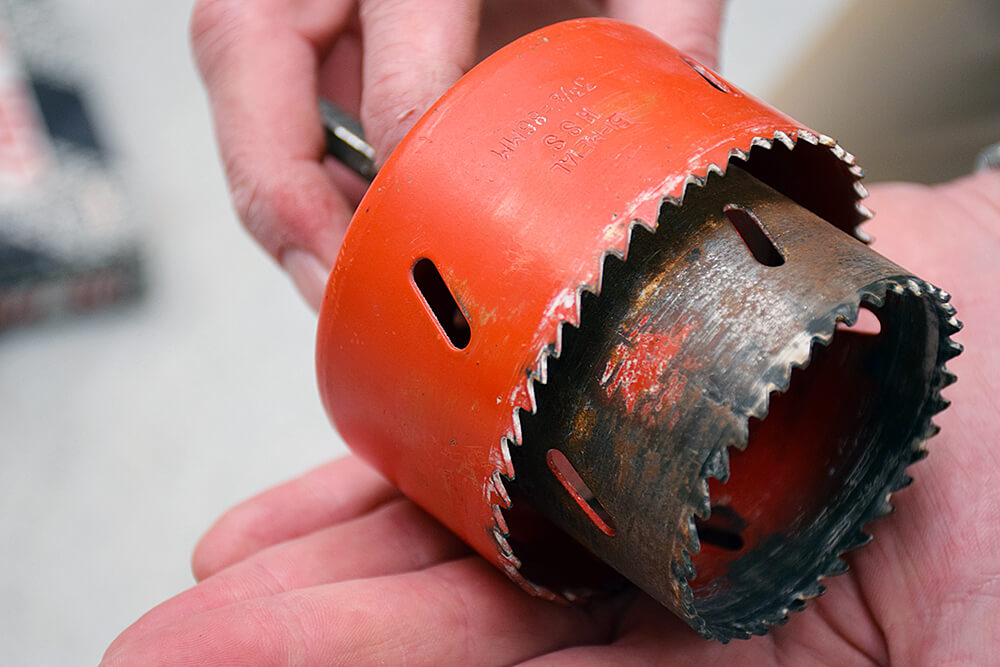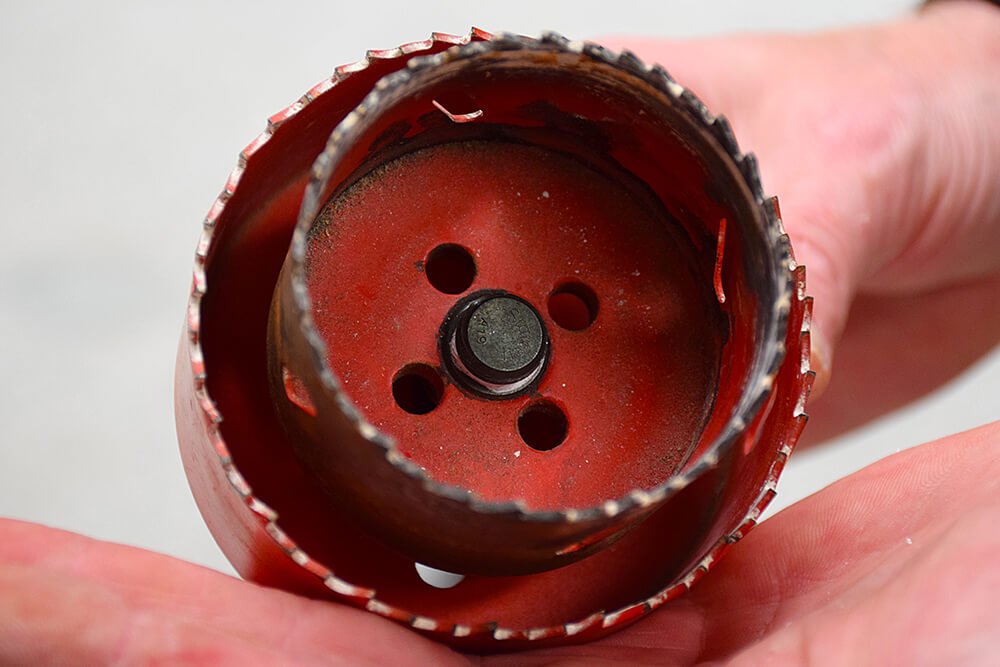 Pros:
Cheap solution to mistakes and helps with upgrading downlighters.
Saves hours of work filing or using a step drill.
Simply fixes any wrong size holes and makes them bigger.
The Oops Arbour is available to buy from Amazon and online retailers.
Looking for a drill to go with your Oops Arbor? Check out our Hitachi Cordless Drill Set review!
Back to Electrician Tools