EC4U Rating:
The Lighthouse COB LED Torch is perfect for any job; whether you are in the trade or not. This slimline, light and easy to use torch covers a range of purposes and comes out shining.
Features:
Easy to use on/off button
Red flashing hazard light
COB LED light panel (220 lumens)
LED spotlight (120 lumens)
Ratchet base allows torch to swivel
3 AAA batteries included
6-8 hours use time
Fold out hook
Magnetic side and base
There is a time when everyone needs a torch, whether it's lighting fireworks in the pitch black, or when you've had a power cut and can't find your consumer unit, or if you're on the job and are completing a job in dark, tight spaces. Which is why we are recommending this 220 lumen bargain buy to you!
The two light combinations on the Lighthouse COB LED give you options for finding the right one to fit the task. Our electrical trainer reports that "having recently purchased this and having now used it for a few tasks, I'm very impressed with the price and the tools usability".
The torch boasts the latest COB (chip on board) technology, which is when multiple LED chips are put together as one lighting unit, so when they light up, it appears as a panel. COB LED lights appear 10 times brighter too, which maximises on its light coverage.
In case of emergencies or if your car or van has broken down, this torch has you covered with an additional red flashing hazard light on the back.
With a COB LED work light panel on the side of the body, a traditional spotlight at the end and a hazard light available, you are sure to find one setting to suit the job.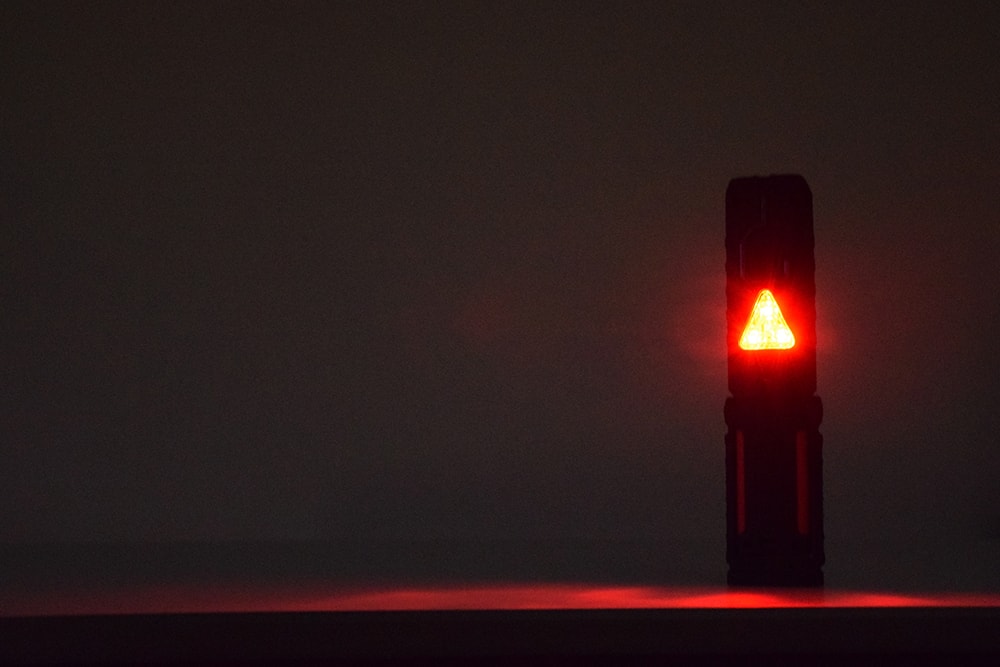 The runtime, with 3 AAA batteries included, currently stands at 6-8 hours, which is enough to complete a job or supply you with some light in case of emergencies at home or on the road.
With a strong magnetic hold, the possibilities are endless. Magnets have been attached to the back and the base, allowing you to attach it to a car or metal clad consumer unit, and shines the light where you need it most.
As a car owner, placing the torch on your paintwork, there is a risk of scratching with the magnets, as it is metal to metal. So be careful if using this on your vehicle.
It has a fold out hook too, which allows you to hang the torch when needed. However, at times the hook can be quite flimsy.
The Lighthouse COB LED Torch is ideal to have in the glove box of your car, kitchen drawer, in a tool box or simply anywhere in the home. Our electrical trainer was certainly impressed with it's capabilities and calls it "a good all round purchase that if accidentally left in a clients home or gets damaged, the price point will not make you worry too much."
The torch is definitely value for money at £5.99, even if it only does a dozen jobs!
Tool Roundup
Pros:
Great price and quality
6-8 hours run time
Fold out hooks, 3 different lights (including hazard)
Cons:
Magnetic could scratch surfaces
The Lighthouse LED COB Torch is available to buy online for the bargain price of £5.99. It comes ready to use with batteries too!
If you enjoyed reading this review, then read on to find out what we thought of Klein Tools Pliers and Screwdrivers!
Back to Electrician Tools