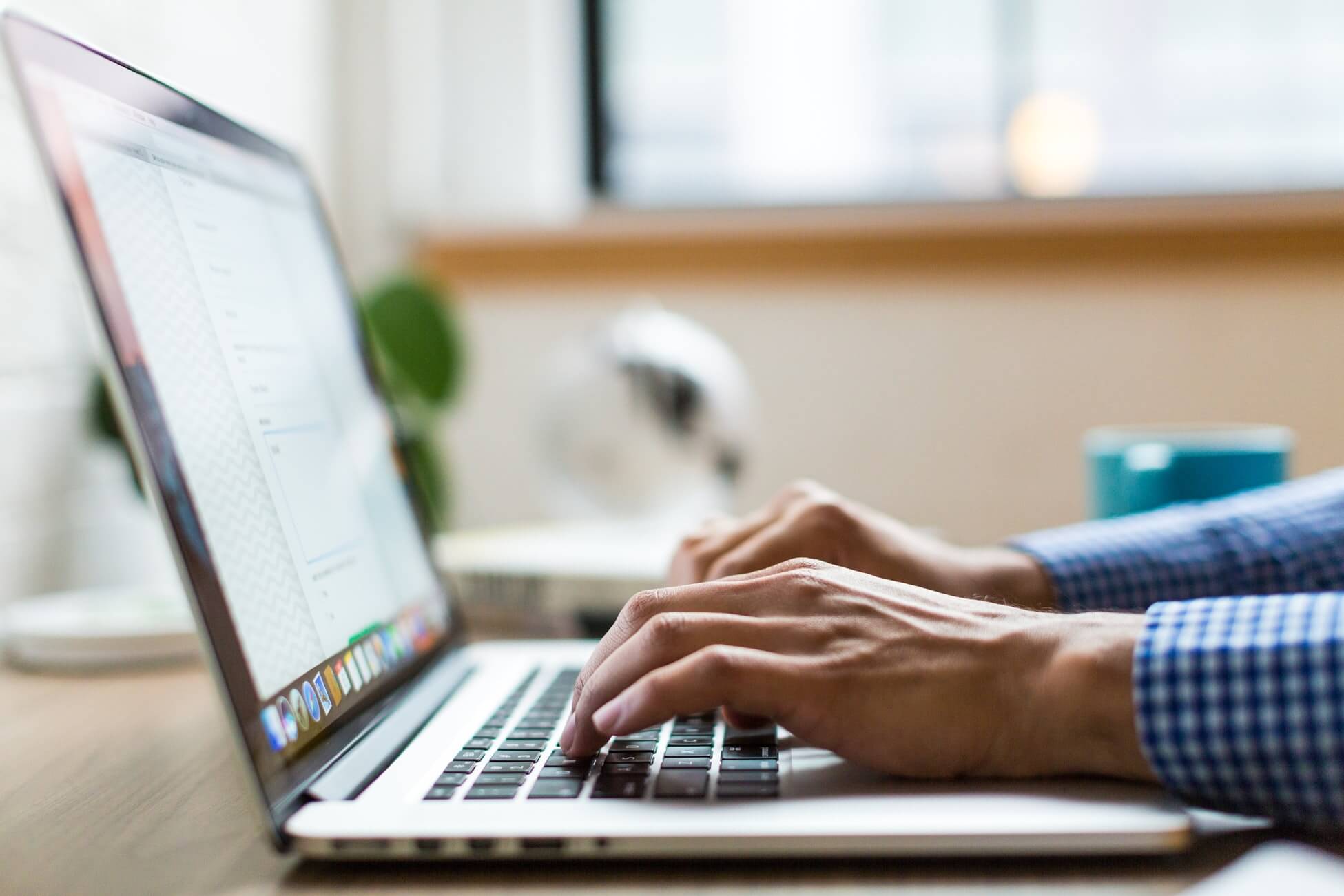 Since June 2020 and the introduction of the Electrical Safety Standards in Private Rented Sector (England) Regulations 2020, the number of Electrical Installation Condition Reports (EICRs) being carried out by electricians has increased. The Regulations state that an EICR should be carried out every 5 years for a privately rented property to check the condition of the installation and report any unsatisfactory conditions that require repair, replacement or further investigation.
A copy of the report is then given to the tenant, landlord and local authority (if requested). Once the report has been issued to the landlord, it is then their responsibility to get any issues repaired within 28 days of the report. However, a recent collaboration between TrustMark and the Electrical Safety Roundtable is asking for the report information to shared further to help improve electrical safety all over the country.
Want to help improve levels of electrical safety in Great British homes? 🏡

The @ElectricalSR and @TrustMarkUK have created a new Reporting tool to keep #electricalsafety at the top of the agenda 🔌. Find out more: https://t.co/vGQ3CWlOvE #ifitdoesntconformcompletetheform 📋 pic.twitter.com/lsmCTpkCHy

— Electrical Safety Roundtable (@ElectricalSR) January 26, 2022
With an increased number of EICRs being carried out after the 2020 regulations came into force, there will be more and more unsafe and non-compliant electrical installations being discovered every day. However, there is currently no way to track or have an overview of exactly the kinds of unsafe installations that are out there. Making it difficult for the right industry initiatives and policy discussions to be put in place.
Therefore, TrustMark and the Electrical Safety Rountable have developed an online reporting tool that can be used by anyone that finds unsafe and non-compliant electrical installations in UK homes. The person reporting the unsafe installation simply needs to fill in the form and detail the condition of the installation they discovered whilst completing their report.
The information collected will be available for the general public to see and will be used to help analyse the level of risk posed by these installations as well as helping to decide whether new legislative changes are needed across the industry to improve safety in UK households.
For more information about EICRs, check out Electrical Installation Condition Reports (EICR): what you need to know and How to Understand an EICR
Back to blog