EAL have launched a brand new, combined Level 3 qualification and Electrician Courses 4U is proud to be the first training centre to run it.
The new qualification is: EAL Level 3 Award in Electrical Installation Inspection, Testing, Certification and Reporting 603/2625/6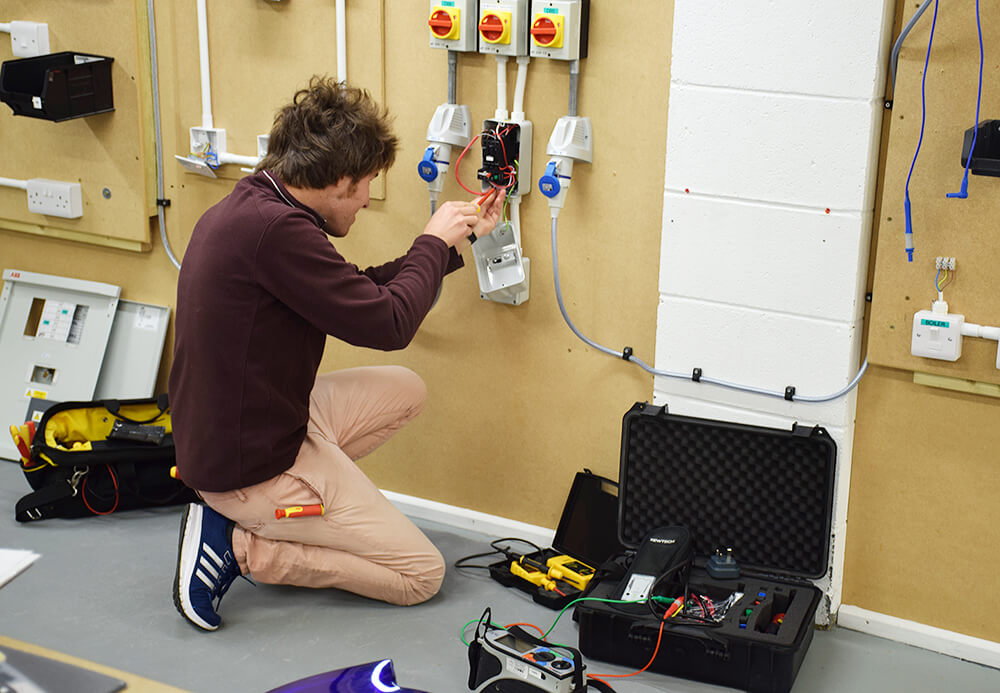 EC4U have been instrumental in the creation of this new qualification, sending an accreditation letter to prove there is a demand for the qualification. It sees the existing EAL Level 3 Initial Verification and Periodic Inspection and Reporting qualifications combined into one shorter cohesive package.
Previously, EC4U had these two units at 5 days each (total 10 days), which also included 2 online multiple choice exams and 5 practical assessments. This has now been changed to 7 days, with the reduced price reflecting the lesser days required, and now costs £895.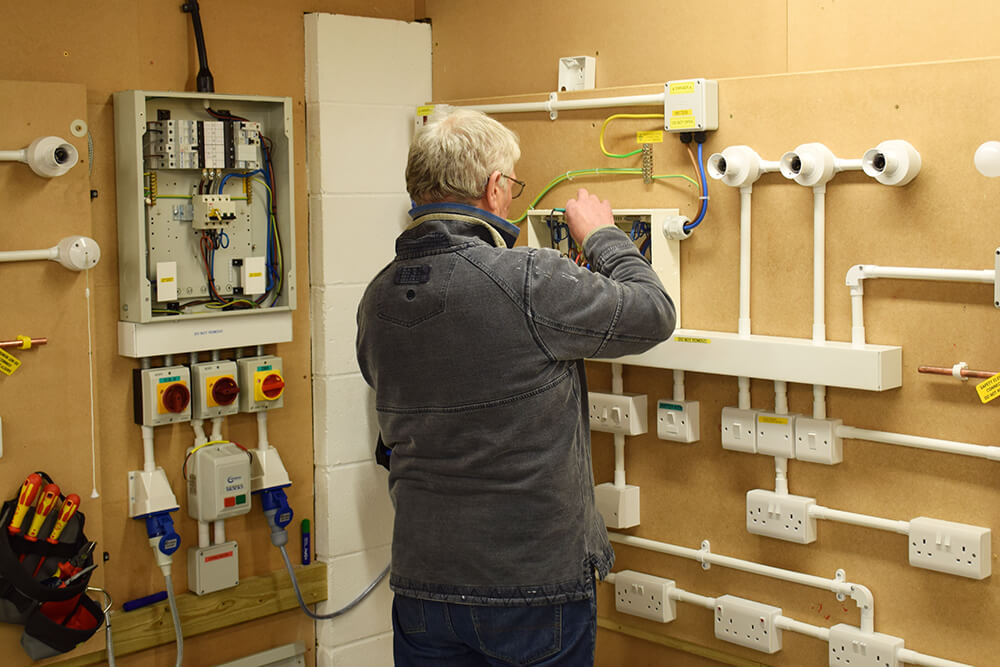 This combination course also now means that there will be only 1 online multiple choice, open book exam and just two practical assessments.
"This new qualification is ideal for both the customers and training centres because of the reduced number of assessments required." Our MD, Nigel Best, says "this makes the delivery of the course easier to manage, shorter in duration and more cost effective. As a result of fewer assessments, the course length can be shortened but more importantly, from our customer's perspective, the cost of the course will be reduced by approximately 20%. So it's a win-win situation for both EAL centres and their customers."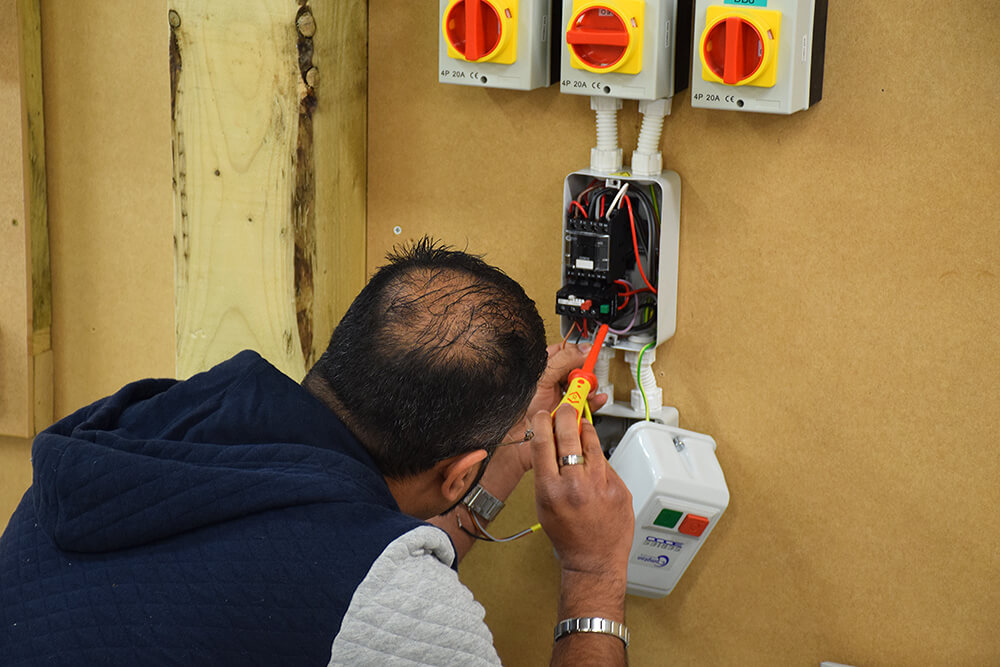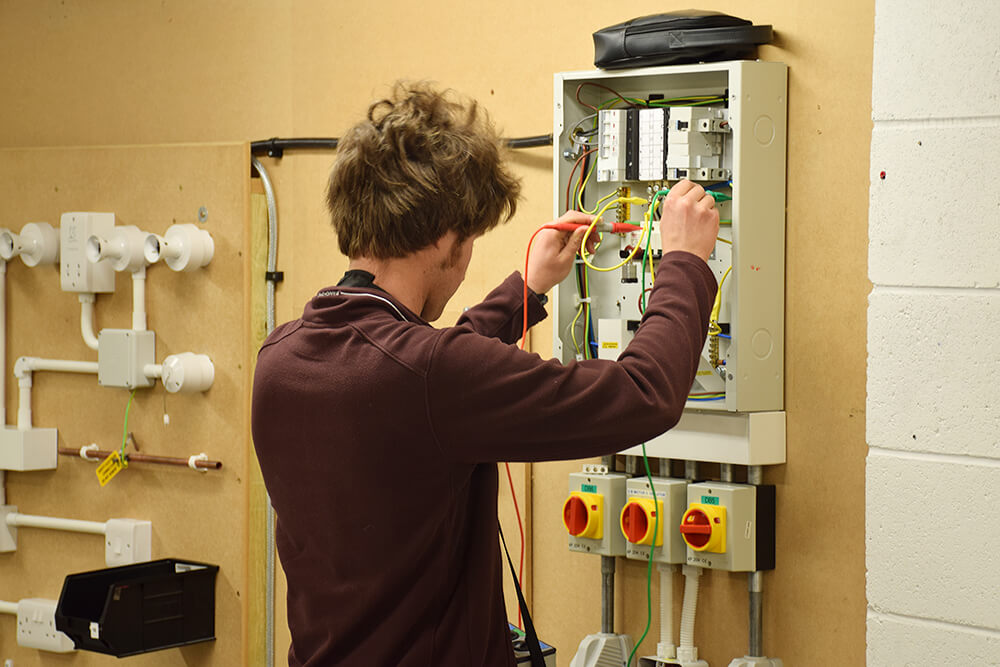 One of the first people to complete the qualification is Owen, who says "it feels much more manageable and also less intimidating, knowing it is 2 assessments instead of 5."
EAL have streamlined the examination process for both customers and training centres. It now takes less time to complete the qualification, meaning less time away from work for our customers, but the course still maintains some of the same benefits that our customers have previously valued, like the multiple choice exam.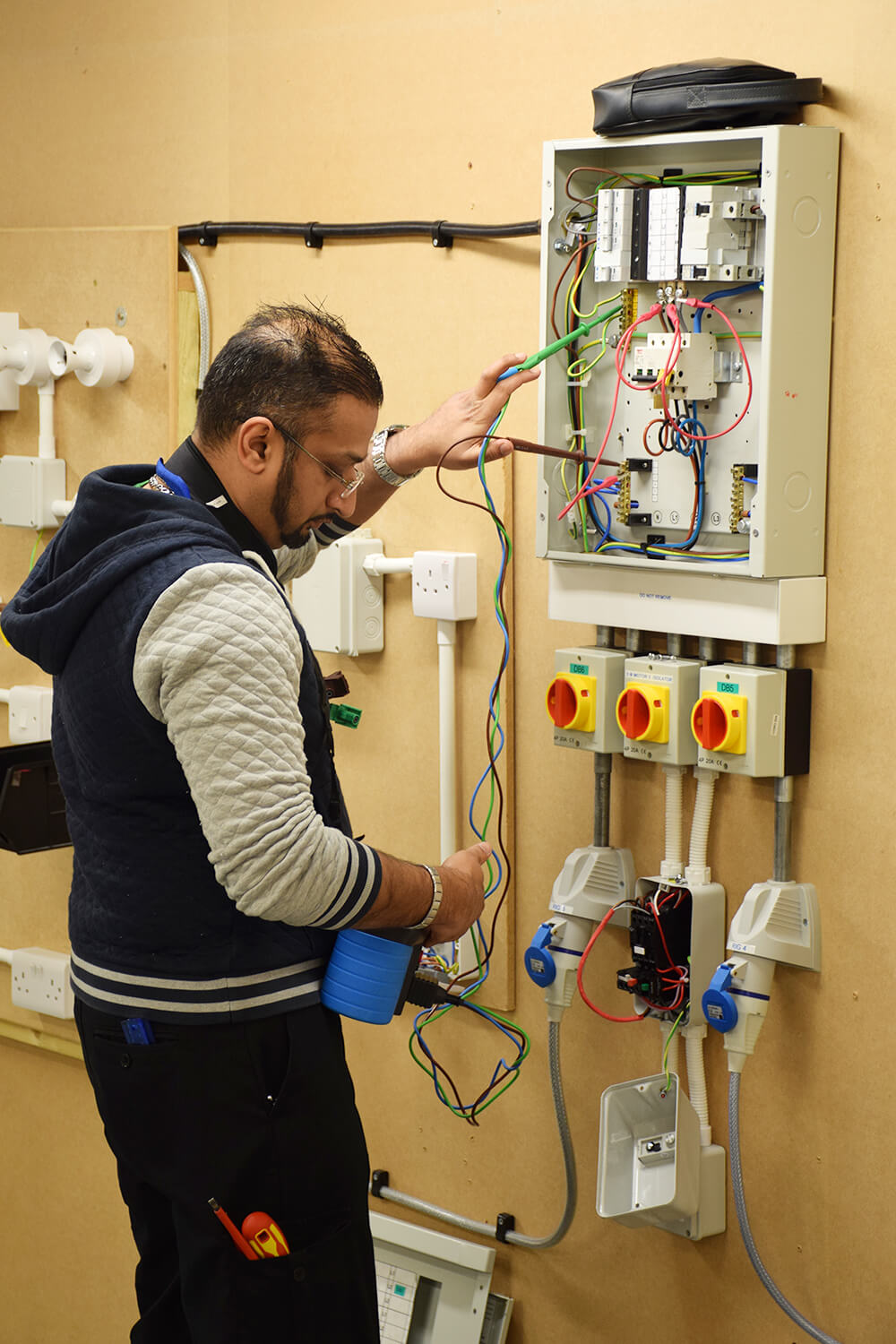 "I looked into other Level 3 options and they seemed scary in comparison to this because of the written exam that was involved," Jay, one of our latest Level 3 customers said, "EAL make it seem more doable, with the multiple choice exam and two assessments. The whole EAL process is really good and I can't fault EC4U."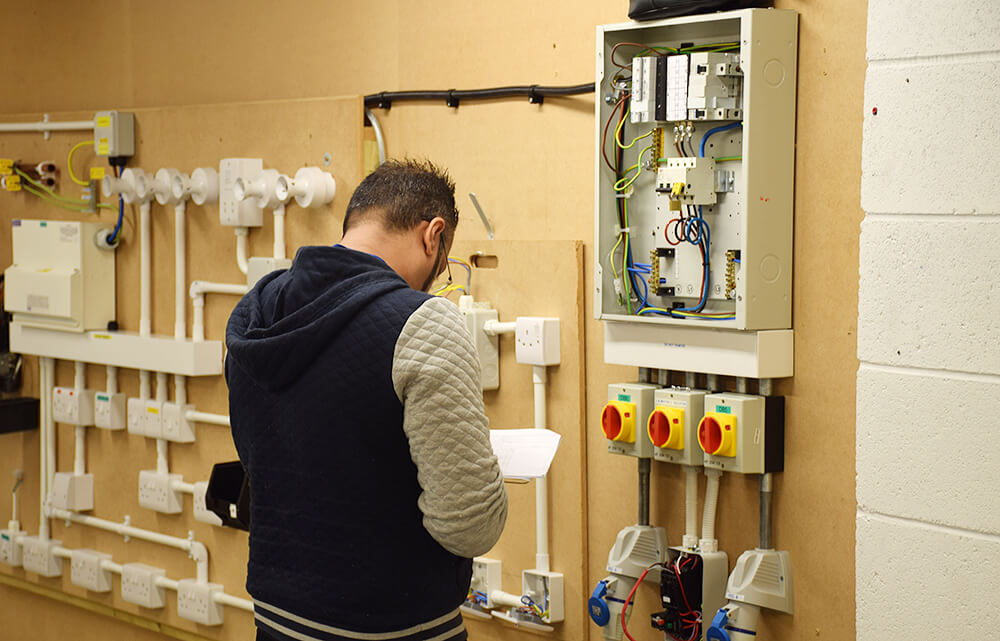 The new qualification is fully accredited and also approved by industry standard bodies and we are proud to offer this Level 3 qualification in our centre for our customers.
If you want to find out more about the EAL Level 3 Inspection, Testing and Package with us, please get in touch!
Back to blog