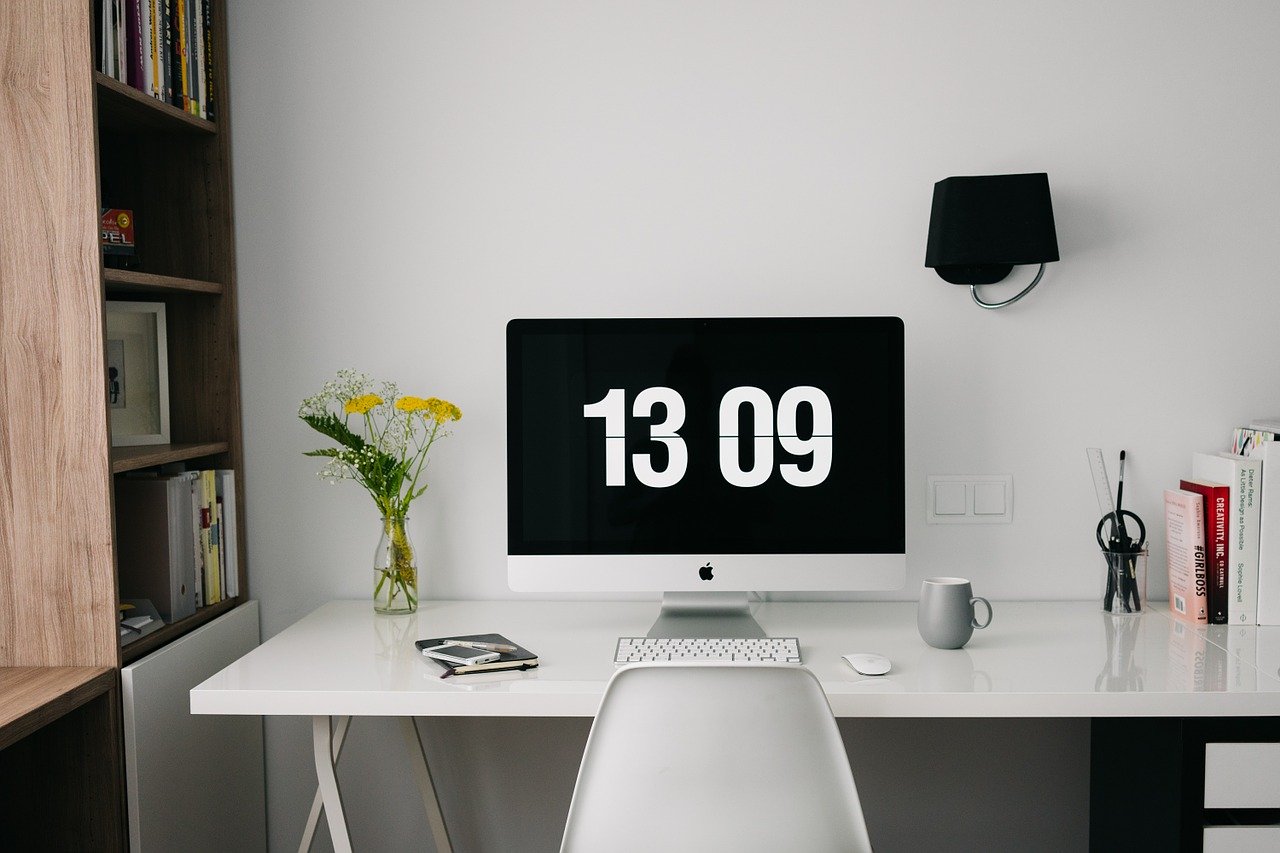 In the last few months, working from home has suddenly become the norm for millions of people across the UK. When things finally return to some semblance of normality, there are a lot of business asking the question about whether or not they actually need their staff back in offices.
Business rates, rents and utility bills can be a significant part of a lot of company's overheads, and now it's been proven in a lot of cases that work can be carried out in the home just as efficiently as they would in the office. Working from home, even if for a few days a week, may become the norm rather than the exception for millions of people across the UK.
Working from home is not without its disadvantages though. Prior to the lockdown and restrictions on movement and social gathering, only 5% of the population regularly worked from home. Since March 2020, this is estimated to have gone up to 30%.
The vast majority of people have had this thrust upon them rapidly and don't have a dedicated home work space, making do with a dining room table or a spare room. So we are taking a look at what options are available to make things more comfortable for the longer term.

Options for your home office
There are a couple of options to think about when deciding where to work from:
Spare Room
If someone is lucky enough to have a spare room in their property this makes the most obvious location for a home office. Not all rooms are created equal though and there is a distinct possibility that the room may be lacking in sockets or have inadequate lighting.
Whilst a multi gang extension may be a good temporary solution, if it is going to be occupied long term, it would be worth considering having multiple new sockets added in the room to prevent overloading an extension lead.
Additionally, Surge Protection Devices or SPD's for short are seriously worth considering, as these will protect any expensive IT equipment you may have from any sudden surges in the electricity supply.
Lighting is often overlooked, everyone has their own preferred colour and brightness of light and it can have a massive effect on both mood and the ability to concentrate. Rather than attempting to buy the correct colour and brightness bulb, consider a smart light bulb, such as Wiz. Controlled from a smart phone app, they give you the ability to tune the brightness and colour to perfectly match what is required.
Garages
All of the above can also be applied to garages, but they do come with a couple of other issues which will need working around though. The biggest and probably most noticeable to the person working in there, is the lack of insulation in them. Whilst having insulation fitted may seem a relatively straight forward task, its worthwhile checking if there are any planning requirements.
Sheds/Summer houses
A well-built shed or summer house can make a perfect home office. It's physical separation from the home can act as a good mental separation between work and home life, as well as providing isolation from any noises going on in the house.
Before considering one of these, things to consider are again planning permissions, although in a lot of cases outbuildings will fall under permitted development. One thing any home office will need is electricity and it's highly likely that running power out to an outbuilding will involve the installation of a new circuit which will need notifying to building control under Part P of the Building Regulations.
Other things to consider for your home office
Sometimes none of the above solutions are applicable, in which case some careful use of space is required. Making use of collapsible or movable desks allows them to be tucked out of sight once the working day is over. If you have the space for a dedicated office chair, it doesn't need to look out of place; there are a huge range of affordable office chairs from companies, such as Ikea, that are available in a range of fabrics and finishes to complement your space.
Small adjustable work lamps are always a good idea. If there is no space on a desk, clip on types are available, allowing them to be clipped to the edges of desks or on shelves mounted above.
Covered storage boxes are a great way of keeping the home office looking tidy and providing organization. Paperwork and files can be neatly tucked away, when not in use, helping to keep your home feeling like your home.
Back to blog