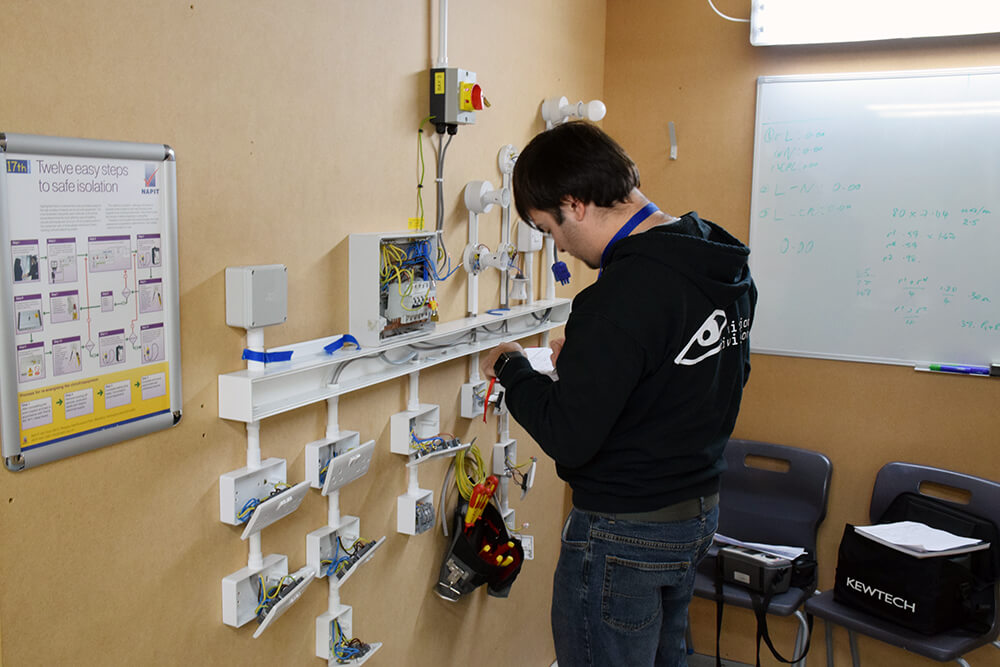 Our Domestic Electrician Package attracts a wide range of people with various backgrounds. With the additional experience week, it makes for the perfect package to set someone up with the skills and confidence they need in their new electrical career.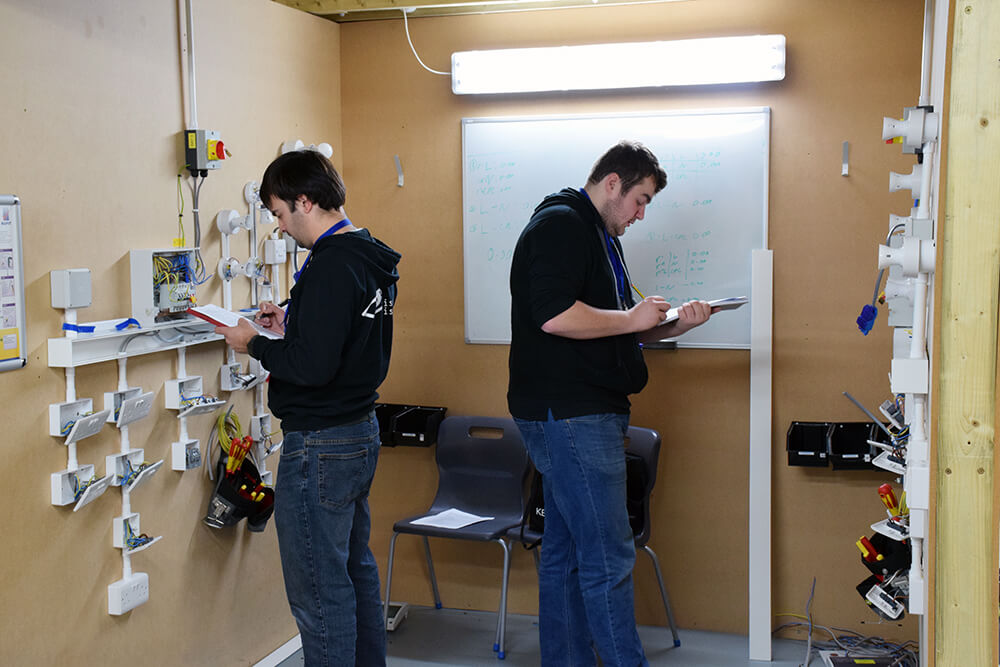 Oliver recently completed our electrical courses in January, coming from a lighting design background, working alongside bands doing events, tours and gigs. "I chose to train as an electrician to further my understanding because I work around electricity every day. I come from a family of electricians as well; my dad runs an electrical firm, my granddad was an electrician, so it runs in the family and this is an alternative career path for me."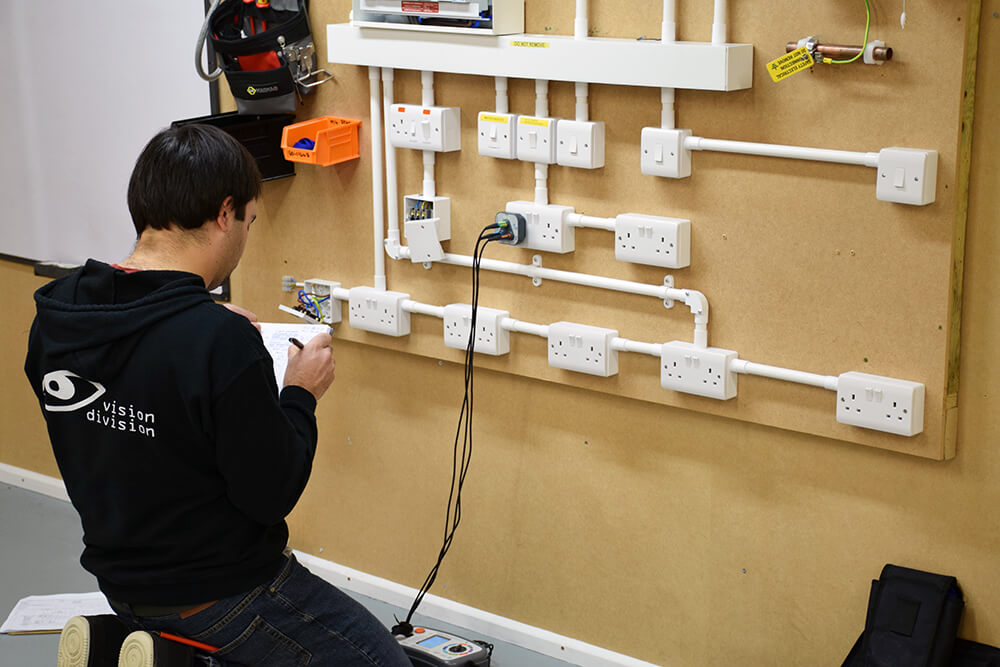 His reasons for choosing Electrician Courses 4U and the Domestic Electrician Package were simple: helpfulness, professionalism and the experience week. "The staff were really helpful, getting the information and coming straight back with answers to questions, which were all good. Just the whole look of EC4U, as well as the website, was more professional than alternative course providers. The experience week was also a big part of my choice, being able to put it all into practice and make mistakes here rather than outside."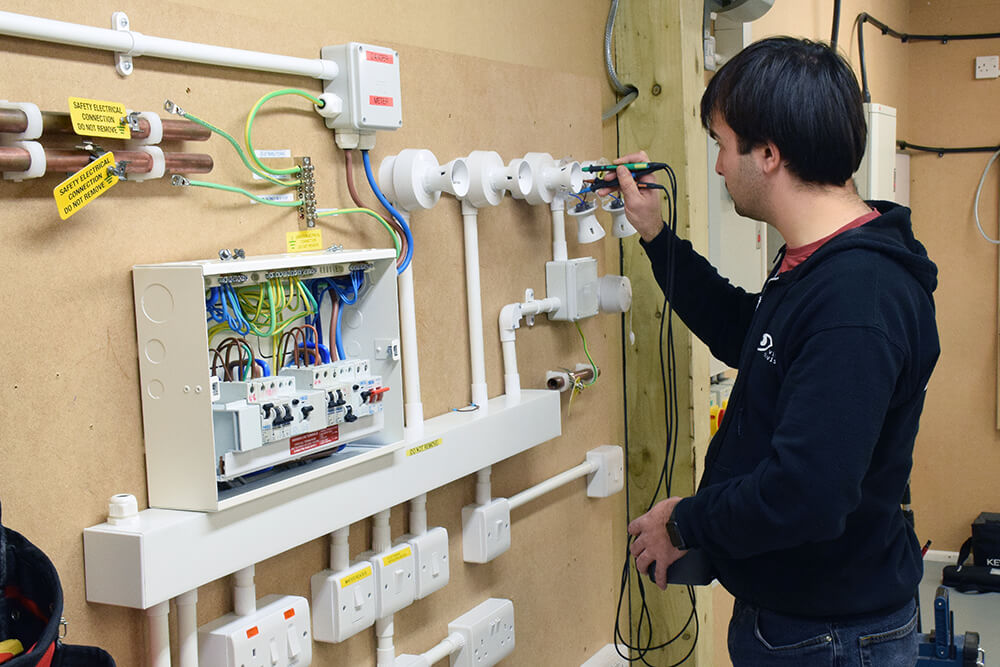 Our experience week is a unique course like no other in the UK. It is a place for our customers to put all that they have learnt into practice in as realistic settings as possible. "We got given scenarios that we had to follow, thinking it through start to finish and putting our skills to practice. So now when I go and do it on site, I will know what I'm doing."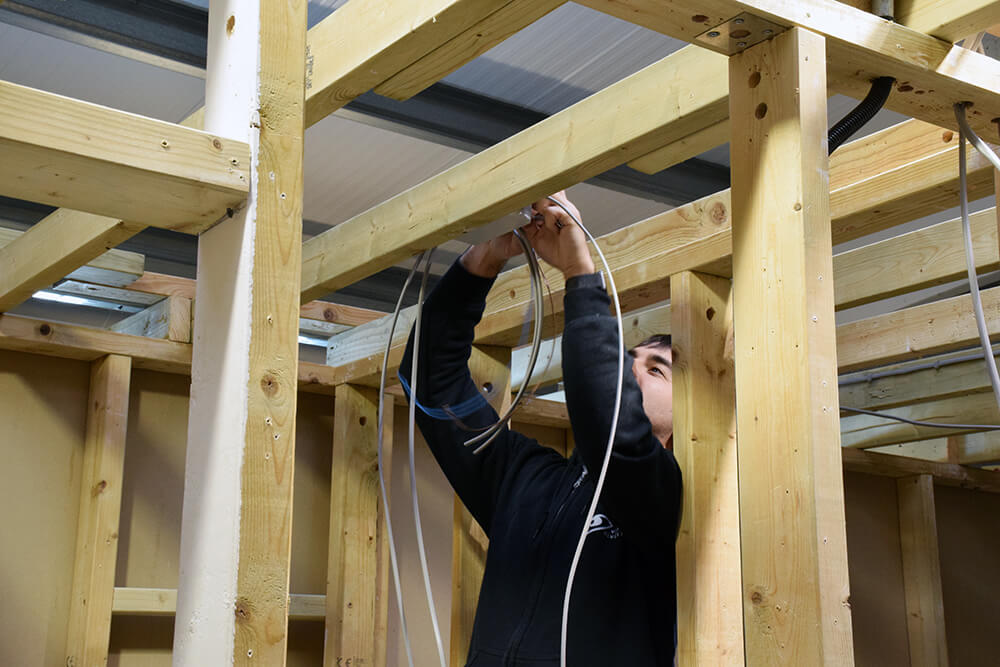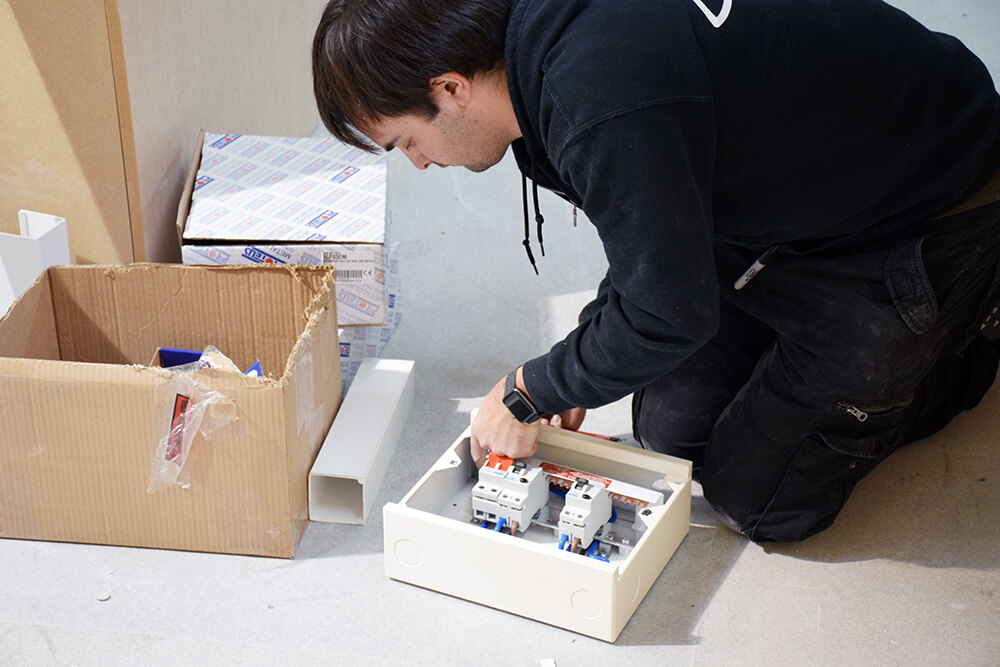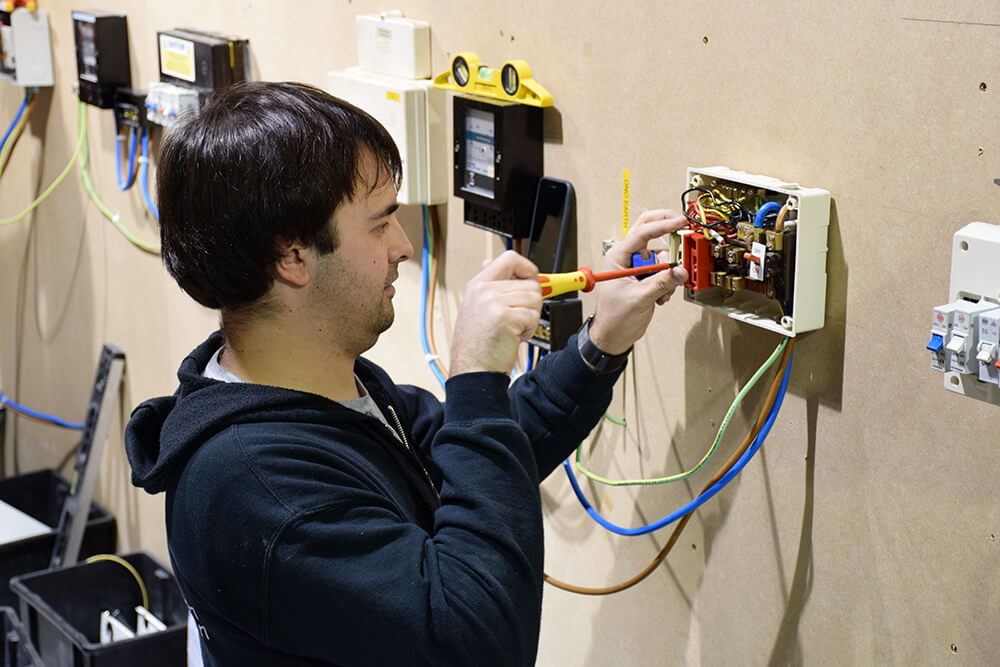 "I think the trainers are brilliant, honestly they're saints", Oliver said. "You can ask them any kind of stupid question and you get a sensible answer. They're great, they're a credit to EC4U. I would absolutely recommend EC4U, I've had a great time and I've learnt exactly what I wanted to learn."
In future, Oliver plans to continue working as a lighting designer, while also working as an electrician on the side, gaining further experience through the family electrical firm. The team at EC4U wishes Oliver all the luck in his career!
Back to blog