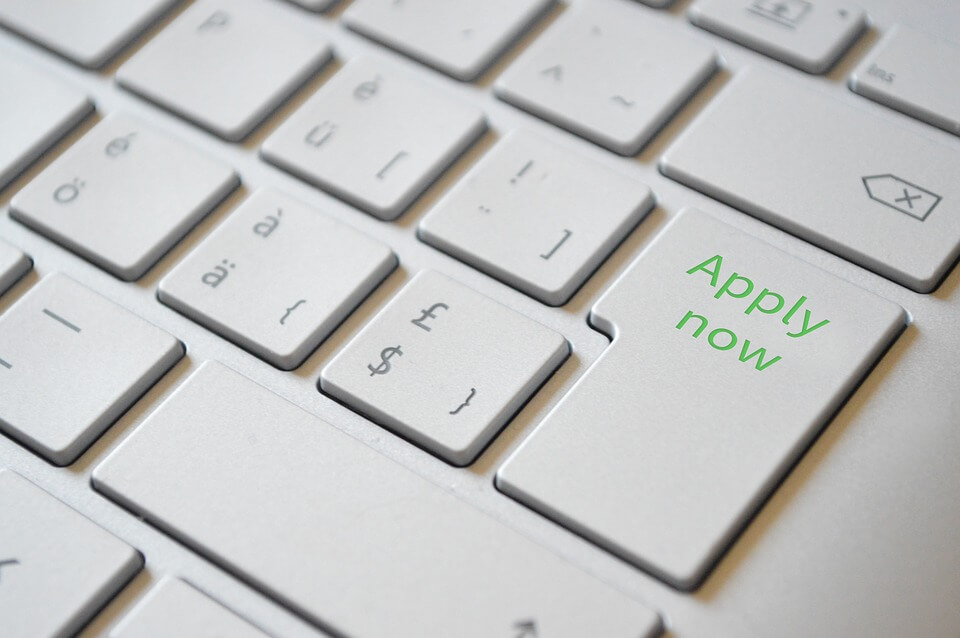 The thought of changing careers can be stressful, tiring and time consuming. We have put together a useful article making the decision to change careers an easier one. There is a lot to talk about, but to start, we need to find out exactly what your current mindset is in regards to changing career.
Is it time to change career? – Electrician Courses 4U advice
Below is a quiz for you to take, once completed you will be given a score to match against the evaluation under the quiz, which will help you consider what option you should be taking.
Take our career change quiz
Quiz Score Evaluation
50-100: It sounds like you're actually really enjoying your current career – you seem happy with your salary and have a good balance between your social and work life. It looks like now might not be the time for you to be considering a career change.
100-240: Although it appears that you are satisfied with your career, there is room for improvement. A career change is a big step – is this viable or are any niggling issues in your current job fixable by talking to your employer?
250-340: It looks as if a change of career could be a suitable option as you do not seem to be satisfied with your job in multiple areas. In the long-term staying in a job that you are not happy with could be detrimental to your stress levels so you may want to start looking for something new soon.
350-500:  Now could be the perfect time for you to consider a change of career as you seem to be unhappy with every aspect of your current job. Look for something you'd love to do!
Are you satisfied with your current career?
A recent study suggested that you might be happier without a job at all than being stuck in a role that you hate. The report studied people in Britain and found that those unhappily employed are just as likely to have mental health issues than those unemployed. These results issue a stark warning – if you're unhappy in your career, make a change or risk health problems.
Your reason for being unhappy in your current position will affect the career change that you decide to make. It could be that you'd like a pay rise, a promotion or want to leave your current industry and try something completely new.
Before making a change it is important to  remember that you will have to prove yourself if you're after a promotion or possibly accept any entry-level role and a pay cut to break into an entirely new field without any experience. However, if the industry or job requires a specific skill it will usually mean that you have to undergo training or obtain further qualifications, so consider this carefully – is that the career change you want to make? After all, this will involve a significant investment of both your time and money.
All of these factors come into play in the decision making process when looking for a new job.
What options do you have for changing careers?
There are a variety of options you can take to change careers, it depends on whether you want to learn a new skill or simply apply for other jobs which may have requirements suitable to your previous work, experience and skills. In todays society the amount of training, learning and experience options available for almost every profession in the world just doesn't stop growing.
If you are considering a change of career, it's important to stay in your current working position until you find potential jobs or further education opportunities to meet the requirements of other jobs. It's often harder to find work if you aren't already currently employed, so bare this in mind before leaving behind your current job!
Career change CV and cover letters
If you're looking to apply for a different position that you may have suitable requirements for, but in a different industry, you will have to tailor your CV.
A good way to do this is not primarily focus on what you achieved in your last profession (as it may not be relevant to your new one), but highlight what responsibilities and skills you have that are transferrable to this new role. A great resource regarding the layout of your CV can be found here.
As for cover letters, it's best to sell yourself as it's the one chance you have at making a first impression that will get you invited to an interview. Explain your reasons for wanting to change profession and career, including why you would be suitable for the position and what you would bring to their company. Show them enthusiasm for the position that may be greater than those with more suitable qualifications or experience. What makes you different to other candidates? A good resource for covering letters and layouts can be found here.
For a list of businesses and training providers see here.
Now that you've decided on a career change, take a look at how one of our electrical training courses sparked a new career for one of our customers!
Back to blog