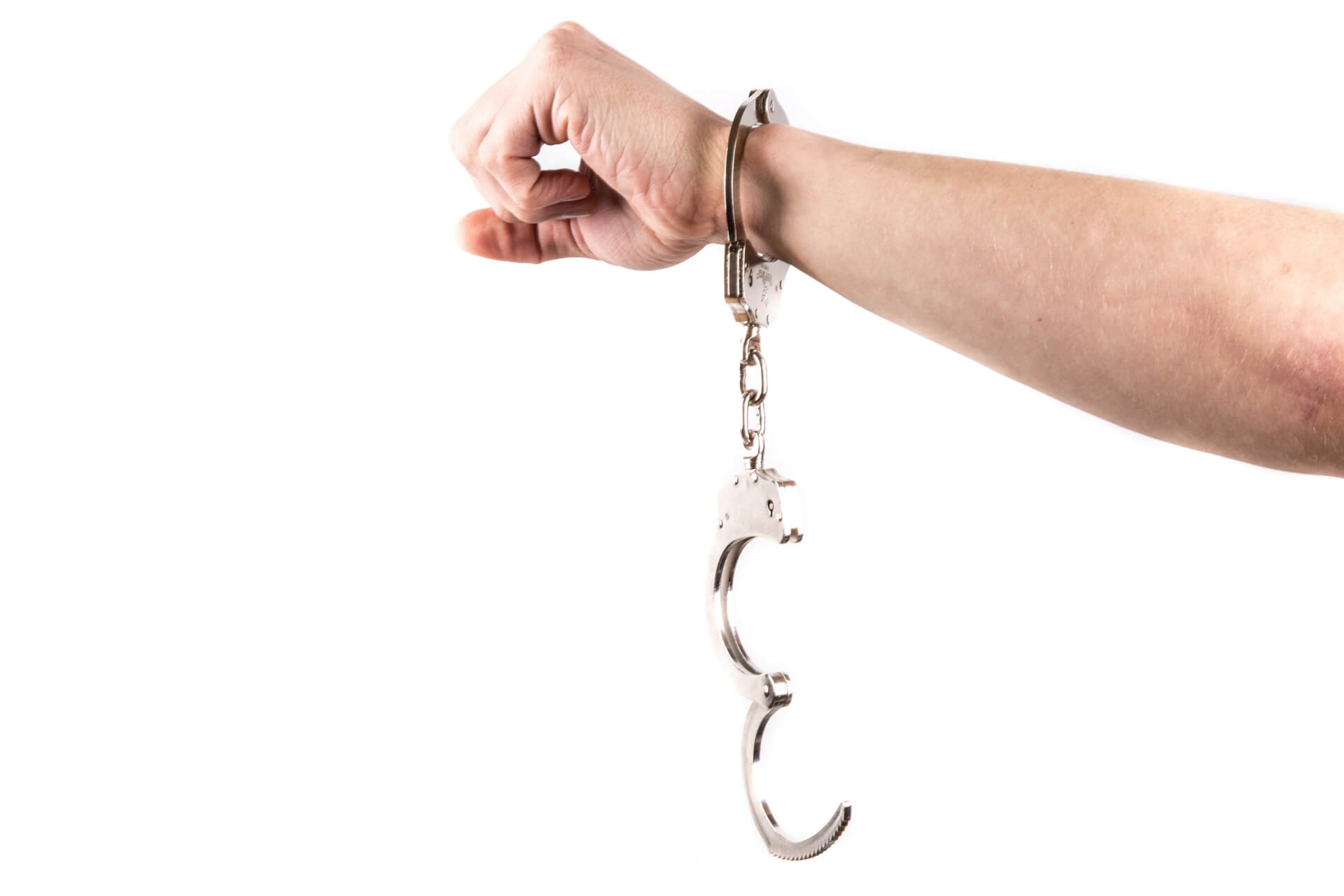 It's important that homeowners know who they are letting into their home to carry out work.
Over a third of people do not check for ID when letting a tradesperson work in their home, NICEIC claim, which is worrying when considering there have been more than 6 million people affected by unregistered tradespeople.
Cowboy tradespeople are known for taking cash in hand and carrying out sub-standard installation work that does not comply with current regulations. The non-compliant installs puts homeowners at risk of potential fires, faults and also paying double to get the faulty work fixed.
Two customers recently experienced the full effect a cowboy trader can have on their home when they hired Umran Suleman, from Blackburn, who was misusing NICEIC and Gas Safe logos on his van, invoices and advertising and ultimately misleading his customers and lying about his scheme accreditations.
The first customer was charged a £1,650 deposit for work, with an invoice clearly showing NICEIC and Gas Safe logos. The second victim handed cash in hand for electrical and plumbing jobs, which later turn out to be substandard, leaving the customer with unsafe electrics, a leaking radiator and no hot water. When the customer tried to get her money back, she was promised a refund by the trader, but ultimately never received it.
When Suleman was tracked down to his home by Trading Standards, they found a van with his company name on, along with logos for NICEIC and Gas Safe, Right Choice Contractors, as well as Lancashire County Council Trader Standards scheme logo.
Now, this cowboy trader faces potential jail time after falsely claiming to be NICEIC and Gas Safe registered and pleading guilty to 17 charges under trading standards regulations.
NICEIC are active in naming and shaming companies who misuse their logos and have a Wall of Shame on their website, which they update regularly.
Emma Clancy, who is the CEO of Certsure (which NICEIC and ELECSA operate under) says "The NICEIC name is associated with quality and we will work with the appropriate authorities to protect those contractors who are legitimately registered with us and have the quality of their work assessed on a regular basis."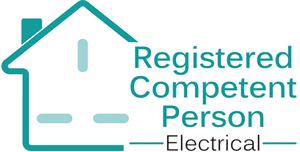 Advice to Homeowners
Always make sure you are hiring a registered tradesperson and never trust cowboy traders on face value.
Be vigilant in checking who you let in and out of your home. If they say they are part of a scheme, do not trust their word, always check on that schemes site for them. For example, if they say they are registered with NICEIC, there is a facility on their website to check an electrician is registered, like they say they are. Use this feature and never be caught out.
Click here to search NICEIC registered contractors.
If you haven't hired anyone yet and are looking for an electrician to carry out work in your home, then use the Registered Competent Person Electrical site to find a registered and approved electrician near you.
Click here to find a registered electrician near you.
Advice to Tradespeople
You are proud to be part of a scheme. You pay good money to be able to proudly present that scheme logo on business cards, your van and uniform. So if you find someone or a business that is misusing a scheme logo, report them and stop them from conning any more customers out of money.
If you aren't joined onto a scheme yet and you want to become a registered electrician, then follow our guide to find out how simple it is to join a Part P Scheme Provider.
Take a look at our guide to find out what to look for when hiring an electrician!
Back to blog